---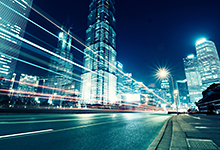 Autonomous vehicles, volume 3
Publication | September 14, 2018
We are excited to share the third volume of our Autonomous vehicles (AV) white paper—our most ambitious to date. In this Third Annual Edition, we address the worldwide regulatory landscape facing the autonomous vehicle market. It pulls from our global footprint in this field in 20 different countries—Australia, Germany, India, Singapore and the United States, just to name a few—and summarizes the key aspects of each country's regulatory scheme concerning AVs.
A huge amount of change has taken place since last year's White Paper, and the regulatory framework in these various countries reflects the "push and pull" taking place in the AV field. Events in one region are unquestionably impacting the rules and regulations in other regions. As such, we hope this collection of information will not only be useful to those in the self-driving field by providing insight into the current set of global rules that are governing the space but also to the general public and its understanding of the efforts being taken to enhance automotive safety and to encourage innovation and investment in this exciting industry.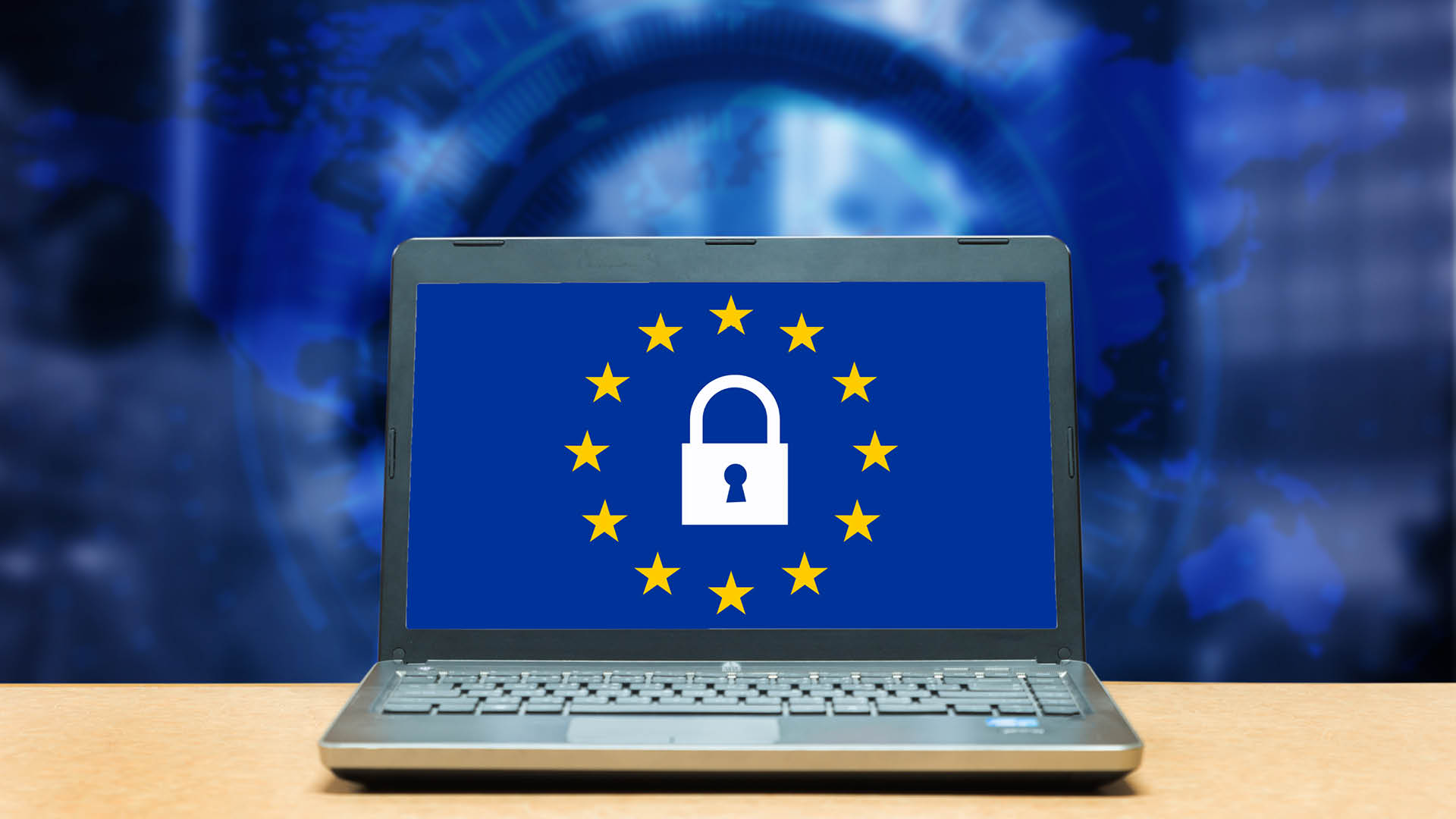 Global: Schrems II landmark ruling: A detailed analysis
On July 16, 2020, the Court of Justice of the European Union (CJEU) published its decision in the landmark case Data Protection Commissioner v Facebook Ireland Ltd, Maximilian Schrems and intervening parties, Case C-311/18 (known as the Schrems II case).
Europe: Luxembourg regulator CSSF issues an FAQ regarding Circular 02/77
On July 7, 2020, the Commission de Surveillance du Secteur Financier (CSSF) issued an FAQ document on Circular 02/77 concerning the protection of investors in case of NAV calculation errors and the correction of the consequences resulting from non-compliance with the investment rules applicable to undertakings for collective investment (the FAQ).