---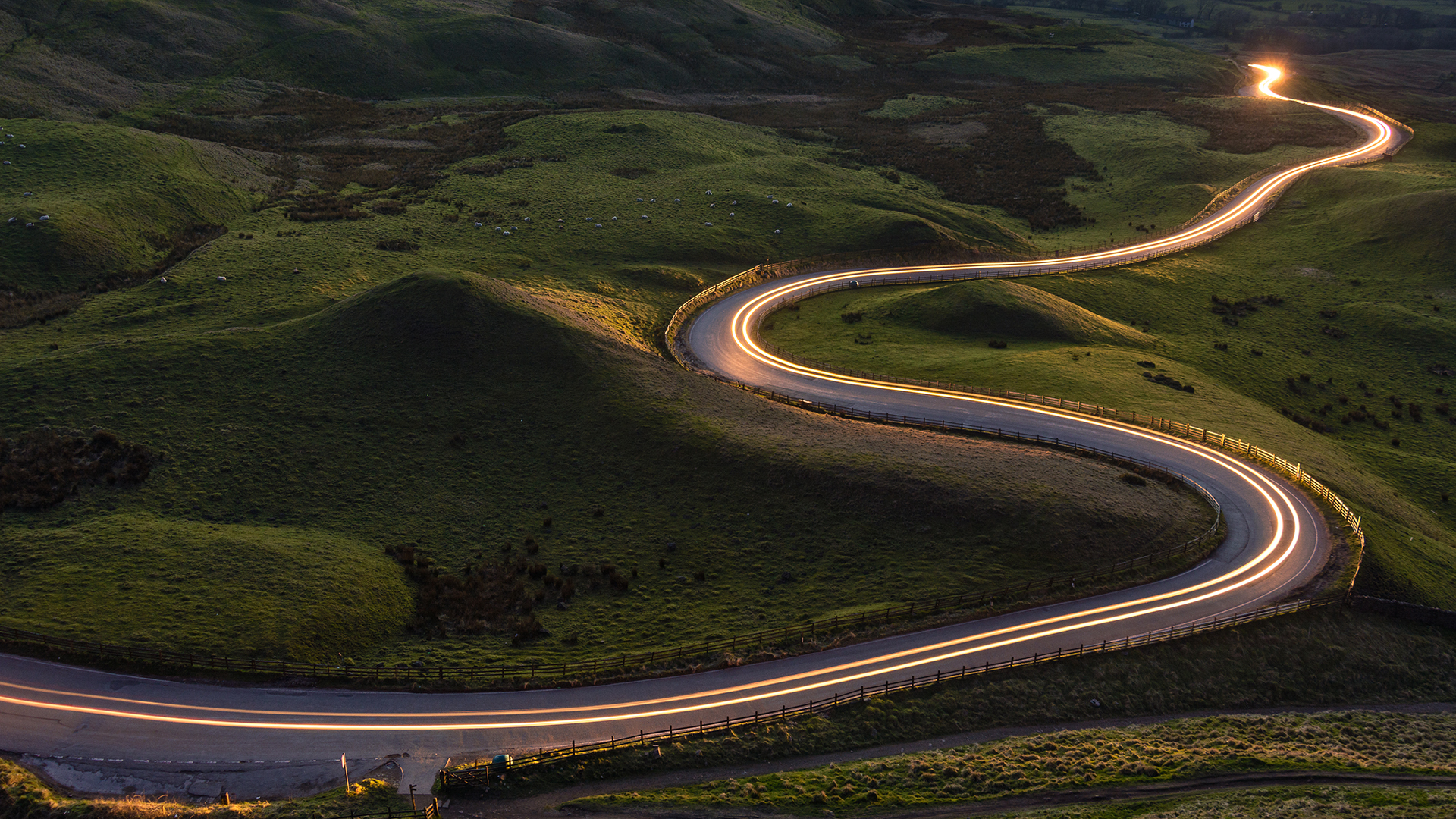 Global | Publication | June 2020
COP26, the 26th Conference of the Parties to the United Nations Framework Convention on Climate Change (UNFCCC), will now take place between 1 and 12 November 2021 in Glasgow.
Transforming change into opportunity
We are committed to ensuring that our clients evolve and thrive as the world changes. Against a backdrop of market and technological disruption, our sector-driven business model enables us to anticipate change across core industries and leverage our experience and knowledge in one industry in order to benefit our clients in another.
We help our clients embrace technology as a catalyst for growth. We help them understand and explore the evolving legal landscape as technology continues to change the way their business operates and how they deliver solutions to their customers.
We provide them with the support they need as they look to diversify their businesses with investment into new, low carbon asset classes and technologies.