---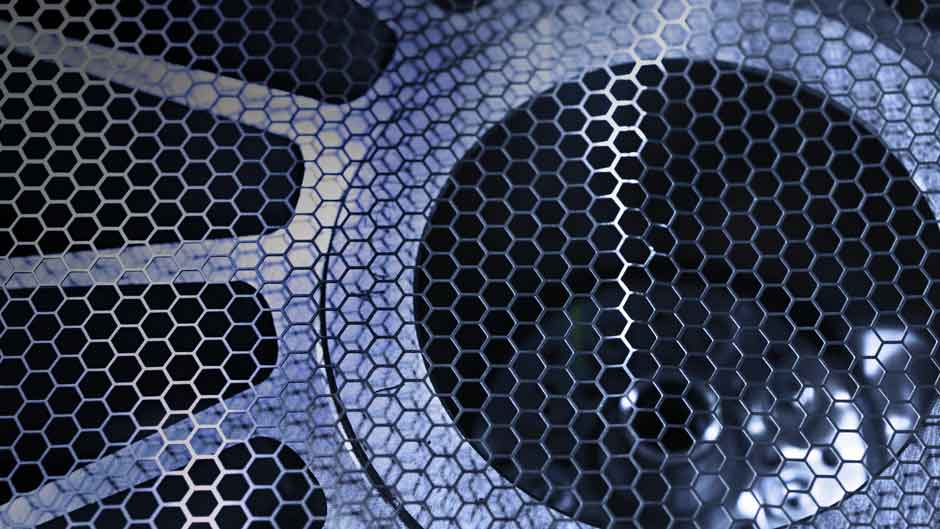 Publication | August 2016
In this edition of Insurance Focus we consider the likely impact of the referendum vote in the United Kingdom to leave the European Union. After over forty years within the European bloc, how will 'Brexit', impact the London insurance market?
We also consider the potential for growth in Africa's speciality lines for those insurers willing to enter the region.
Finally we review some new claims trends linked to new technology and changing social behaviours – including the rise of thefts of 'hipster' pets.
In our case notes section we review a landmark German decision on loss adjustments services undertaken by insurance brokers; an Australian case on the timing of a cause of action for non-payment; a recent decision from the Court of Appeal in England and Wales concerning aggregation wording; a review of the impact of the recent decision of the Italian Supreme Court concerning claims made clauses and finally a tragic case reaffirming that the frailty of an injured person will not proffer a defence in civil liability.
We also include international regulatory developments.
Contents

Contacts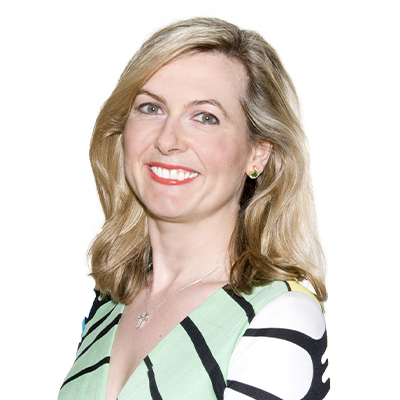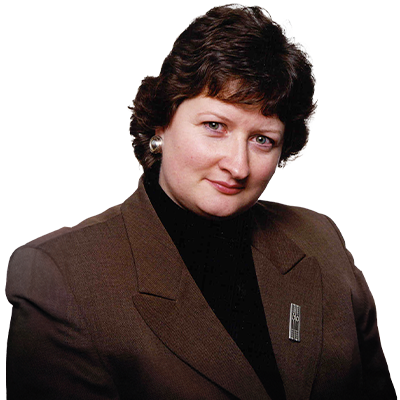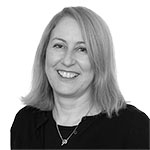 Knowledge Director, Advisory
---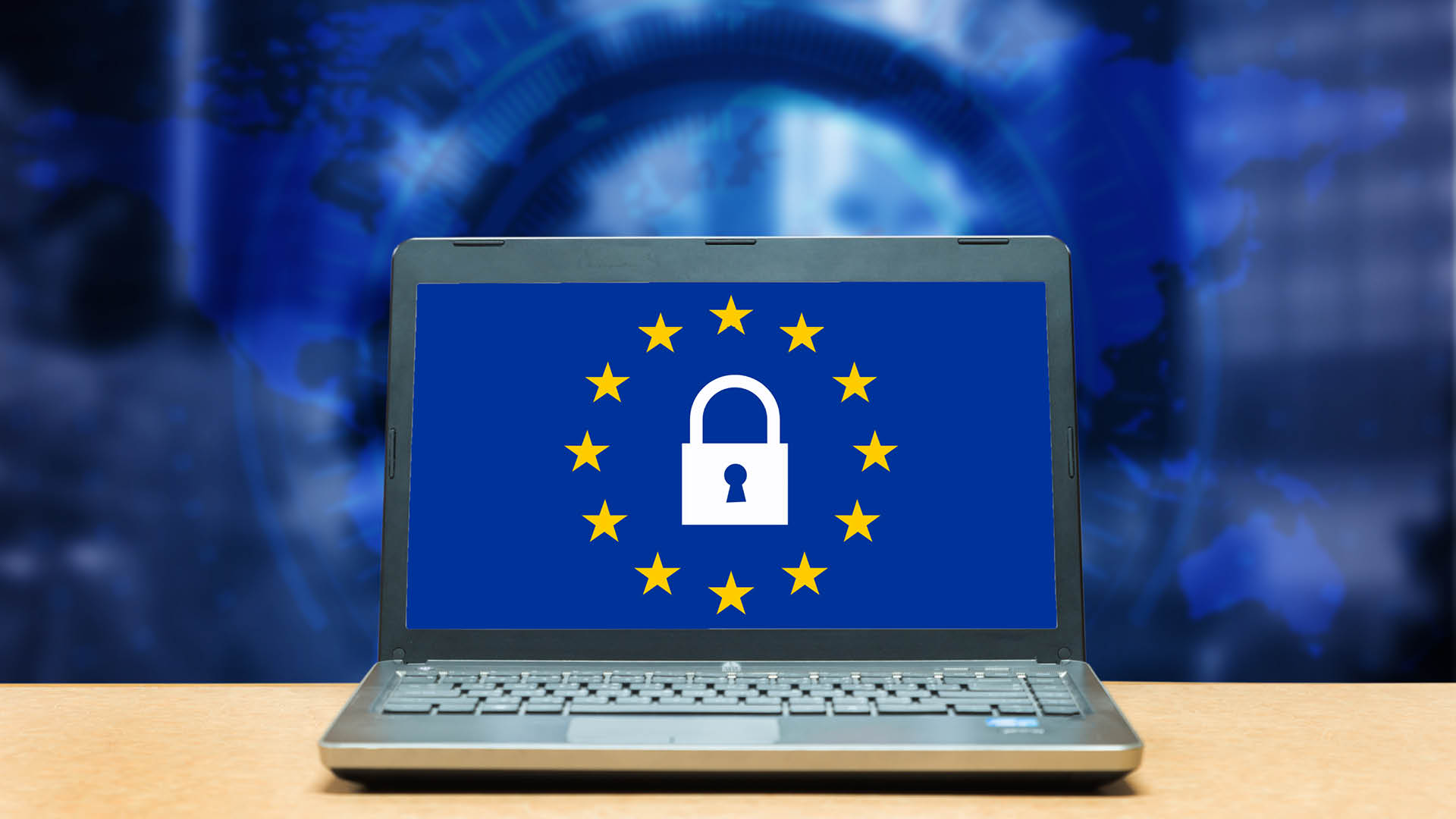 Global: Schrems II landmark ruling: A detailed analysis
On July 16, 2020, the Court of Justice of the European Union (CJEU) published its decision in the landmark case Data Protection Commissioner v Facebook Ireland Ltd, Maximilian Schrems and intervening parties, Case C-311/18 (known as the Schrems II case).
Europe: Luxembourg regulator CSSF issues an FAQ regarding Circular 02/77
On July 7, 2020, the Commission de Surveillance du Secteur Financier (CSSF) issued an FAQ document on Circular 02/77 concerning the protection of investors in case of NAV calculation errors and the correction of the consequences resulting from non-compliance with the investment rules applicable to undertakings for collective investment (the FAQ).