---
Indonesia announces new electricity procurement plan
Publication | February 2019
Indonesia's 2019 - 2028 Electricity Procurement Plan (RUPTL) was issued by the Ministry of Energy and Mineral Resources on February 20, 2019, and sets out the country's projections relating to electricity demand growth, energy mix, electricity infrastructure and available investment sectors for Independent Power Producers (IPPs).
The RUPTL prioritizes the use of renewable energy sources, as well as domestic use of gas, and serves as the basis for state-owned electricity company, Perusahaan Listrik Negara (PLN), the sole entity with priority rights by law to supply public electricity nationwide, to meet Indonesia's projected energy needs. IPPs role is to build power plants and feed electricity to the public grid.
Outlined below are highlights of the 2019 - 2028 RUPTL
Electricity demand growth is projected at 6.42 per cent, with an additional 56.6 GW of power projects planned to be built by 2028, a slight increase to the previous RUPTL projection.
As shown in the table below, IPPs are allocated power projects to deliver a total of 33,666 MW, while state-owned PLN is slated to build power plants delivering approximately 16,243 MW.
Coal is projected to account for 54 per cent of Indonesia's electricity production, renewables 23

per cent

, gas 22

per cent

and fuel the balance.
Renewables namely hydro/mini-hydro power plants are allocated the largest portion with 9.7GW, followed by geothermal power plants, projected at 4.6 GW. The use of rooftop solar photovoltaic is projected at 3,200 MW.
In meeting the government's 100

per cent

Electrification Program by 2020, primarily to provide electricity in Indonesia's far-flung areas that are still off the national grid, the RUPTL outlines the use of communal solar electricity stations, tower PV and solar home system. Utilizing mobile power plants (barge as well as truck mounted and container) remains a short-term solution to meet electricity demand in parts of the eastern Indonesia region.
Indonesia is the world's largest producer of Crude Palm Oil, and the use of B20 biofuel blend is mandatory for sectors outlined in the RUPTL. This policy was introduced in September 2018.
To improve power project operations efficiency, PLN is piloting the implementation of Smart Grid, utilizing Advanced Metering infrastructure, and continues to implement the Load Frequency Control and Automatic Generation Control for the Java-Bali system.
In support of the government plan to develop the Indonesian Electric Vehicle (EV) industry, PLN is developing a national standard for EV charging specifications and is preparing a road map for EV charging stations.
PLN is acquiring coal mines in Sumatera and Kalimantan islands, as it prioritizes the development of mine mouth power projects for areas with significant coal resources.
As stated in the last procurement plan, PLN will proceed with the development of the 1,000 MW class ultra super critical (clean coal technology) coal-fired plant for the Java-Bali system.
In anticipation of IPPs future growth in Indonesia's power supply provision as well as to secure electricity supply, PLN will continue to assign its subsidiaries to take ownership shares in selected IPP power projects in a Build Operate Transfer (BOT) scheme whereby the ownership of the power plants built and owned by IPPs will be transferred to PLN upon the expiry of the power purchase agreement.
Development of transmission lines may involve private parties through Build Lease Transfer or the power wheeling scheme.
As means to achieve the 23

per cent

target of renewables energy, the use of nuclear power remains a viable option. PLN is conducting a study on the use of nuclear power plant small modular reactors for use in areas with low electricity demand, and it has also conducted a feasibility study with the National Nuclear Energy Agency (BATAN) for a power project in Bangka island.
PLN to build mid-size LNG terminals within West Java and East Java, as well as a mini-LNG terminal outside Java.
The RUPTL projected PLN's Amount of Cost of Generation Provision (BPP) to temporarily decline, and rise in 2025 due to the need to meet the 23

per cent

renewable target by 2028.
Power projects allocated for Independent Power Producers (IPP) pursuant to the 2019-2028 RUPTL
Year

2019
MW
2020
MW
2021
MW
2022
MW
2023
MW
2024
MW
2025
MW
2026
MW
2027
MW
2028
MW
Total
MW

IPP

Coal power plant (PLTU)

514

5,491

2,550

1,224

2,415

2,025

710

-

-

-

14,929

Mine mouth coal power plant (PLTUMT)

-

-

840

1,200

1,550

400

200

200

500

800

5,690

Geothermal power plant (PLTP)

190

151

115

340

235

170

1,759

-

55

45

3,060

Combined cycle, gas and coal power plant (PLTGU)

35

-

275

2,190

1,180

300

-

-

-

300

4,220

Gas mobile power plant (PLTG/MG)

-

-

-

20

-

-

-

-

-

-

20

Diesel power plant (PLTD)

-

-

-

-

-

-

-

-

-

-

-

Micro hydro power plant (PLTM)

140

229

469

185

147

193

9

20

20

10

1,422

Hydro power plant (PLTA)

154

173

710

-

30

-

1,682

129

62

200

3,139

Pump storage power plant (PS)

-

-

-

-

-

-

-

-

-

-

-

Other types of renewables power plant (PLT EBT Lain)

57

204

246

347

155

106

14

5

12

40

1,186

Total MW

1,090

6,247

5,205

5,446

5,712

3,195

4,347

354

649

1,395

33,666
Please contact Benny Bernarto in Jakarta, Indonesia for more information.

---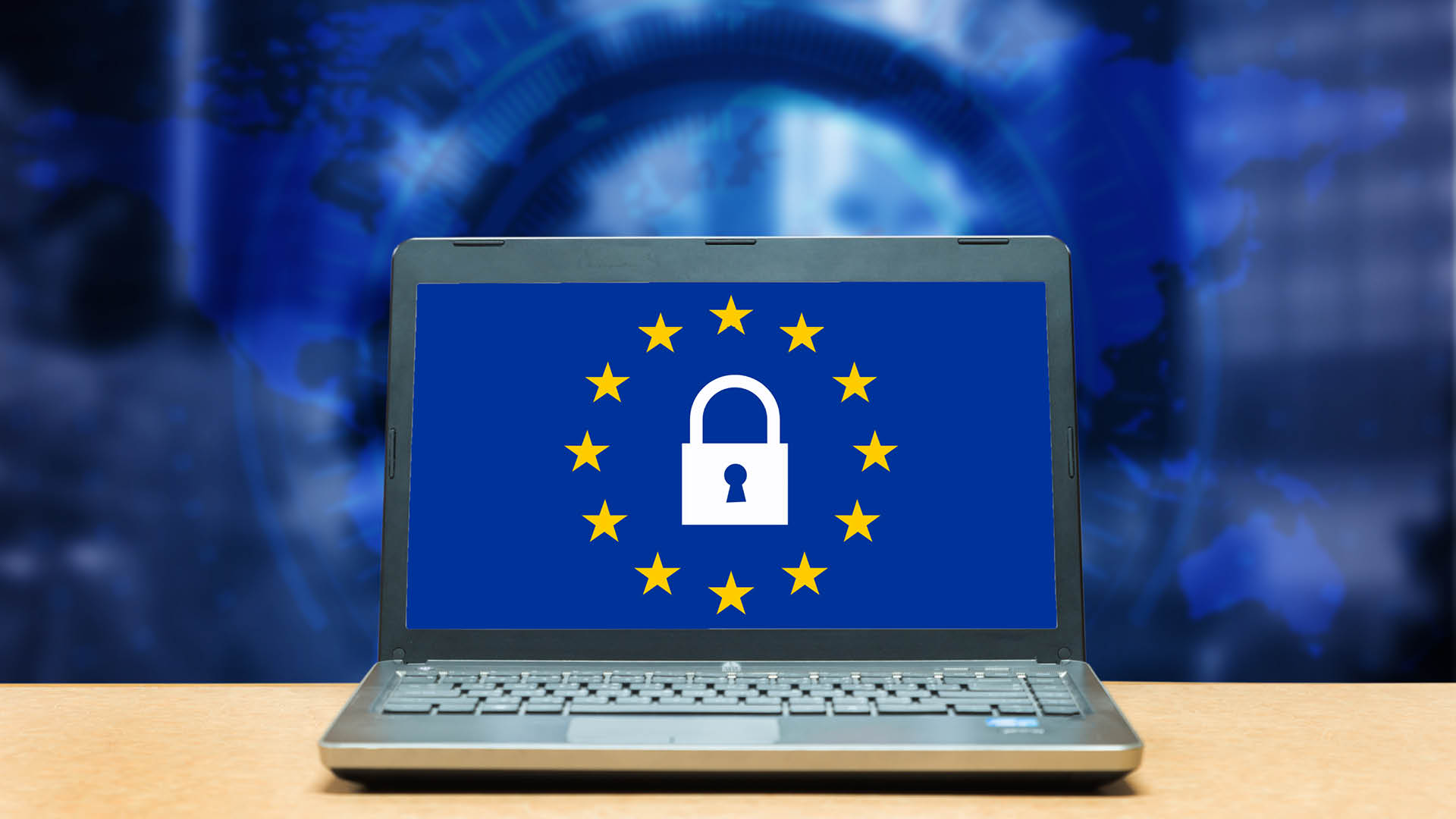 Global: Schrems II landmark ruling: A detailed analysis
On July 16, 2020, the Court of Justice of the European Union (CJEU) published its decision in the landmark case Data Protection Commissioner v Facebook Ireland Ltd, Maximilian Schrems and intervening parties, Case C-311/18 (known as the Schrems II case).
Europe: Luxembourg regulator CSSF issues an FAQ regarding Circular 02/77
On July 7, 2020, the Commission de Surveillance du Secteur Financier (CSSF) issued an FAQ document on Circular 02/77 concerning the protection of investors in case of NAV calculation errors and the correction of the consequences resulting from non-compliance with the investment rules applicable to undertakings for collective investment (the FAQ).