---
Local remedy first - ICSID and the Kilic decision
Publication | November 2013
Introduction
Under the ICSID Convention, a contracting state may require the exhaustion of local administrative or judicial remedies as a condition of its consent to arbitration under the Convention (article 26). We analyse some ICSID decisions concerning "local remedy first" provisions, including Kilic Insaat Ithalat Ihracat Sanayi ve Ticaret Anonim Sirketi v Turkmenistan (ICSID Case No. ARB/10/1). The clear trend is to require greater compliance with "local remedy first provisions.
"Local remedy first" provisions
"Local remedy first" provisions (LRP), which can be found in bilateral trade or investment treaties, local investment laws or individual agreements between a foreign investor and host state entity, stipulate that remedies provided by a local state must be exhausted before international proceedings can be brought against that state.
There has been something of a shift by arbitral tribunals away from an earlier group of cases treating LRPs as non-mandatory or otherwise curable procedural impediments, towards affording them a determinative role in deciding questions of jurisdiction. A chronological line of decisions – beginning with Joseph C. Lemire v Ukraine(ICSID Case No. ARB/06/18) and finishing with Ambiente Ufficio S.p.A. and others v. Argentine Republic(ICSID Case No. ARB/08/9) – seems to support this.
These cases evince a growing inclination on the part of tribunals to find that LRPs are, in principle, conditions which must be fulfilled before jurisdiction can technically be established. While the cases have shown that there are a number of avenues through which tribunals have allowed investor parties to escape LRP non-compliance in practice, the formulation of LRPs as conditions nonetheless acknowledges that they should not be dealt with on a cursory basis and imports a level of significance which subsequent cases may, and arguably have, built on.
Futility
The futility of local remedies is another oft-pleaded defence to non-compliance with LRPs. While there have been attempts to limit the futility exception, there is no consistent approach taken by tribunals to the formulation of what constitutes a "futile" remedy, as reflected in the conflicting decisions in Ambiente Ufficio S.p.A. and others v. Argentine Republic (ICSID Case No. ARB/08/9) and ICS Inspection and Control Services Limited (United Kingdom) v. The Republic of Argentina (UNCITRAL, PCA Case No. 2010-9).
The ICS tribunal attempted to limit the scope of the futility exception by stating that the investor's own substantive perception of the futility or fairness of the host state's local remedy structures cannot alter the need to comply with the conditions set out in the state's international arbitration offer. This decision was cited with approval by the dissenting arbitrator in Ambiente.
The Kilic decision
The majority decision in Kilic, rendered on July 2, 2013, supported the principle of LRPs as conditions for establishing jurisdiction in accordance with the trend identified above. Notably, the tribunal narrowed the effectiveness of MFN clauses in allowing parties to import more favourable remedy provisions and went further by applying a strict evidential test for the futility exception.
The tribunal in Kilic put forward a number of reasons (on top of those dealing with construction of the particular MFN clause) in rejecting the argument that the MFN clause should enable Kilic to circumvent the LRP in the Turkey–Turkmenistan BIT. Most significantly, the tribunal took the view that allowing such an argument would be contrary to the principle of effectiveness of provisions. The absence of a "local courts" requirement in many other of Turkey's BITs would mean that the "carefully crafted" jurisdictional preconditions in the Turkey–Turkmenistan BIT would be rendered obsolete "from the moment this BIT was adopted" due to the ease with which claimants could use MFN clause arguments to circumvent LRPs and obtain the jurisdiction of an international tribunal without recourse to local courts.
The tribunal also found that, given evidence of Turkey's "practice" in drafting BITs, it followed that Turkey and Turkmenistan were not likely to contemplate that MFN clause arguments would be applied to dispute settlement.
The approach taken by the Kilic tribunal represents the most stringent interpretation of the futility test yet, observable in three main respects:
It was for the claimant, Kilic, to demonstrate that it had made efforts to comply with the LRP. It was fatal to the claimant that it had made no attempt to comply.
The burden of proving futility of local remedies also lay on the claimant's shoulders, and required evidence that such recourse was unavailable or "futile (specifically) in respect of the matters at issue in this case, including in relation to this party and to the matters in dispute".
It was insufficient for the claimant to adduce third-party studies or reports attesting to the generalized failings of Turkmen institutions. Specific, "probative" evidence was required.
Conclusion
Is the Kilic decision the start of a "new normal" for more deferential arbitral treatment of LRPs, or merely its high watermark, consigned to be restricted to its particular set of facts in future arbitral footnotes?
Recent cases suggest that any future tribunal seeking to treat LRPs with too light a touch will do so against the grain of a number of high-profile cases. The decisions of international treaty tribunals are, of course, contingent on the unique factual matrixes of each case, the widely differing wordings of LRPs, treaty and/or legislative instruments and the ever-changing constitution of individual arbitral tribunals themselves.

---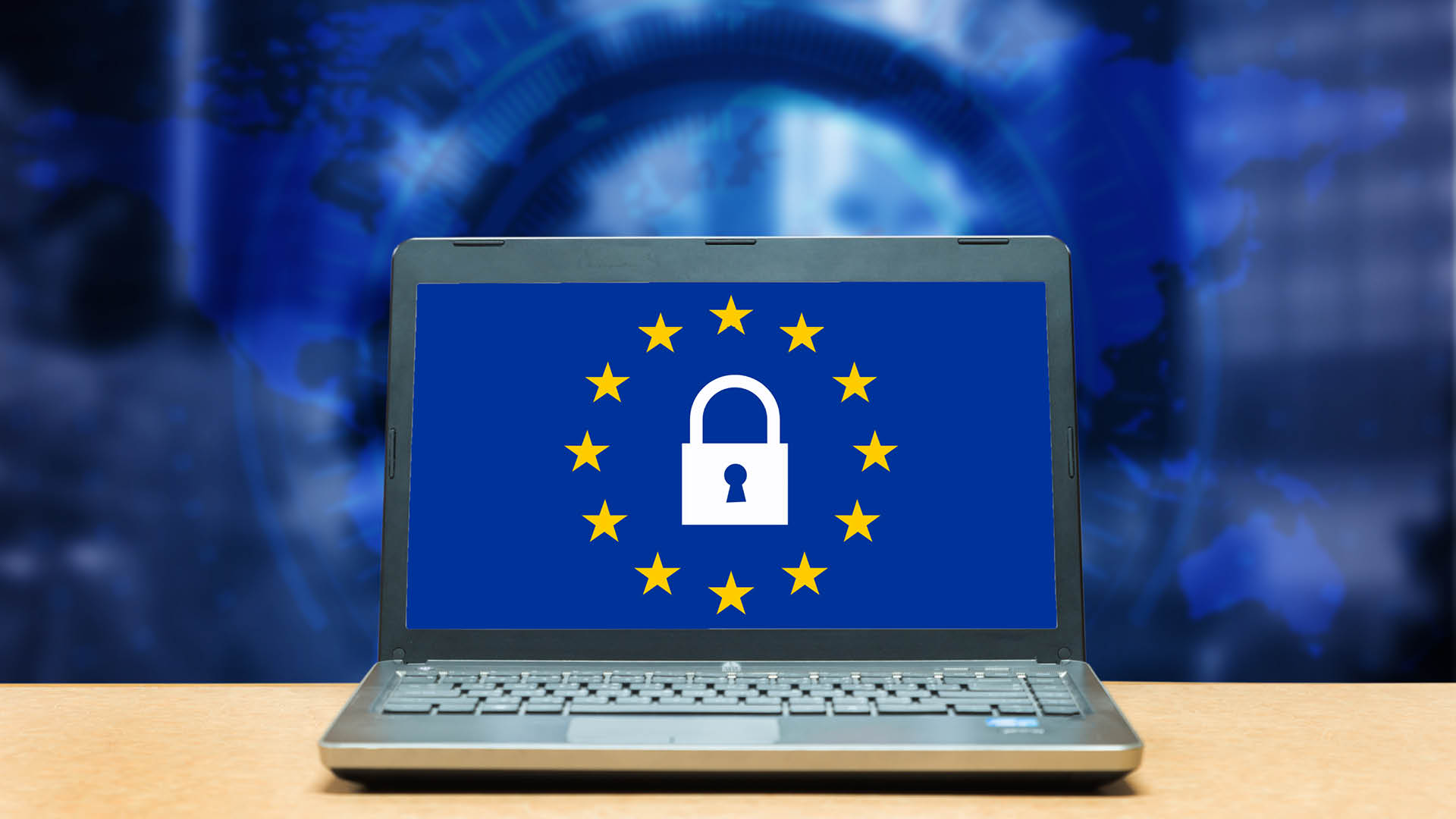 Global: Schrems II landmark ruling: A detailed analysis
On July 16, 2020, the Court of Justice of the European Union (CJEU) published its decision in the landmark case Data Protection Commissioner v Facebook Ireland Ltd, Maximilian Schrems and intervening parties, Case C-311/18 (known as the Schrems II case).
Europe: Luxembourg regulator CSSF issues an FAQ regarding Circular 02/77
On July 7, 2020, the Commission de Surveillance du Secteur Financier (CSSF) issued an FAQ document on Circular 02/77 concerning the protection of investors in case of NAV calculation errors and the correction of the consequences resulting from non-compliance with the investment rules applicable to undertakings for collective investment (the FAQ).