---
Cultivate - Food and agribusiness newsletter
Publication | December 2017
In this the fourteenth edition of Cultivate we focus on the growing field of Sustainable Agriculture.
With the world's population projected to reach 9.5 billion by 2050, and climate change continuing to exert pressure on our food production capability, the pressing challenges of feeding the world will become ever more pressing with each passing year.
The key to solving this challenge lies in better utilization of science and technology, and crucially, better implementation of sustainability principles in agriculture.
A quantum shift in the way we produce, finance and distribute food is underway. In these pages we review some of the opportunities and challenges this shift presents and the innovative new approaches being implemented in the process.
Contents

---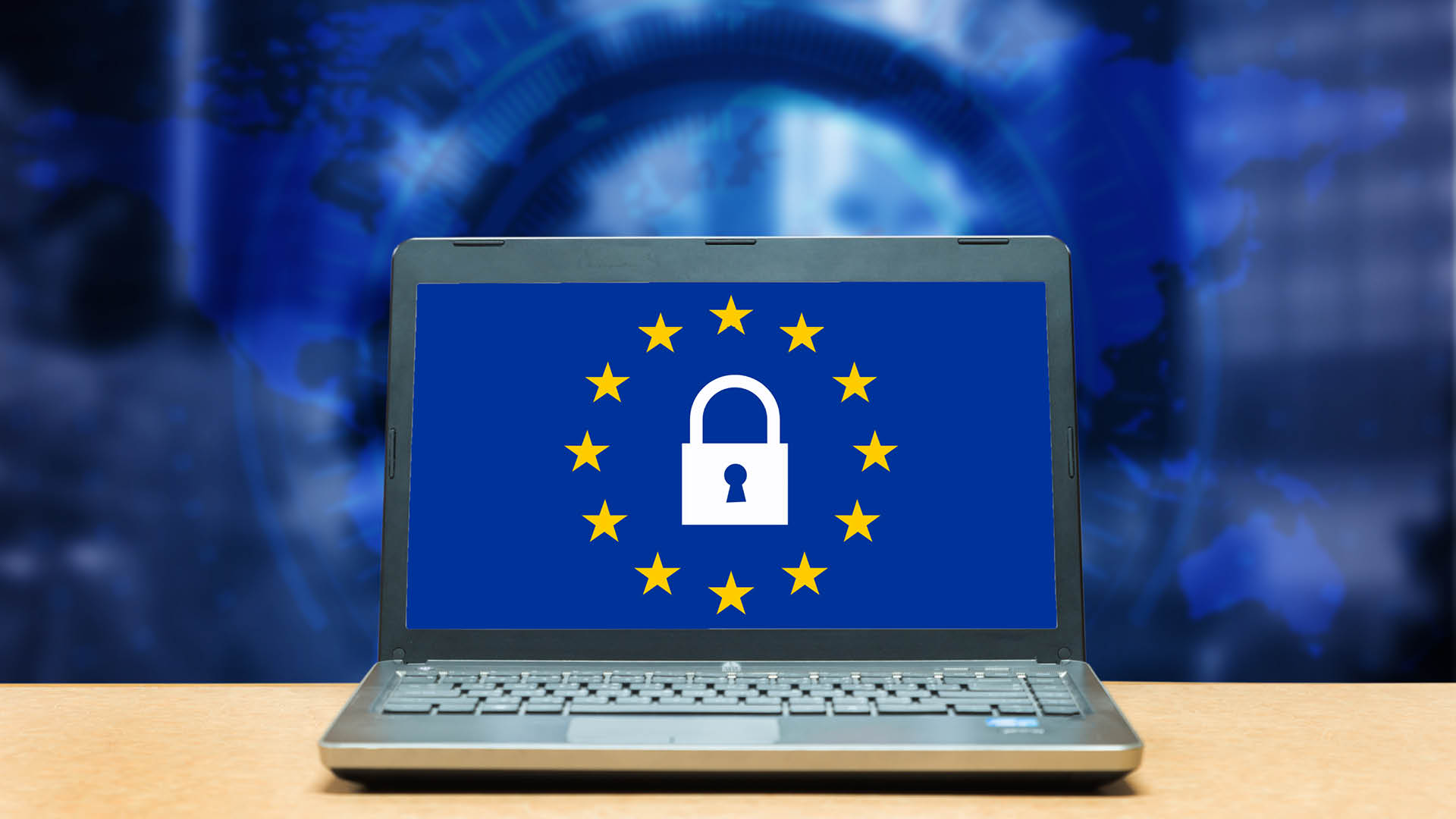 Global: Schrems II landmark ruling: A detailed analysis
On July 16, 2020, the Court of Justice of the European Union (CJEU) published its decision in the landmark case Data Protection Commissioner v Facebook Ireland Ltd, Maximilian Schrems and intervening parties, Case C-311/18 (known as the Schrems II case).
Europe: Luxembourg regulator CSSF issues an FAQ regarding Circular 02/77
On July 7, 2020, the Commission de Surveillance du Secteur Financier (CSSF) issued an FAQ document on Circular 02/77 concerning the protection of investors in case of NAV calculation errors and the correction of the consequences resulting from non-compliance with the investment rules applicable to undertakings for collective investment (the FAQ).