---
Brexit survey: the impact on the foreign banking sector
Publication | November 2017
The financial services industry constitutes around 7 per cent of UK GDP, directly employs 1.1 million people (two-thirds of them outside London) and contributes a significant proportion of tax revenue to the UK. An important part of the industry is the banking sector, consisting of UK domestic banks and non-UK banks that have established themselves in the UK (many of which use the EU passport to conduct cross-border business).
Following the UK's vote to leave the European Union, the Association of Foreign Banks formulated a position statement earlier this year to reflect what they understood to be the key Brexit related issues for the foreign banking sector in the UK. This was followed by a survey, carried out with Norton Rose Fulbright, among the AFB membership gauging the foreign banking sector's sentiment on Brexit. AFB members, including some of the world's largest banks, responded, looking at three areas:
The UK's post-Brexit relationship with the EU
Immigration impact on staff
Business confidence/political stability in the UK
We hope that you find the report insightful. If you would like to discuss any aspect of the report further, please get in touch.

---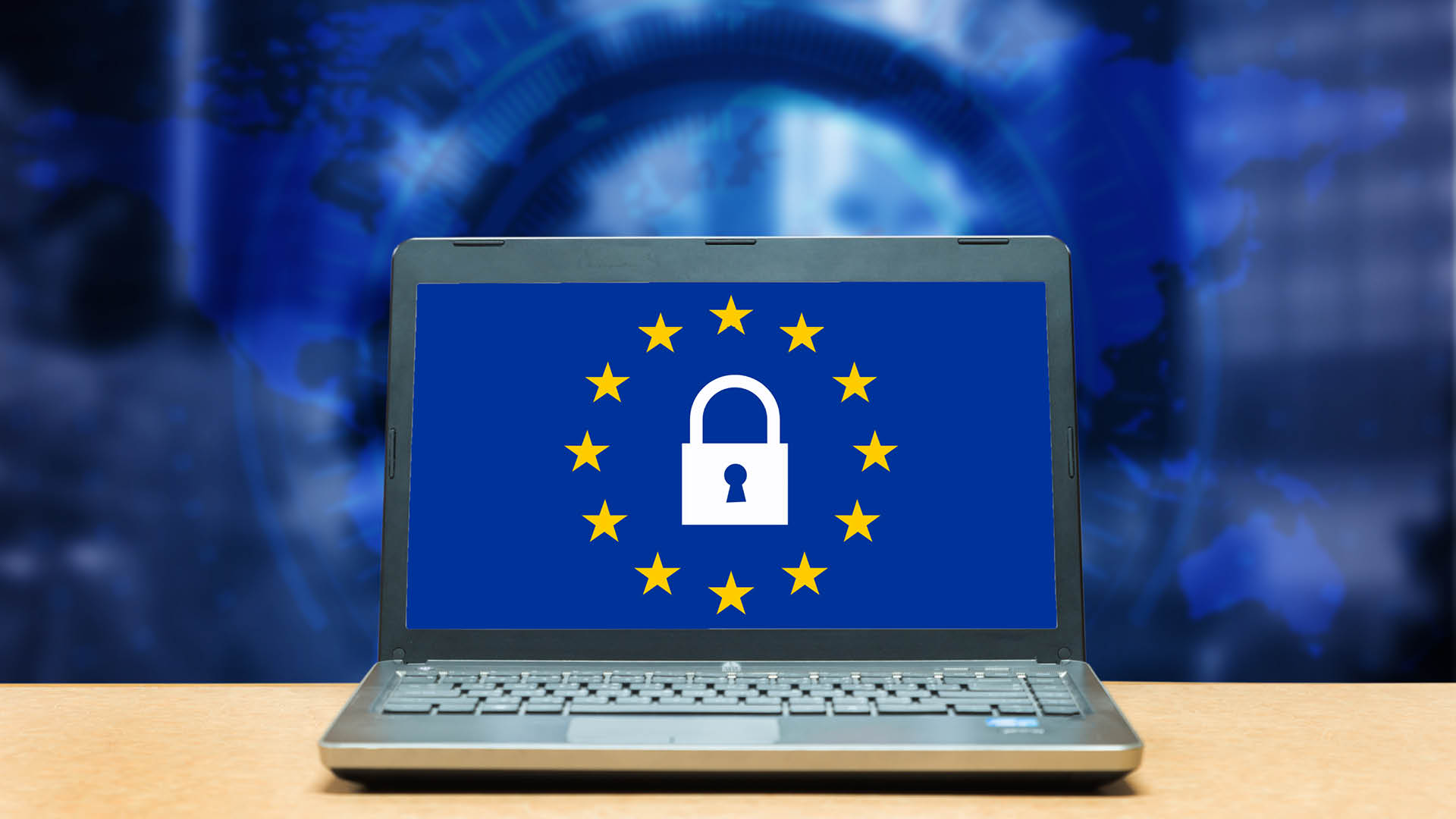 Global: Schrems II landmark ruling: A detailed analysis
On July 16, 2020, the Court of Justice of the European Union (CJEU) published its decision in the landmark case Data Protection Commissioner v Facebook Ireland Ltd, Maximilian Schrems and intervening parties, Case C-311/18 (known as the Schrems II case).
Europe: Luxembourg regulator CSSF issues an FAQ regarding Circular 02/77
On July 7, 2020, the Commission de Surveillance du Secteur Financier (CSSF) issued an FAQ document on Circular 02/77 concerning the protection of investors in case of NAV calculation errors and the correction of the consequences resulting from non-compliance with the investment rules applicable to undertakings for collective investment (the FAQ).