---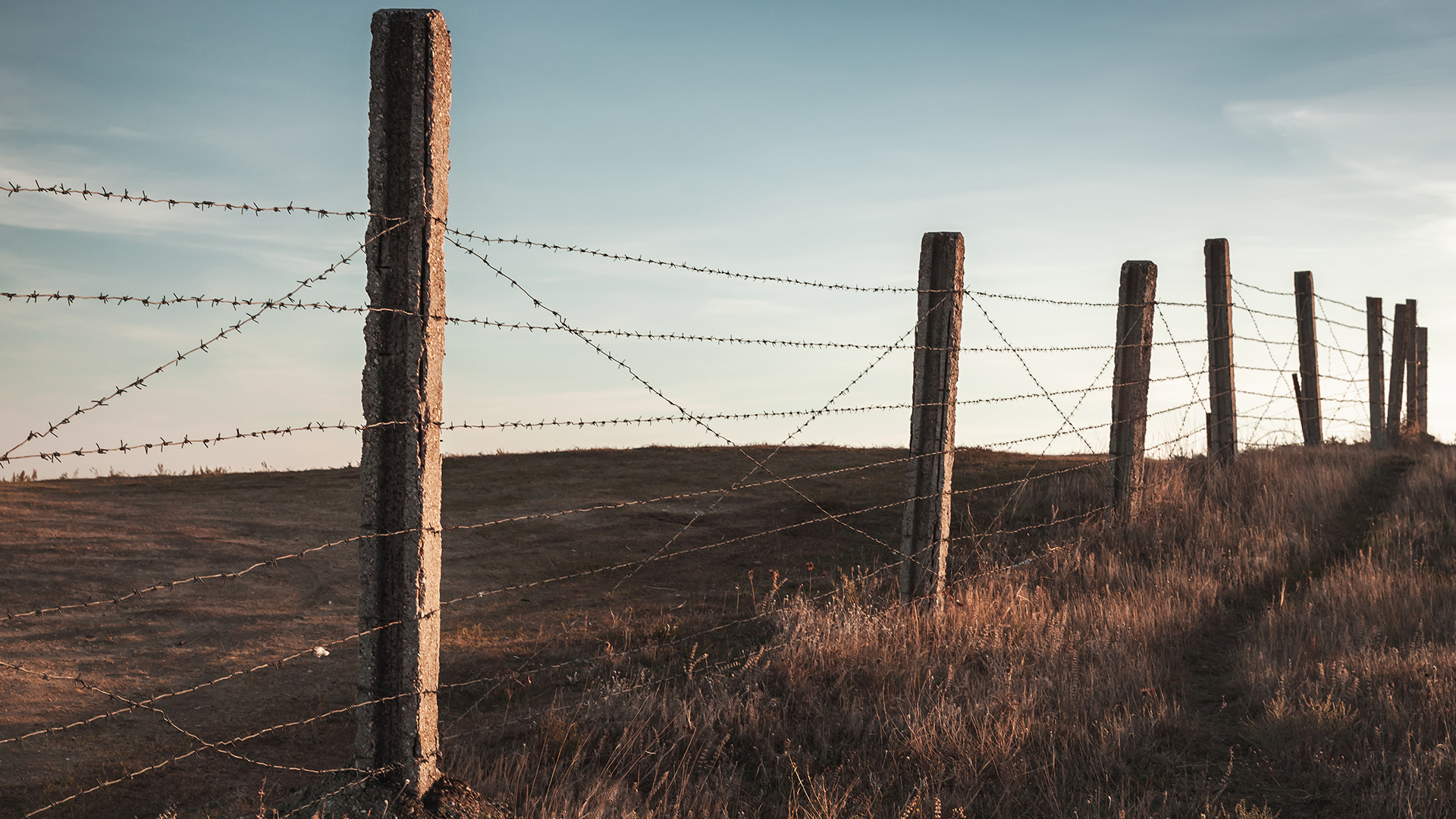 Cultivate - Food and agribusiness newsletter
In the 18th issue of Cultivate we focus on the global supply chains in the agriculture sector which are being challenged to be more transparent, more environmentally sustainable and to meet ever expanding regulatory requirements.
Our first article looks at the potential for blockchain, and other distributed ledger technologies, to revolutionize supply chain management by improving efficiency and the antitrust issues which can arise from their use. Explore the article for practical solutions for avoiding these antitrust issues.
We then examine recent human rights developments relating to agricultural supply chains. We discuss recent rulings which will have a significant effect on supply chain management in the future.
Continuing the theme of Environmental & Social governance issues in emerging markets, we take an in depth look at the recent landmark judgment from the UK Supreme Court on a claim brought by 1,826 Zambian villagers against a UK-based mining company and its Zambian subsidiary. The ruling could have significant implications for UK registered companies in the food and agribusiness sector with subsidiaries in other jurisdictions.
Having discussed the decision of European Court of Justice to classify plants developed with CrisprCAS9 as genetically modified in Issue 17, in this issue we provide a detailed analysis on what this could mean for gene editing techniques in the future.
Across the Atlantic, in Mexico, an investigation is currently underway examining whether companies or individuals established cartel arrangements that have adversely affected the corn flour market. If found to be the case, financial stakeholders could be subject to substantial fines and much reduced profits.
Register for the newsletter
To request access to 'Cultivate', please register to join NRF Institute.
Registration indicates acceptance of the terms and conditions which include important information about how our product will be delivered.
Members of NRF Institute can access a range of premium content including knowledge hubs and cross-border guides.

---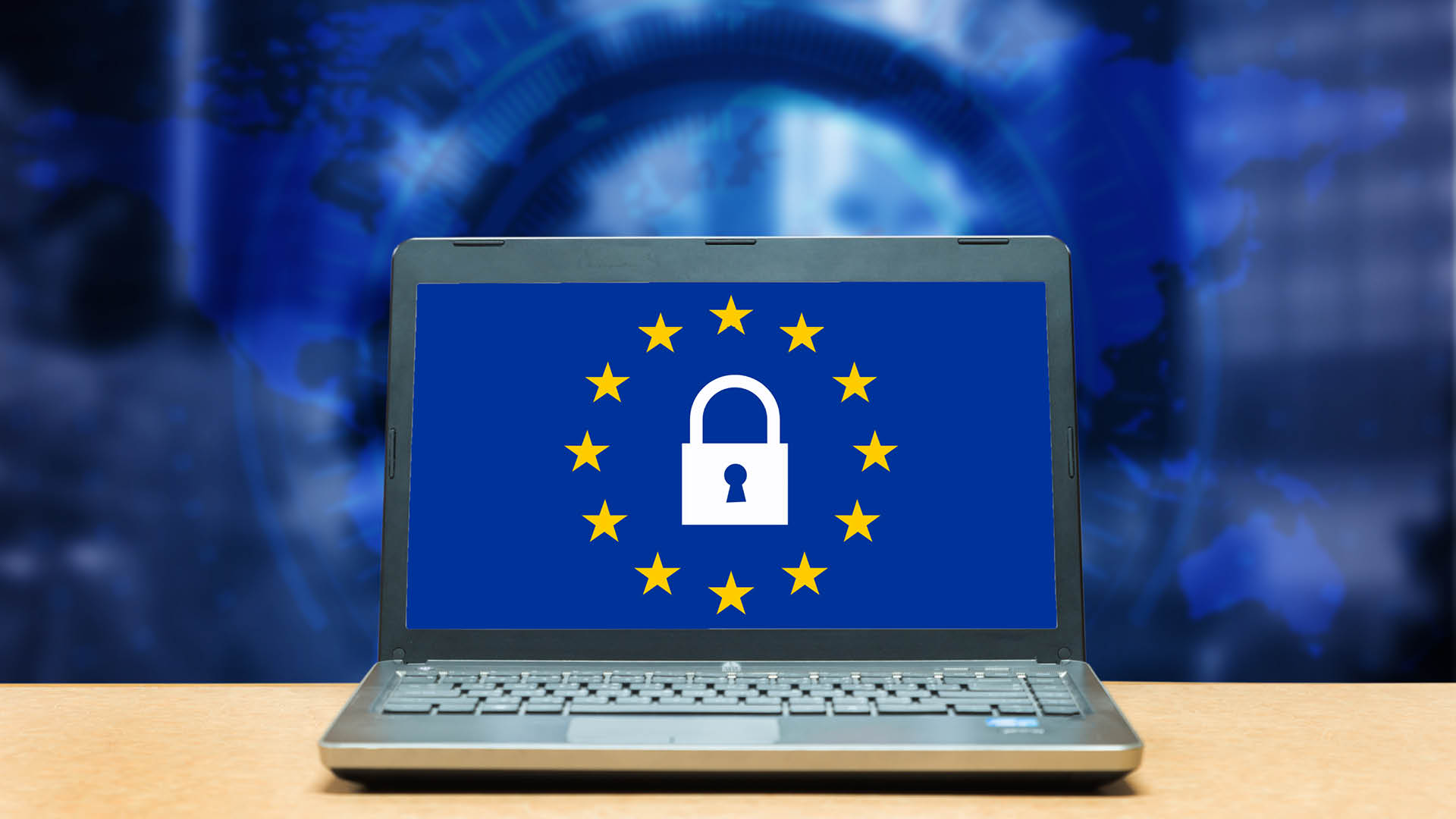 Global: Schrems II landmark ruling: A detailed analysis
On July 16, 2020, the Court of Justice of the European Union (CJEU) published its decision in the landmark case Data Protection Commissioner v Facebook Ireland Ltd, Maximilian Schrems and intervening parties, Case C-311/18 (known as the Schrems II case).
Europe: Luxembourg regulator CSSF issues an FAQ regarding Circular 02/77
On July 7, 2020, the Commission de Surveillance du Secteur Financier (CSSF) issued an FAQ document on Circular 02/77 concerning the protection of investors in case of NAV calculation errors and the correction of the consequences resulting from non-compliance with the investment rules applicable to undertakings for collective investment (the FAQ).