---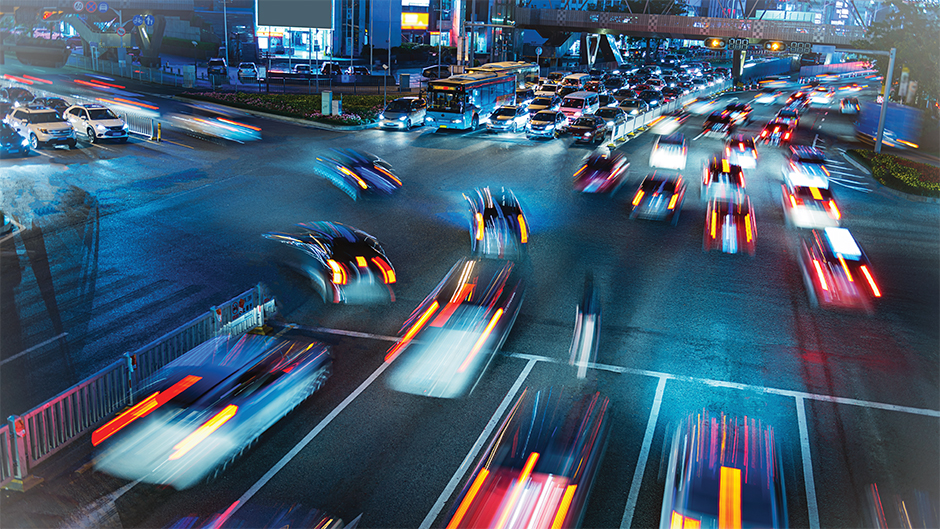 Autonomous vehicles: The legal landscape of Dedicated Short Range Communication in the US, UK and Germany
We are excited to share the second volume of our Autonomous Vehicles White Paper. There is now no credible dispute – the "when" of autonomous vehicles is now. From Austin, Texas, to Tokyo, Japan, these "products of the future" are roaming our streets – some under testing conditions with others providing paid driving services under "live" conditions. Some of these vehicles have logged millions of miles with others quickly gaining that street experience.
In our first volume of the Autonomous Vehicle White Paper, we summarized the activities and trends in the US and Germany as well as the key legal issues that are perceived to be most affecting this innovative space. Those areas include:
Regulation

Product liability

Cybersecurity/privacy

Intellectual property

Corporate/ M&A
In this Second Annual Edition, we re-visit these areas, but also include a focused discussion on a key component of autonomous vehicles – Dedicated Short Range Communication ("DSRC") – the ability of the cars to communicate with each other. We also expand our geographic scope and address the series of legal issues facing the industry in the United Kingdom.
We are excited to continue to provide these perspectives and very much look forward to the global autonomous vehicle developments that are sure to come.

---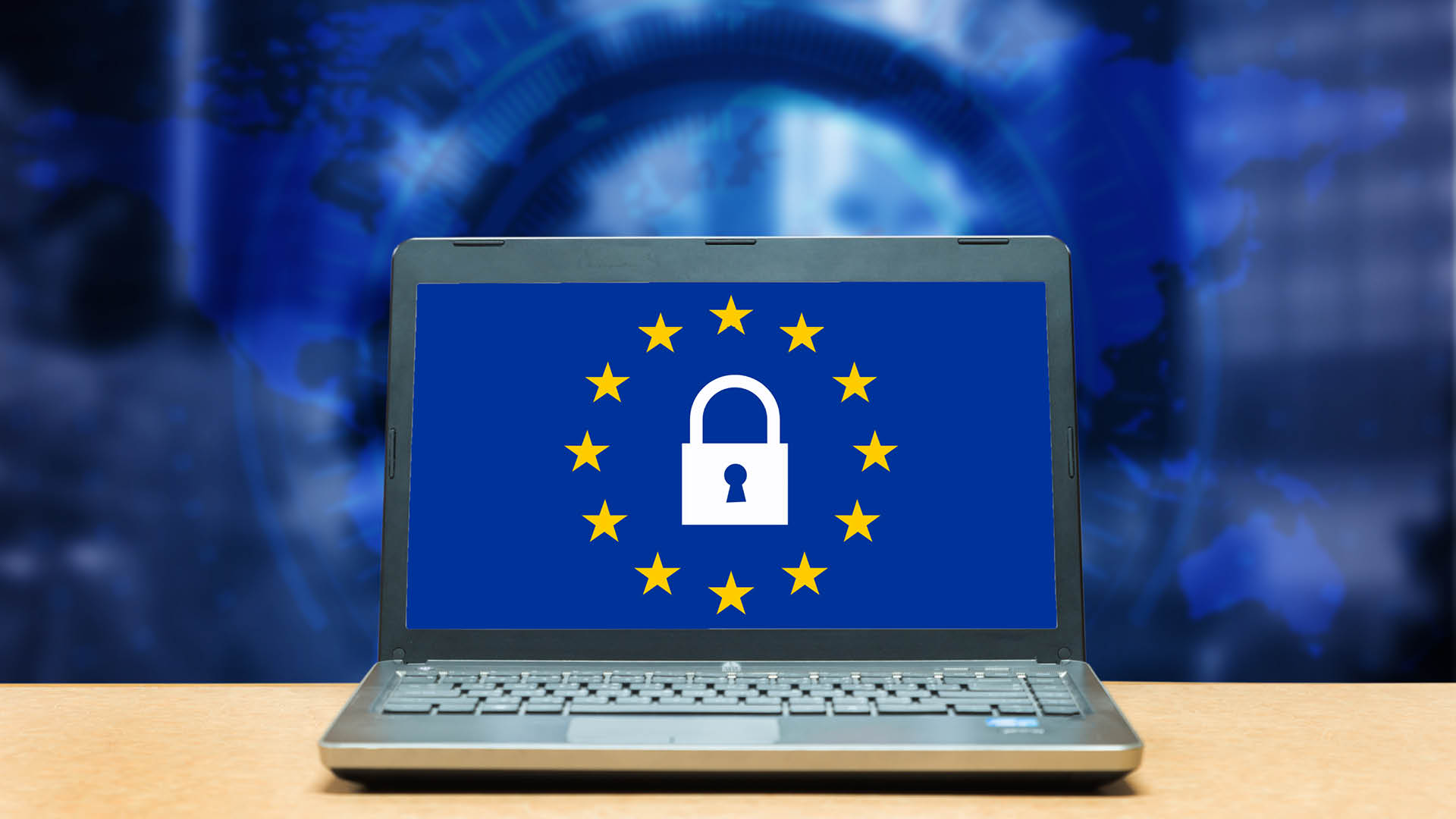 Global: Schrems II landmark ruling: A detailed analysis
On July 16, 2020, the Court of Justice of the European Union (CJEU) published its decision in the landmark case Data Protection Commissioner v Facebook Ireland Ltd, Maximilian Schrems and intervening parties, Case C-311/18 (known as the Schrems II case).
Europe: Luxembourg regulator CSSF issues an FAQ regarding Circular 02/77
On July 7, 2020, the Commission de Surveillance du Secteur Financier (CSSF) issued an FAQ document on Circular 02/77 concerning the protection of investors in case of NAV calculation errors and the correction of the consequences resulting from non-compliance with the investment rules applicable to undertakings for collective investment (the FAQ).