---
Human Rights Day, 21 March calls for reflection on the progressive standard of rights enshrined in the South African Constitution. The Bill of Rights is a cornerstone of democracy in South Africa. It enshrines the rights of all people in the country and affirms the democratic values of human dignity, equality and freedom.
What does Human Rights Day in South Africa mean for the firm?
The Public Interest Law team uses their specialist skills to; defend these rights and to promote the fair and just operation of laws, policies and practices; for constitutional law reform; for strategic use of the law to effect social change and to provide advocacy for the most vulnerable and marginalised social groups.
The team is proud to have been involved in landmark matters which have contributed to South Africa making great strides towards the realisation of human rights in our country.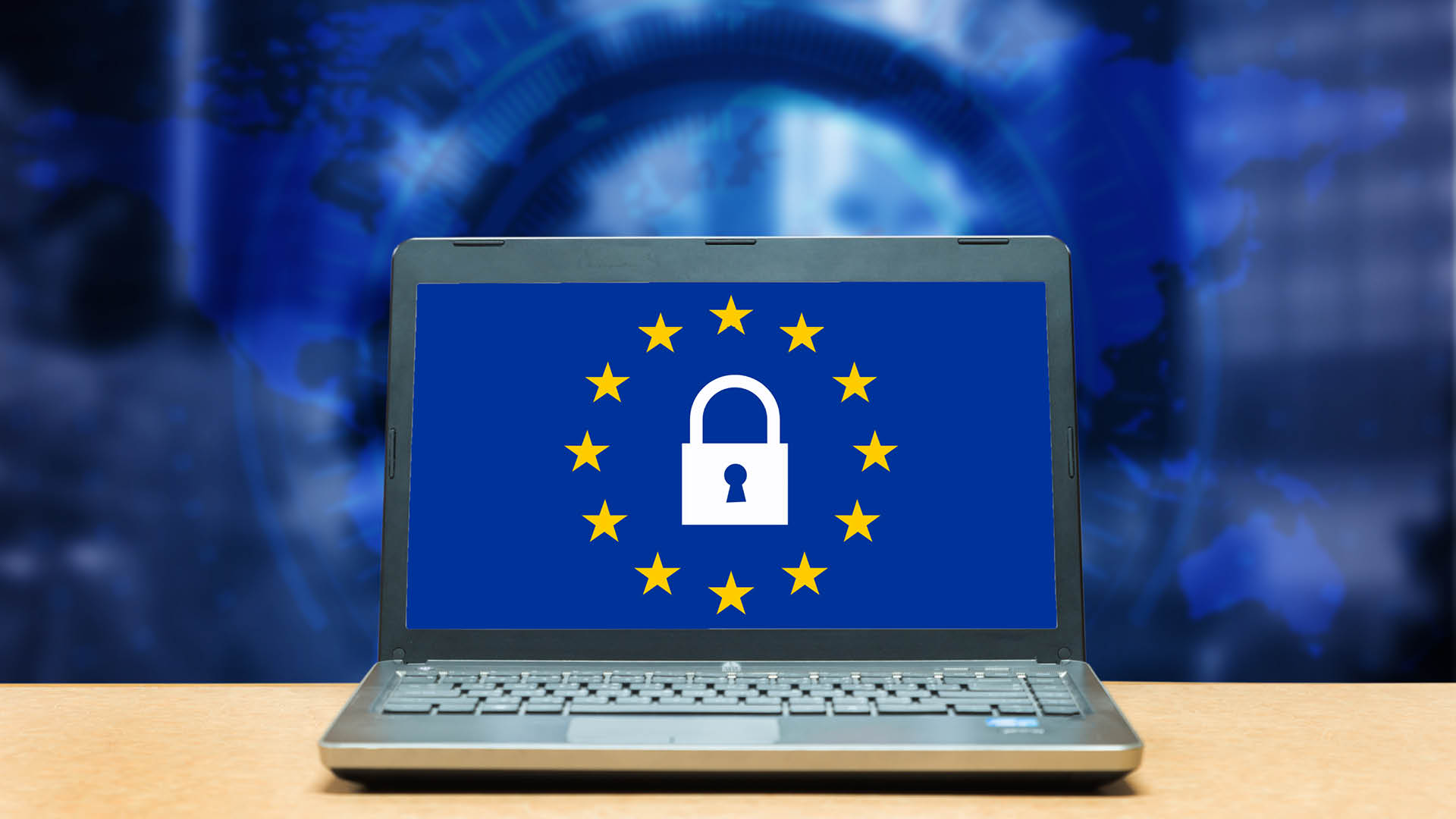 Global: Schrems II landmark ruling: A detailed analysis
On July 16, 2020, the Court of Justice of the European Union (CJEU) published its decision in the landmark case Data Protection Commissioner v Facebook Ireland Ltd, Maximilian Schrems and intervening parties, Case C-311/18 (known as the Schrems II case).
Europe: Luxembourg regulator CSSF issues an FAQ regarding Circular 02/77
On July 7, 2020, the Commission de Surveillance du Secteur Financier (CSSF) issued an FAQ document on Circular 02/77 concerning the protection of investors in case of NAV calculation errors and the correction of the consequences resulting from non-compliance with the investment rules applicable to undertakings for collective investment (the FAQ).