---
Insurance focus - July 2017
In this edition of Insurance Focus, we have asked colleagues across the firm to describe the issues that they think are having the greatest impact on their local insurance industry. Technology and the rise of InsurTech are common factors having an effect on insurers as is the growing demand for cyber cover as attacks become more frequent. In a number of countries, increased regulation and costs of compliance are the main factors changing the operational landscape.
We consider changes to the minimum corporate governance standards for Hong Kong based insurers and review the impact of "nil-recourse" M&A deals on the warranty and indemnity insurance market.
We also provide a review by marine insurance lawyer WenHao Han of the recent Gard Marine decision by the UK Supreme Court, while UK Court of Appeal decision Ashfaq raises interesting questions about the blurred lines between acting as a consumer or a business and the resulting impact on coverage.
Contents

Contacts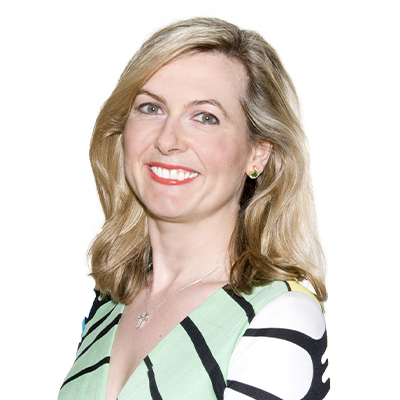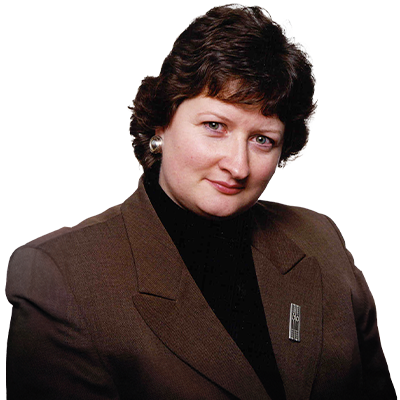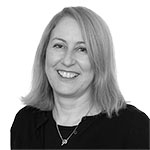 Knowledge Director, Advisory
---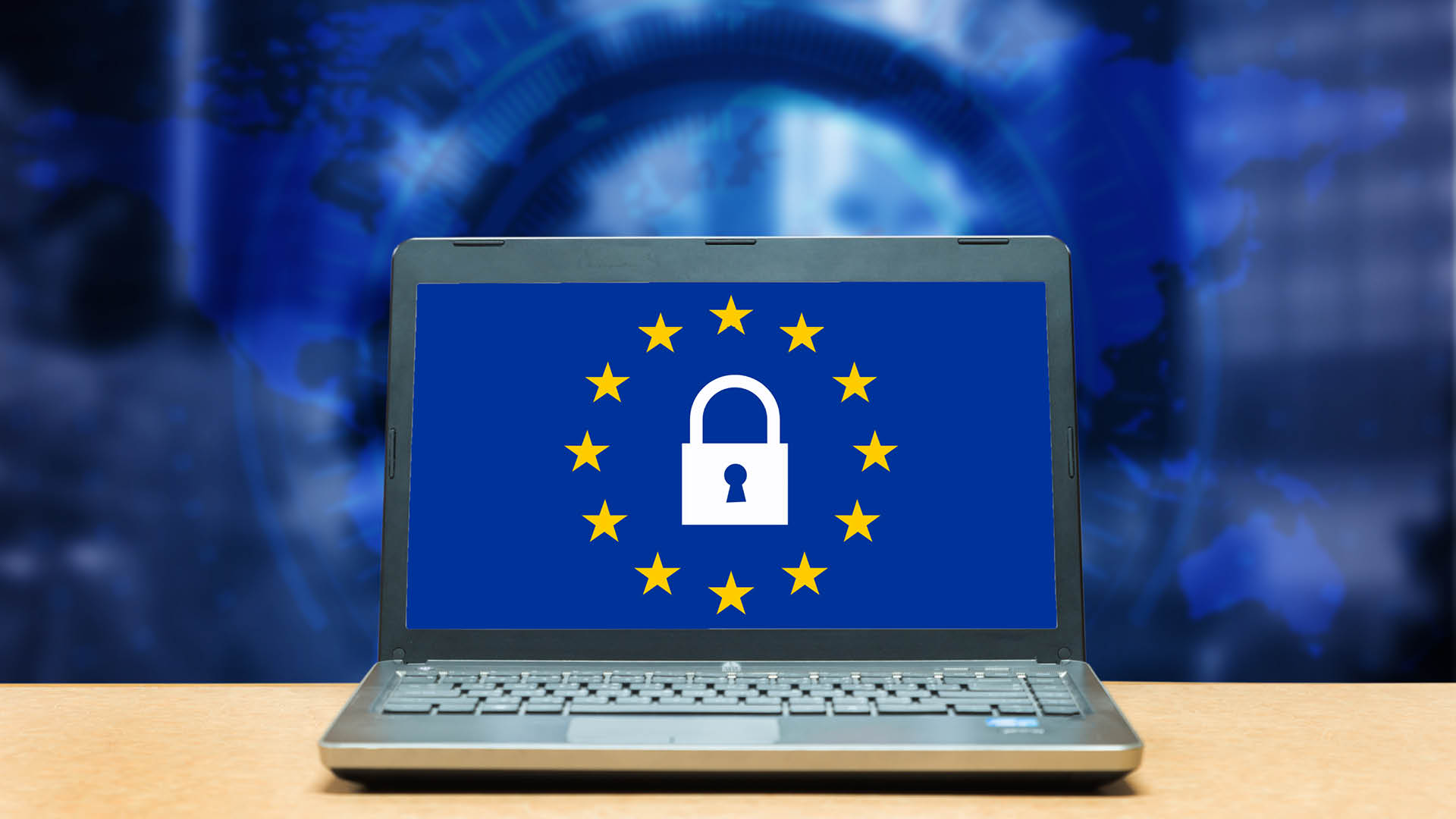 Global: Schrems II landmark ruling: A detailed analysis
On July 16, 2020, the Court of Justice of the European Union (CJEU) published its decision in the landmark case Data Protection Commissioner v Facebook Ireland Ltd, Maximilian Schrems and intervening parties, Case C-311/18 (known as the Schrems II case).
Europe: Luxembourg regulator CSSF issues an FAQ regarding Circular 02/77
On July 7, 2020, the Commission de Surveillance du Secteur Financier (CSSF) issued an FAQ document on Circular 02/77 concerning the protection of investors in case of NAV calculation errors and the correction of the consequences resulting from non-compliance with the investment rules applicable to undertakings for collective investment (the FAQ).