---
Construction project document management
Publication | January 22, 2019
In construction, project success requires effective, consistent and well-documented communication between multiple parties: the owner or project developer driving the construction project; the design professional preparing the drawings and specifications for the project; and the contractor developing and implementing the means and methods to build a project matching the owner/developer 's goals and the design professional 's plans and specifications. The owner must constantly communicate any changes it desires during construction.
The contractor must seek clarifications from the owner and design professional regarding the design and any changes, while also complying with contractual requirements to notify the owner of various claims and other issues in a timely manner. With all of this communication, snail mail seldom suffices.

Read the full article.

---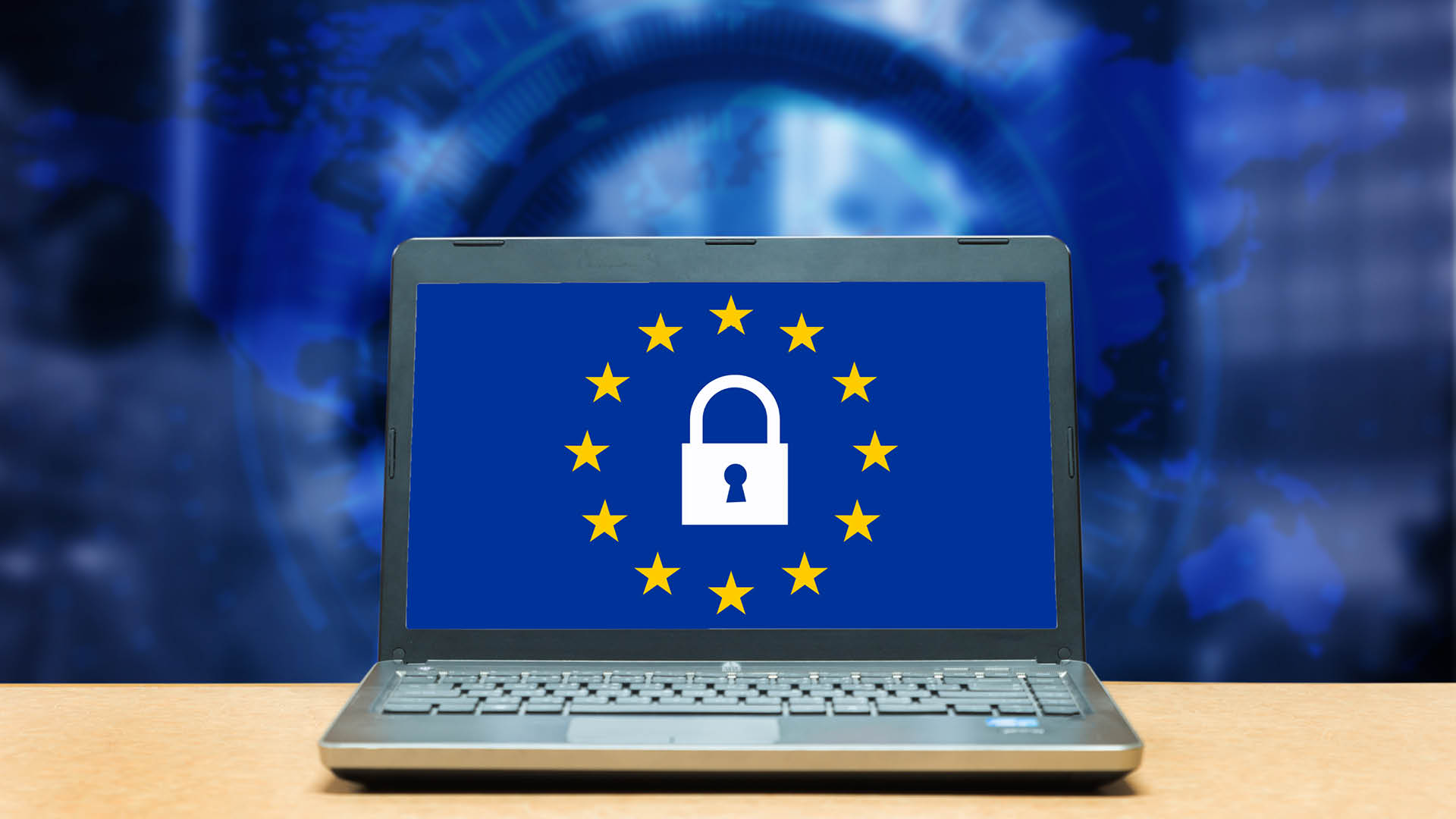 Global: Schrems II landmark ruling: A detailed analysis
On July 16, 2020, the Court of Justice of the European Union (CJEU) published its decision in the landmark case Data Protection Commissioner v Facebook Ireland Ltd, Maximilian Schrems and intervening parties, Case C-311/18 (known as the Schrems II case).
Europe: Luxembourg regulator CSSF issues an FAQ regarding Circular 02/77
On July 7, 2020, the Commission de Surveillance du Secteur Financier (CSSF) issued an FAQ document on Circular 02/77 concerning the protection of investors in case of NAV calculation errors and the correction of the consequences resulting from non-compliance with the investment rules applicable to undertakings for collective investment (the FAQ).