---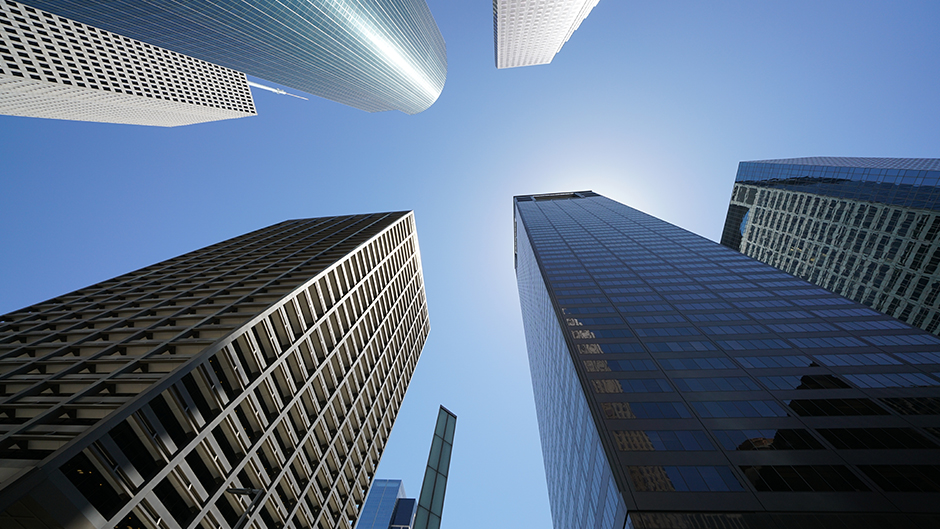 AIFMD guides: The marketing passport and the requirements for fund managers across the EU
Global | Publication | November 2018
There are two methods which allow the marketing of alternative investment funds (AIFs) in the EU by alternative investment fund managers (AIFMs). The first method is a marketing "passport" which has been introduced by the Alternative Investment Fund Managers Directive (AIFMD) to allow AIFs to be marketed to professional investors across the EU subject to certain conditions being met. The second method allows AIFs to be marketed in a specific member state in accordance with that member state's private placement regime, subject to certain conditions being met.
We have just updated two guides on the AIFMD, which has now been in force for approximately five years. Both guides, which are now in their fourth iteration, cover 15 EU jurisdictions – Austria, Belgium, Denmark, Finland, France, Germany, Ireland, Italy, Luxembourg, Netherlands, Norway, Portugal, Spain, Sweden and the UK – with input provided by Norton Rose Fulbright lawyers in Europe, as well as correspondent counsel with whom we have close working relationships.
The first guide considers whether the AIFMD marketing passport is working in practice and is a useful tool for managers as it illustrates the significant differences across jurisdictions.
The second guide looks at the requirements that non-EEA managers face when marketing non-EEA alternative investment funds to professional EEA investors.
To access the guides, please register for our Asset Management Regulation hub on our NRF Institute site. Once registered, you will have access to all our thought leadership and insights available on the hub, as well as our other cross-border guides and knowledge hubs.