---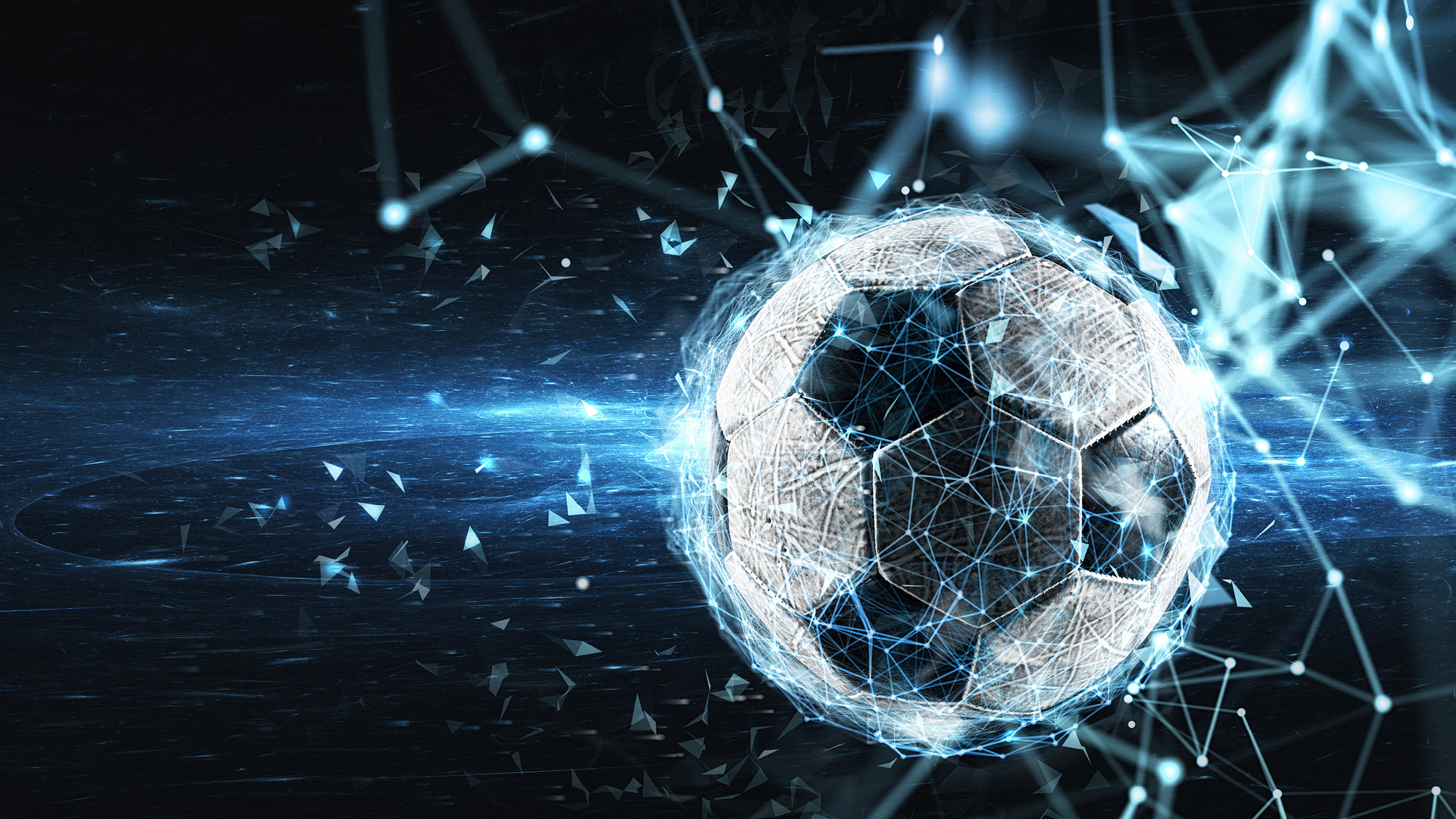 Ownership trends in English Premier League football
The English Premier League (EPL) is fast approaching the end of its third decade, having begun in 1992. 12 of the original 22 EPL teams from 1992 are still in the EPL. They have all changed hands at least once since then, and will continue to change hands throughout the 2020s. This report explores the change from British to foreign ownership, as well as analysing the different types of owners we now see in the EPL. We analyse the ownership trends that we have identified, we examine why owners have invested in the EPL as opposed to other European leagues and we suggest how these trends can be used to predict what the next decade might bring for EPL clubs.

Contacts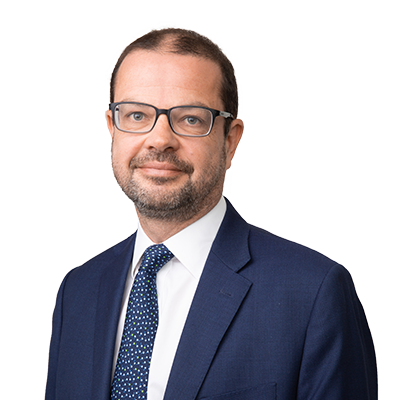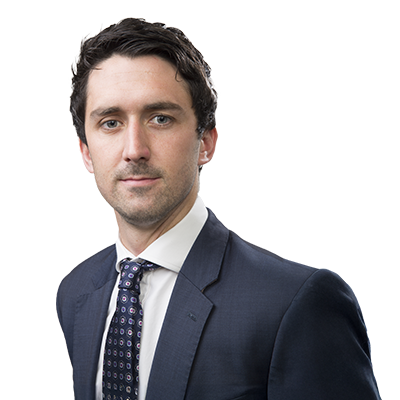 ---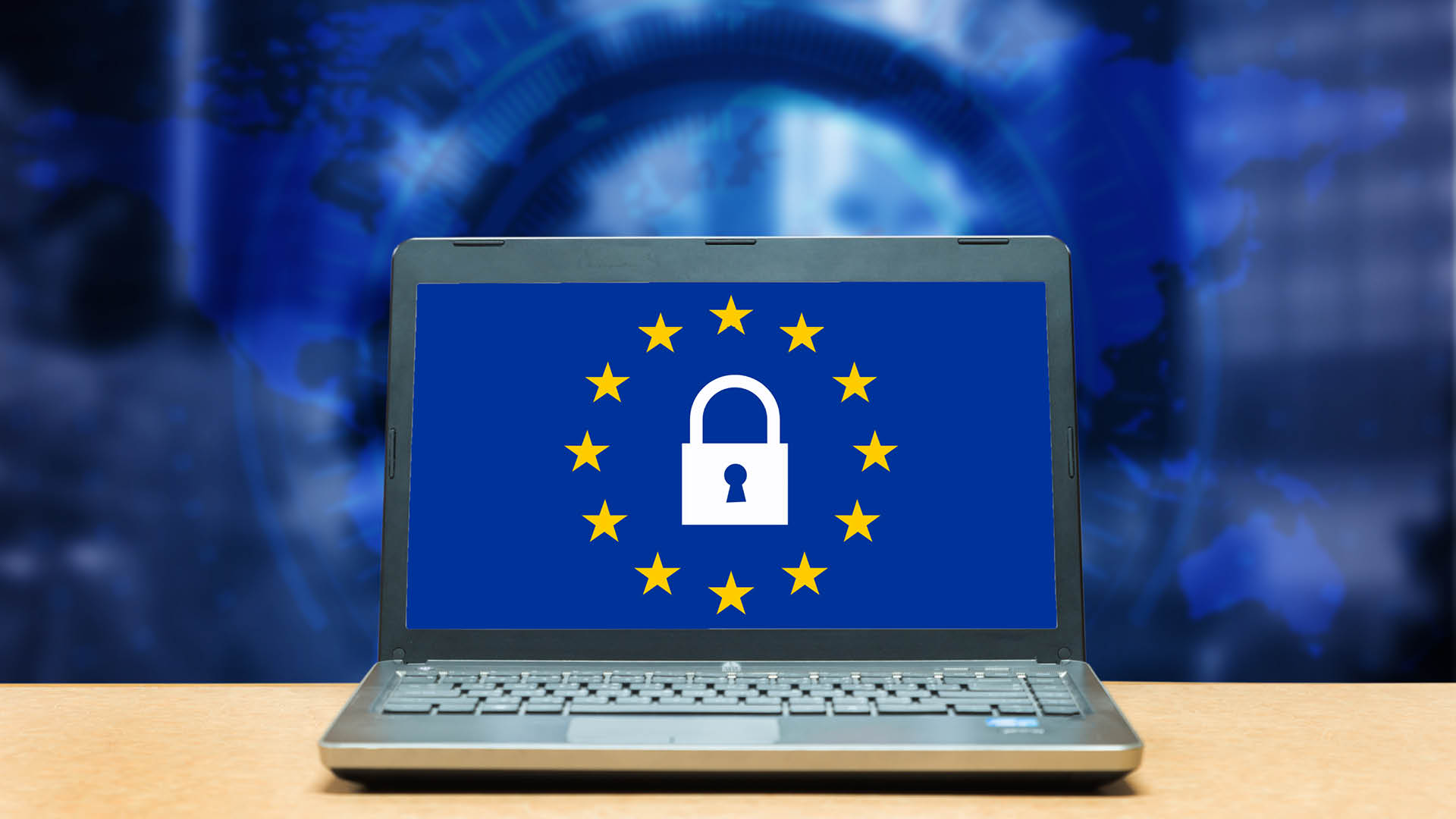 Global: Schrems II landmark ruling: A detailed analysis
On July 16, 2020, the Court of Justice of the European Union (CJEU) published its decision in the landmark case Data Protection Commissioner v Facebook Ireland Ltd, Maximilian Schrems and intervening parties, Case C-311/18 (known as the Schrems II case).
Europe: Luxembourg regulator CSSF issues an FAQ regarding Circular 02/77
On July 7, 2020, the Commission de Surveillance du Secteur Financier (CSSF) issued an FAQ document on Circular 02/77 concerning the protection of investors in case of NAV calculation errors and the correction of the consequences resulting from non-compliance with the investment rules applicable to undertakings for collective investment (the FAQ).