---
One year on…. Updates on rescue processes and directors' duties
Global | Publication | November 2022
Last year we presented on the falling away of COVID measures for businesses, and the introduction of new and updated legislation for rescue processes across Europe.
One year we are seeing steep rises in inflation, and in the UK we have just recorded negative growth in Q3 which means the UK is already in recession, and parts of Europe are expected to follow suit.
We recently recorded a webinar on how our rescue processes have been updated in the last year and how they are bearing up given the current environment we are operating in. We have summarised these below in some key jurisdictions across Europe, as well as touching on directors' duties and other stakeholders duties in times of business distress.
France
Legal Updates - Updates to the Sauvegarde procedure
Previously the process allowed 3 creditor committees: banks, trade creditors and bondholders
Secured and unsecured creditors could be in the same committee
September 2021 amendments – creditors can now be organised in different classes depending on common interests (mandatory for large companies, optional for small companies)
2 decisions so far on the new law but there is still a level of uncertainty on how creditors will be divided and how the common interest notion will be interpreted.
Could give rise to numerous litigation as the creditors may challenge in Court their grouping in one class.
Directors' Duties and liabilities
Generally duties of directors are to the company (as opposed to the shareholders)
Obligation to file for insolvency within 45 days after the company has become insolvent
The opening of a conciliation procedure suspends the obligation to file for insolvency
Insolvency is calculated on a cash flow basis
A recent case has confirmed that simple
negligence is not sufficient to impose liability on the director
BUT.. failure to file within 45 days of the company becoming insolvent and carrying on loss making liabilities is seen as wilful misconduct and directors could become personally liable
A director not being aware of a company's insolvency is not a good defence to avoid liability
Germany
Legal Updates – SanInsKG new temporary legislation introduced on 8 November to mitigate impact of crisis
As it is the case with illiquidity (Zahlungsunfähigkeit), directors have to file for insolvency when the company has become "over-indebted" (überschuldet). Mandatory
deadline for filing due to over-indebtedness is prolonged from 6 weeks to 8 weeks.
German government has amended the forecast period to calculate whether a company is over-indebted from 12 months to 4 months.
Forecast period for which a liquidity planning has to be provided in restructuring and self-administration proceedings is reduced from 6 months to 4 months.
New rules following SanInsKG are applicable for all companies from all sectors, regardless of their financial situation.
All temporary measures in effect until 31 December 2023.
Directors' duties and liabilities
Directors have an obligation to file for insolvency in cases of illiquidity within 3 weeks and in case of over-indebtedness within 8 weeks after entering illiquidity or over-indebtedness.
In case of delayed filing, directors face personal liability with their private assets and criminal charges.
Again these are temporary measures only in effect until 31 December 2023.
Measure of over-indebtedness also includes intercompany debt, unless subordination agreement is in place.
Italy
Legal Updates - Italy's Code of Crisis came into effect in July 2022 - Significant changes on business rescue which the company can use including:
Directors of the company must create an organisational structure that is adequate to deal with the crisis
Supervisory board is there to monitor and verify that the board has created adequate measures to intercept the crisis
Public agencies eg tax authorities, institute of social security contributions and public insurance agency have to notify the supervisory board if payments have not been made
Obligation on financial institutions including banks to notify the supervisory board of certain events such as revisions, amendments or termination of financings
Settlement procedure – benefits are given to the company for using the procedure even if the company ultimately fails
Group procedure – now possible for a group of companies to use a sole restructuring plan
Directors' Duties and liabilities
New laws mean that the directors are under a duty to create a structure adequate also to intercept the crisis at its early stage so to take adequate measures to intervene
Supervisory board monitors the directors in times of distress – their role becomes more and more key when the company is in distress
Netherlands
Legal Updates
Dutch WHOA:

In effect since January 2021
Contrary to expectations, case law predominantly related to SMEs rather than large companies
Recent case law shows cases whereby WHOA was used in large restructurings

Dutch pre-pack:

A pre-agreed sale of a business, negotiated under the supervision of a court-appointed prospective bankruptcy trustee, which is completed immediately after the company is declared bankrupt
Restructuring tool allowing the purchaser to cherry-pick parts of the business and the workforce
Case law of the ECJ in 2017 ruled employees passed to the purchaser by operation of law under a Dutch pre-pack
But, in 2022 the ECJ handed down a judgment allowing the reshaping of the workforce in a Dutch pre-pack, provided (among other things) the pre-pack has a legal basis
Waiting for new legislation codifying the
Dutch pre-pack
Directors' Duties and liabilities
No legal changes to directors duties under new law
Board of directors owe a duty to the company and its stakeholders
No hard deadline to file for bankruptcy
But, crucial for directors of companies in distress to consider all their options including the WHOA to avoid bankruptcy
United Kingdom
Legal Updates
12 companies in England & Wales have had a restructuring plan (RP) to date registered at Companies House (June 2020 – 31st October 2022)
Mainly used by large companies
Notable RP cases from the last 12 months:

Houst Limited

first use of a RP by an SME
HMRC was crammed down as a preferential creditor

Smile Telecoms - Mauritian company

court exercised its powers to exclude "out of the money" classes from voting on basis that they did not have a genuine economic interest in the company
first time foreign shareholders were crammed under the UK RP
Directors' Duties and liabilities
BTI 2014 LLC v Sequana SA – Supreme court case in 2022 established:

Duty to take account of creditors existed but not free-standing
Triggered when the company is insolvent, administration or liquidation is probable or is bordering on insolvency
A real risk of insolvency is not enough
When triggered, duty of directors to balance interests of members and creditors of the company as a whole
Duty to act in creditors' interests only becomes paramount when insolvency is inevitable and irreversible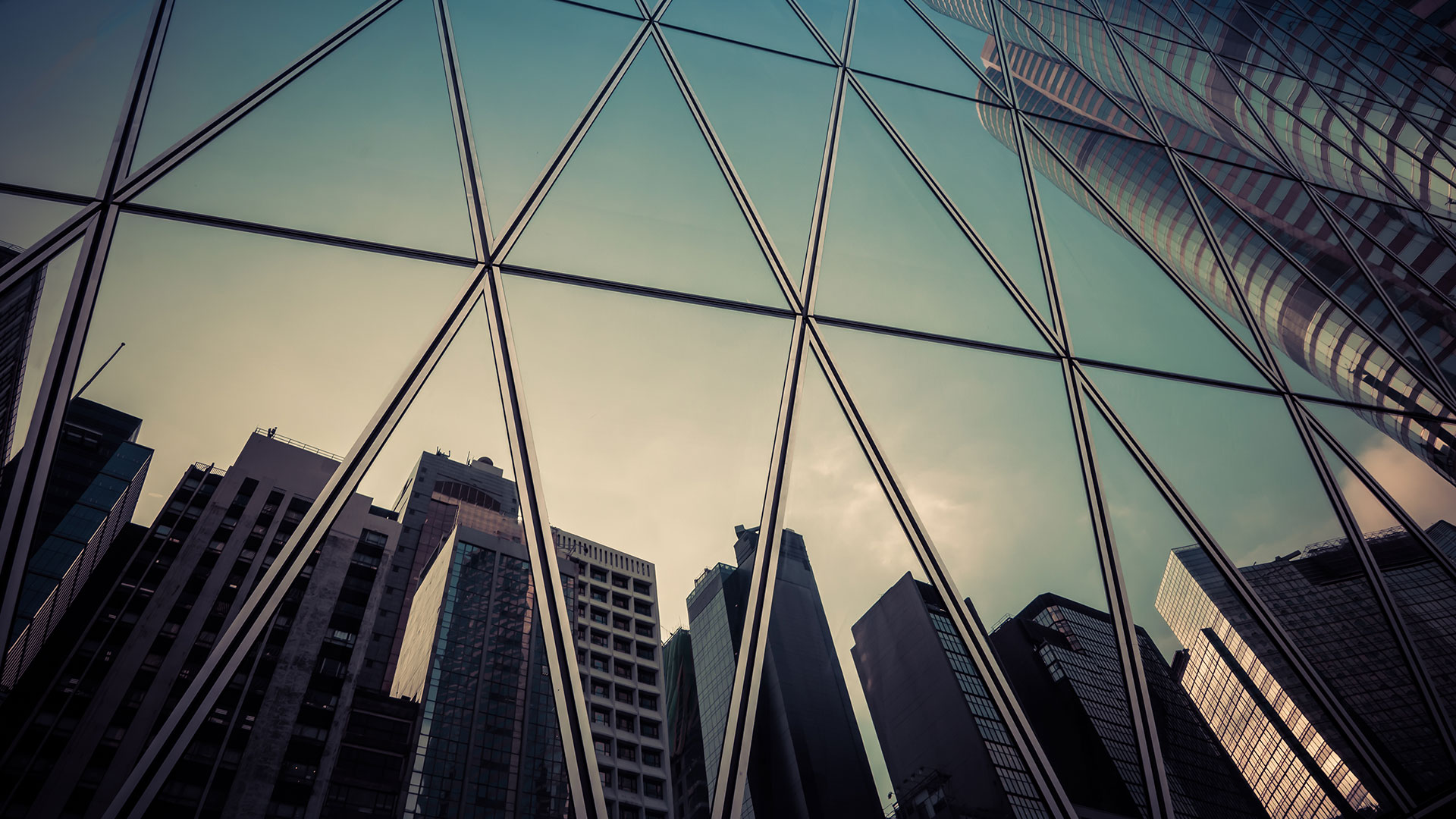 Dealing with distress: business restructuring and rescue
Perspectives on bankruptcy, restructuring and insolvency

Publication
Review of the SPCs and compulsory licensing EU frameworks and new Unitary Patents: what is the impact on the life sciences sector?
The European Commission (EC) is expected to adopt a new legislative package making material changes to the "regulation of compulsory licensing of patents" and the "revision of the legislation on supplementary protection certificates (SPCs)".