---
Global asset management quarterly - Europe
Developments and market trends in Europe
Publication | February 2018
---
Footnotes
1
Further information can be found in Q4.2 of ESMA Questions and Answers on the Benchmarks Regulation.
2
On critical benchmarks see also Articles 21 to 23 (inclusive) of the Benchmarks Regulation. For significant benchmarks see also Article 25.
3
For the requirements concerning non-significant benchmarks see Article 26 of the Benchmarks Regulation.
4
See EFAMA response to the ESMA Discussion Paper on Benchmarks Regulation Public Comment.
5
See also recital 13 of the Benchmarks Regulation: Financial benchmarks are not only used in the issuance and manufacturing of financial instruments and contracts. The financial industry also relies on benchmarks for measuring the performance of investment funds for the purpose of return tracking or of determining the asset allocation of a portfolio or of computing the performance fees. A given benchmark can be used either directly as a reference for financial instruments and financial contacts or to measure the performance of investment funds, or indirectly within a combination of benchmarks. In the latter case, the setting and review of the weights to be assigned to various indices within a combination for the purpose of determining the pay-out or the value of a financial instrument or a financial contract or measuring the performance of an investment fund also amounts to use as such an activity does not involve discretion, in contrast to the activity of provision of benchmarks. The holding of financial instruments referencing a certain benchmark is not considered to be use of the benchmark.
6
See Q5.2 of ESMA Questions and Answers on the Benchmarks Regulation.

---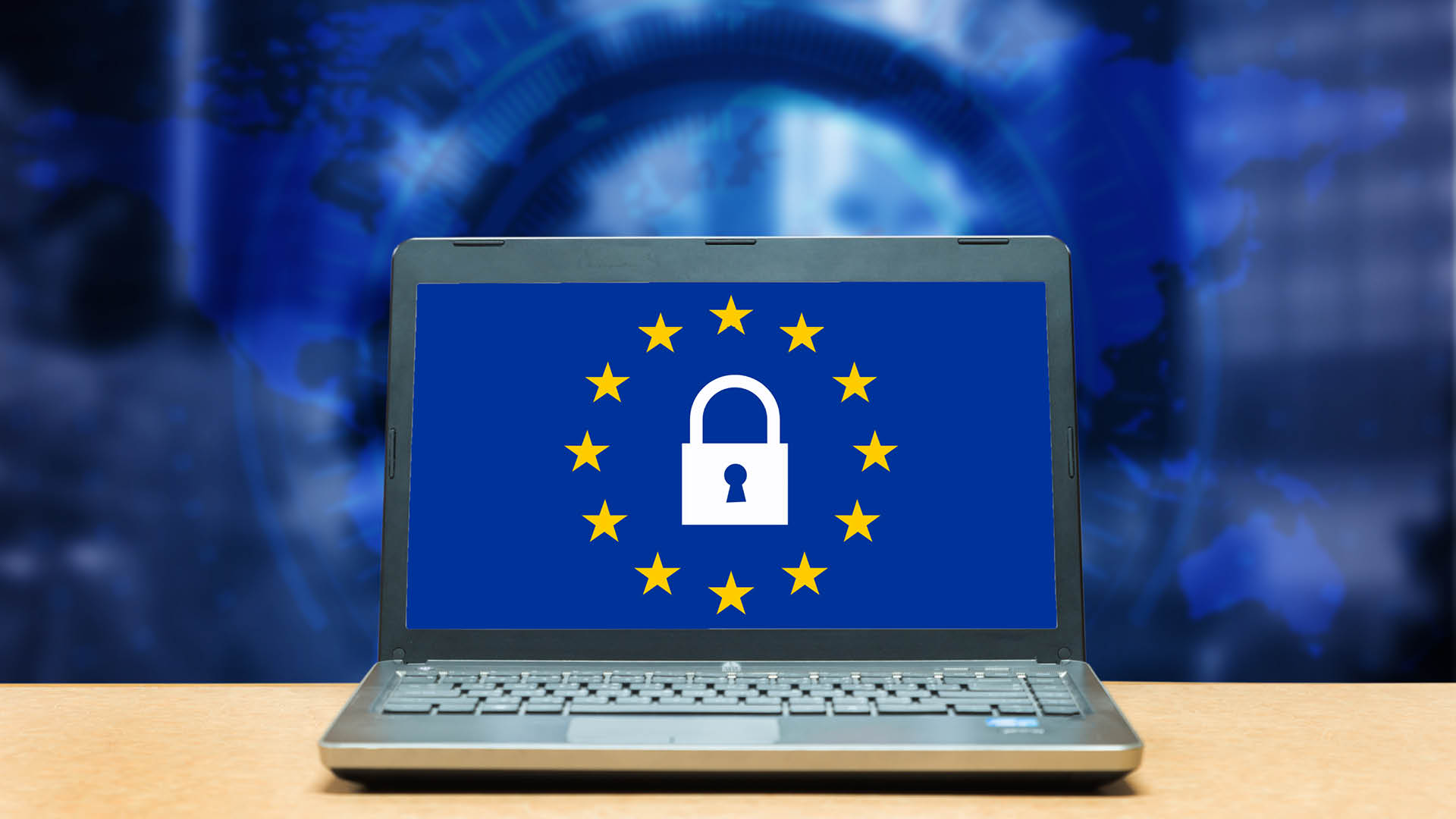 Global: Schrems II landmark ruling: A detailed analysis
On July 16, 2020, the Court of Justice of the European Union (CJEU) published its decision in the landmark case Data Protection Commissioner v Facebook Ireland Ltd, Maximilian Schrems and intervening parties, Case C-311/18 (known as the Schrems II case).
Europe: Luxembourg regulator CSSF issues an FAQ regarding Circular 02/77
On July 7, 2020, the Commission de Surveillance du Secteur Financier (CSSF) issued an FAQ document on Circular 02/77 concerning the protection of investors in case of NAV calculation errors and the correction of the consequences resulting from non-compliance with the investment rules applicable to undertakings for collective investment (the FAQ).