---
ASIC extends relief for foreign financial services providers
Publication | September 21, 2018
ASIC has today extended relief for certain foreign financial services providers (FFSPs) in sufficiently equivalent regulatory regimes from the requirement to hold an Australian financial services licence (AFSL) when providing financial services to wholesale clients.
Relief has been extended on the same terms until 30 September 2019. The extension applies to the 'limited connection' relief together with the relief available under:
[CO 03/1099] UK regulated financial service providers;
[CO 03/1100] US SEC regulated financial service providers;
[CO 03/1101] US Federal Reserve and OCC regulated financial service providers;
[CO 03/1102] Singapore MAS regulated financial service providers;
[CO 03/1103] Hong Kong SFC regulated financial service providers;
[CO 04/829] US CFTC regulated financial services providers;
[CO 04/1313] German BaFin regulated financial service providers; and
ASIC Corporations (CSSF-Regulated Financial Services Providers) Instrument 2016/1109.
The extension follows ASIC's release of a consultation paper in May 2018 (CP 301), which proposed a modified licensing regime and comprehensive review of the relief currently available to FFSPs who provide financial services in Australia. The consultation paper foreshadowed an extension of the relief to 30 September 2019. We expect ASIC to engage with industry on the responses received to CP 301 in the coming months.
The key proposals put forward by ASIC within CP 301 to modify the licensing and relief regime for FFSPs were as follows:
repeal of the 'sufficient equivalence' relief on 30 September 2019, as well as any individual relief issued on similar terms;
repeal of the 'limited connection' relief on 30 September 2019;
implementation of a modified AFSL regime for FFSPs in the 'sufficiently equivalent' jurisdictions (and an option for FFSPs not from a sufficiently equivalent jurisdiction to apply for sufficient equivalence) with effect from 30 September 2020 (see paragraph (4)); and
the modified AFSL regime would impose a number, but not all, of the requirements imposed on the holder of a standard AFSL (including the obligation to ensure financial services are provided honestly, efficiently and fairly; acceptable conflicts of interest arrangements; adequate risk management systems; breach reporting and the obligation to comply with certain Australian financial services laws).
Please contact us if you would like more information on this relief and ASIC's proposed foreign AFS licensing regime.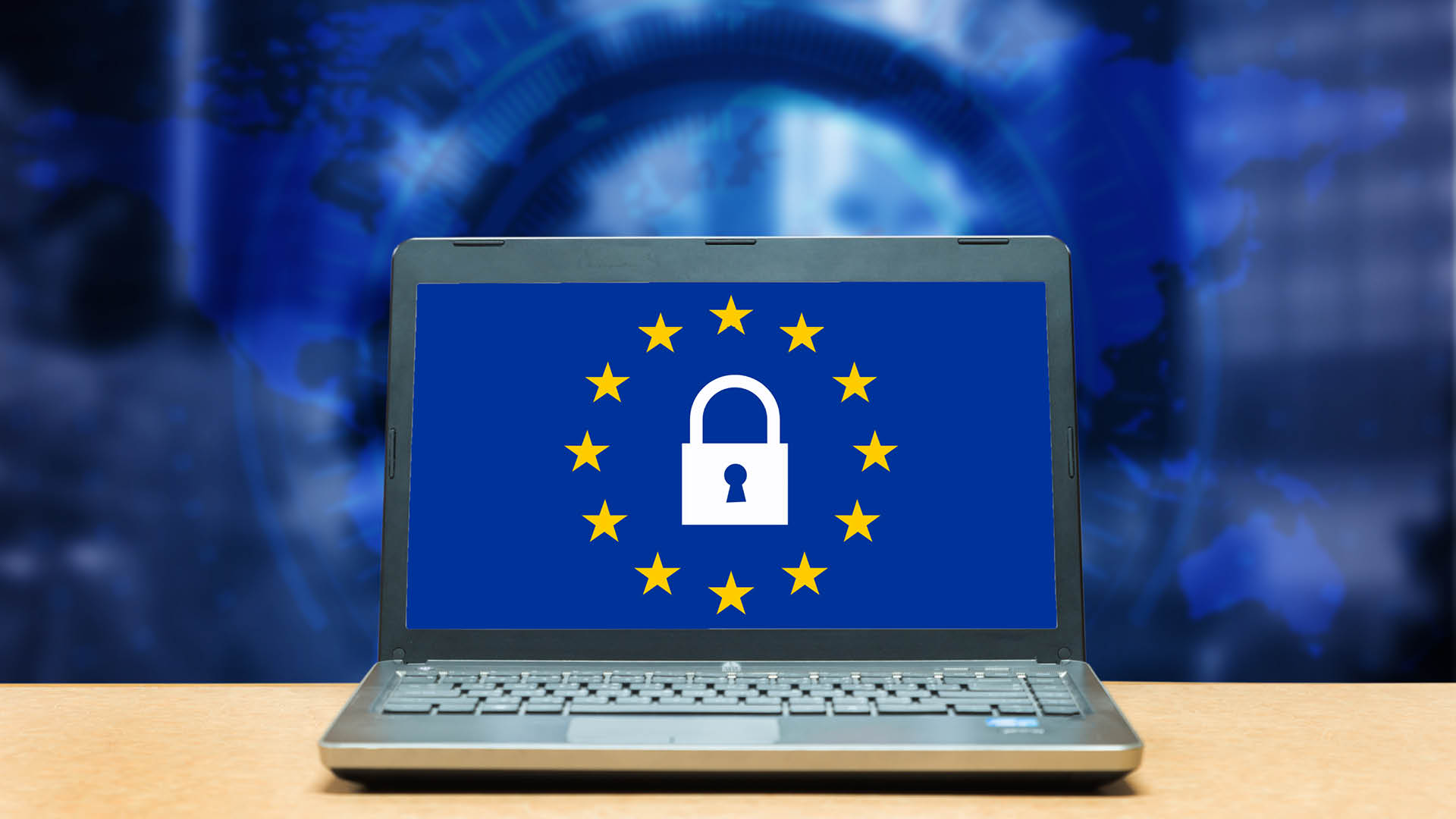 Global: Schrems II landmark ruling: A detailed analysis
On July 16, 2020, the Court of Justice of the European Union (CJEU) published its decision in the landmark case Data Protection Commissioner v Facebook Ireland Ltd, Maximilian Schrems and intervening parties, Case C-311/18 (known as the Schrems II case).
Europe: Luxembourg regulator CSSF issues an FAQ regarding Circular 02/77
On July 7, 2020, the Commission de Surveillance du Secteur Financier (CSSF) issued an FAQ document on Circular 02/77 concerning the protection of investors in case of NAV calculation errors and the correction of the consequences resulting from non-compliance with the investment rules applicable to undertakings for collective investment (the FAQ).