---
How state immunity affects litigation and enforcement across the globe
When can a state claim immunity from legal proceedings and enforcement of a judgment in courts that are not its own? Most legal systems recognize that, at least in some circumstances, the courts are not the appropriate forum for resolving disputes involving states. In the worst case scenario, this can leave a creditor without a remedy against a defaulting state.
We have produced a global guide to 'State immunity' as part of our NRF Institute, which sets out the essential information needed by financial institutions lending to, or by corporates transacting with, sovereign entities. It contains answers to the key questions presented country by country and in a comparative format.
You can use the guide to:
Navigate a map of the globe and choose the jurisdiction/s you wish to read about
Create and customise your own comparative reports in countries where you have a presence
Opt to receive email alerts when the laws change in the jurisdictions of interest.
For state immunity advice please speak to your usual Norton Rose Fulbright contact or one of the core team members listed below.
Register for the guide
To request access to 'State immunity', please register to join NRF Institute.
Registration indicates acceptance of the terms and conditions which include important information about how our product will be delivered.

Members of NRF Institute can access a range of premium content including knowledge hubs and cross-border guides.

Contact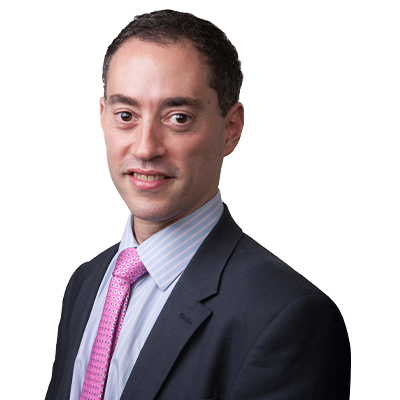 Head of Disputes Knowledge, Innovation and Business Support, Europe, Middle East and Asia
Publication
Review of the SPCs and compulsory licensing EU frameworks and new Unitary Patents: what is the impact on the life sciences sector?
The European Commission (EC) is expected to adopt a new legislative package making material changes to the "regulation of compulsory licensing of patents" and the "revision of the legislation on supplementary protection certificates (SPCs)".