---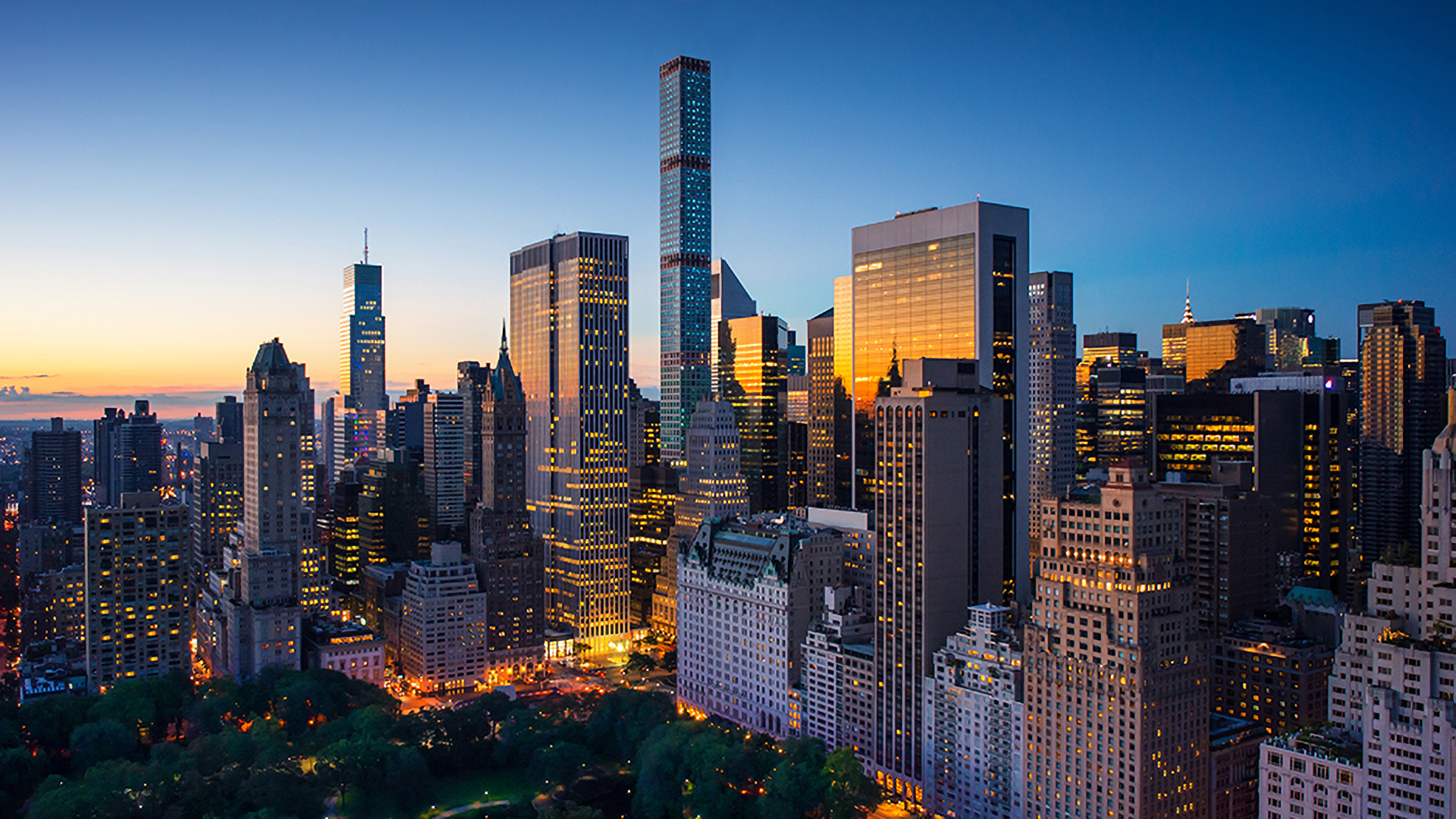 Commercial division update:
Binding nonsignatories to arbitration agreements
Publication | February 15, 2019
Recent years have witnessed significant growth in the use of arbitration to resolve disputes. Viewed by many as less costly and speedier than litigation, and certainly more private, it has become the preferred route for many. With the prevalence of arbitration clauses in modern agreements, it is more important than ever for individuals and businesses to express clearly the scope of who is bound to an arbitration agreement and to understand the theories under the law for binding nonsignatories.
New York public policy encourages the enforcement of agreements to arbitrate. See Matter of Smith Barney Shearson v. Sacharow, 91 N.Y.2d 39, 49 (1997). Because arbitration is a matter of contract, however, "a party cannot be required to submit to arbitration any dispute which he has not agreed so to submit." United Steelworkers of Am. v. Warrior & Gulf Navigation Co., 363 U.S. 574, 582 (1960). Despite this general rule and CPLR § 7501's requirement that arbitration agreements be in writing, New York has recognized that there is sometimes a "need to impute the intent to arbitrate to a nonsignatory." TNS Holdings v. MKI Sec. Corp., 92 N.Y.2d 335, 339 (1998). Courts in New York consider a well-established set of theories for determining when nonsignatories should be bound to arbitration agreements.

Contacts
Co-Head of Dispute Resolution and Litigation, New York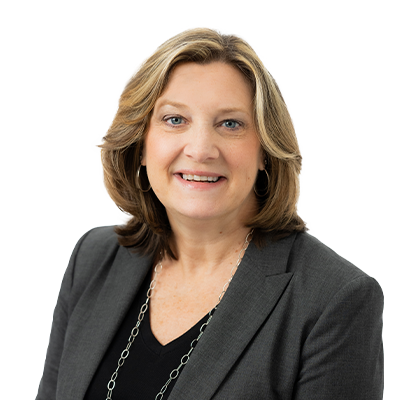 ---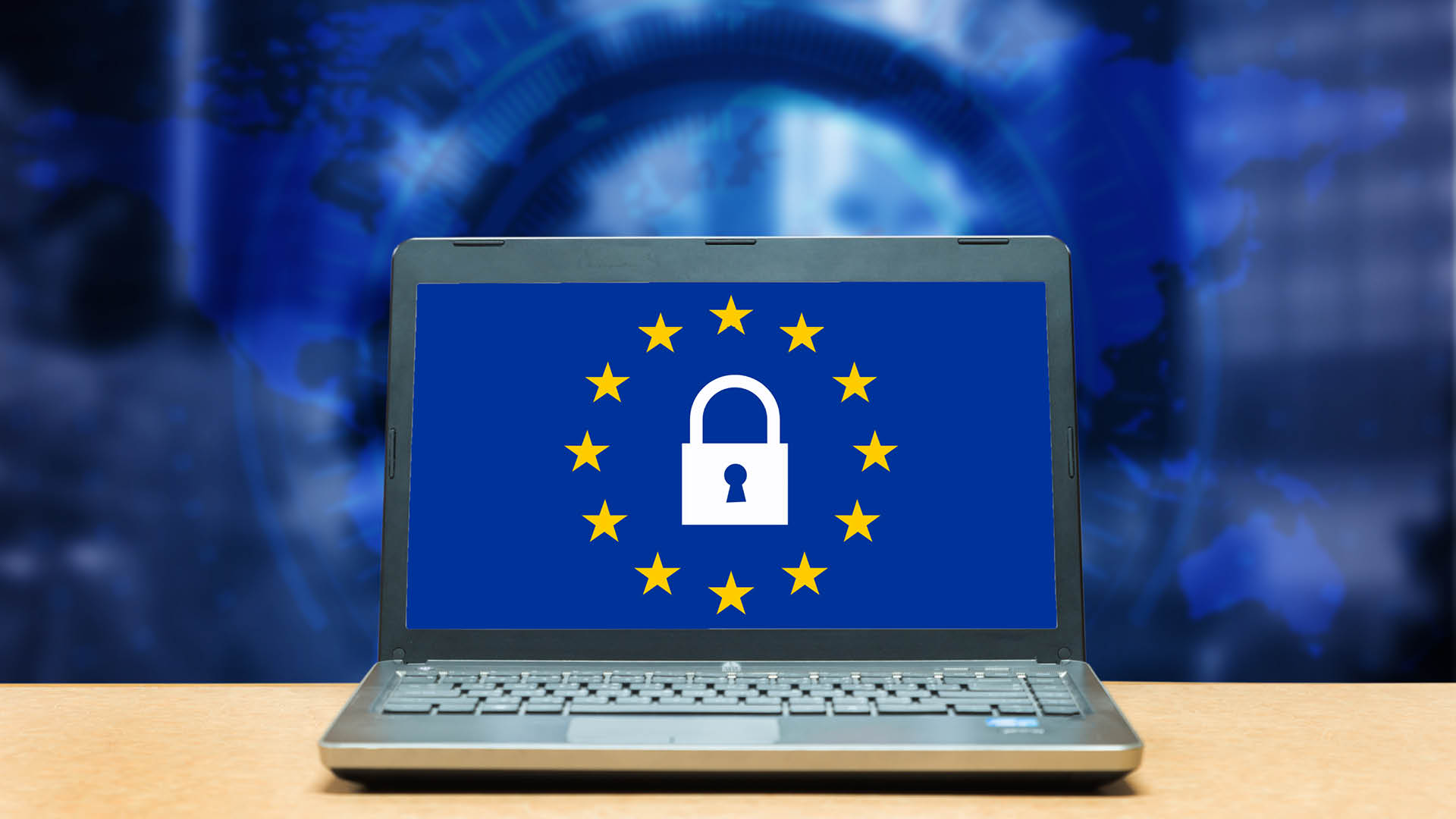 Global: Schrems II landmark ruling: A detailed analysis
On July 16, 2020, the Court of Justice of the European Union (CJEU) published its decision in the landmark case Data Protection Commissioner v Facebook Ireland Ltd, Maximilian Schrems and intervening parties, Case C-311/18 (known as the Schrems II case).
Europe: Luxembourg regulator CSSF issues an FAQ regarding Circular 02/77
On July 7, 2020, the Commission de Surveillance du Secteur Financier (CSSF) issued an FAQ document on Circular 02/77 concerning the protection of investors in case of NAV calculation errors and the correction of the consequences resulting from non-compliance with the investment rules applicable to undertakings for collective investment (the FAQ).