---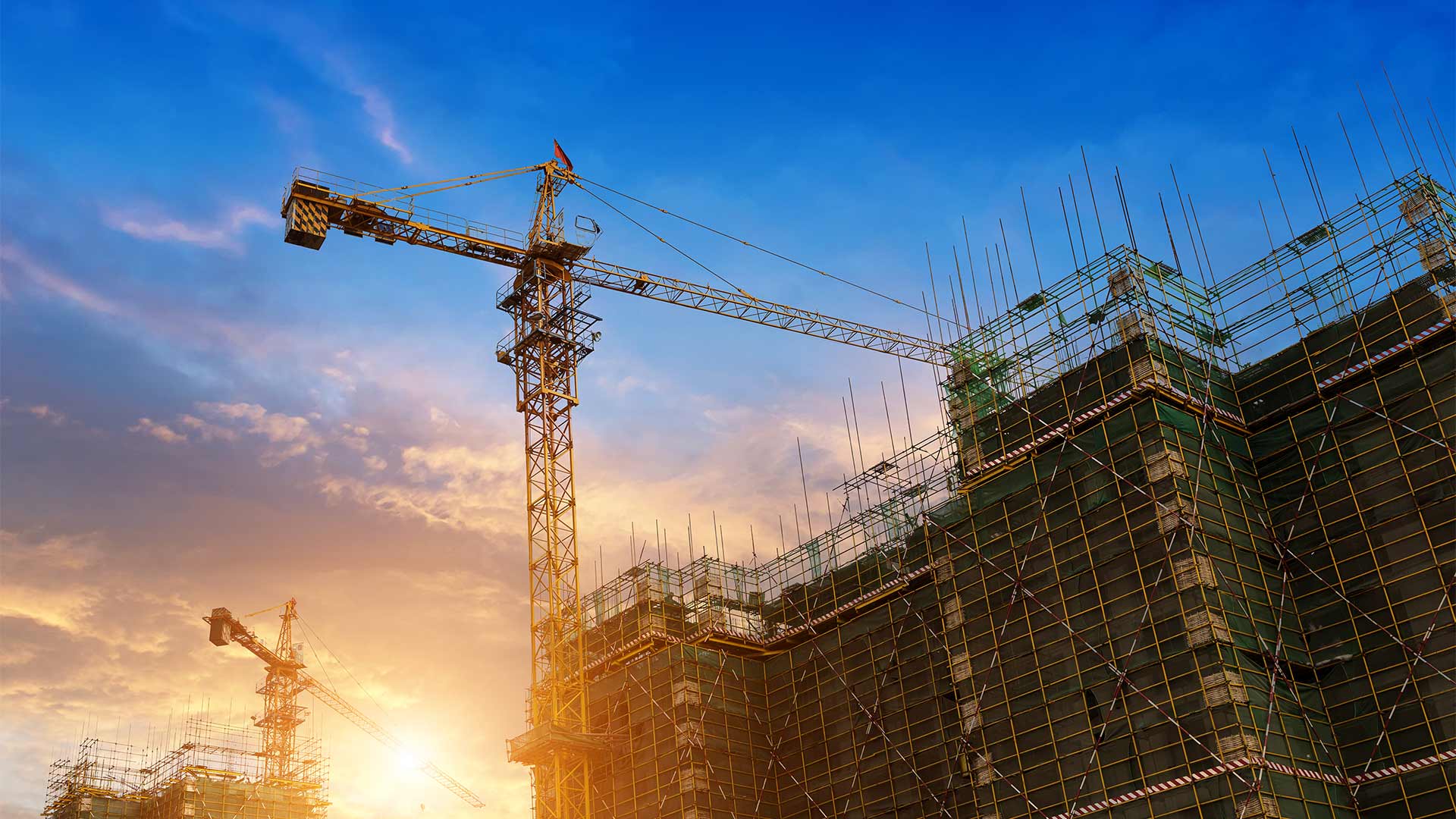 Security of Payment Act claims by companies in liquidation – "plainly wrong" but, if so, not for long
Authors: Kylie Lightman, Natasha Toholka, Grant Ahearn, Miranda Brookes
Publication | February 25, 2019
---
Footnotes
8 Paras. 179-180.
9
Façade Treatment Engineering Limited v Brookfield Multiplex Constructions
Pty Ltd [2015] VSC 41
14
Veolia Water Solutions & Technologies (Australia) Pty Ltd v Kruger Engineering Australia Pty Ltd
(No 3) [2007] NSWSC 459

---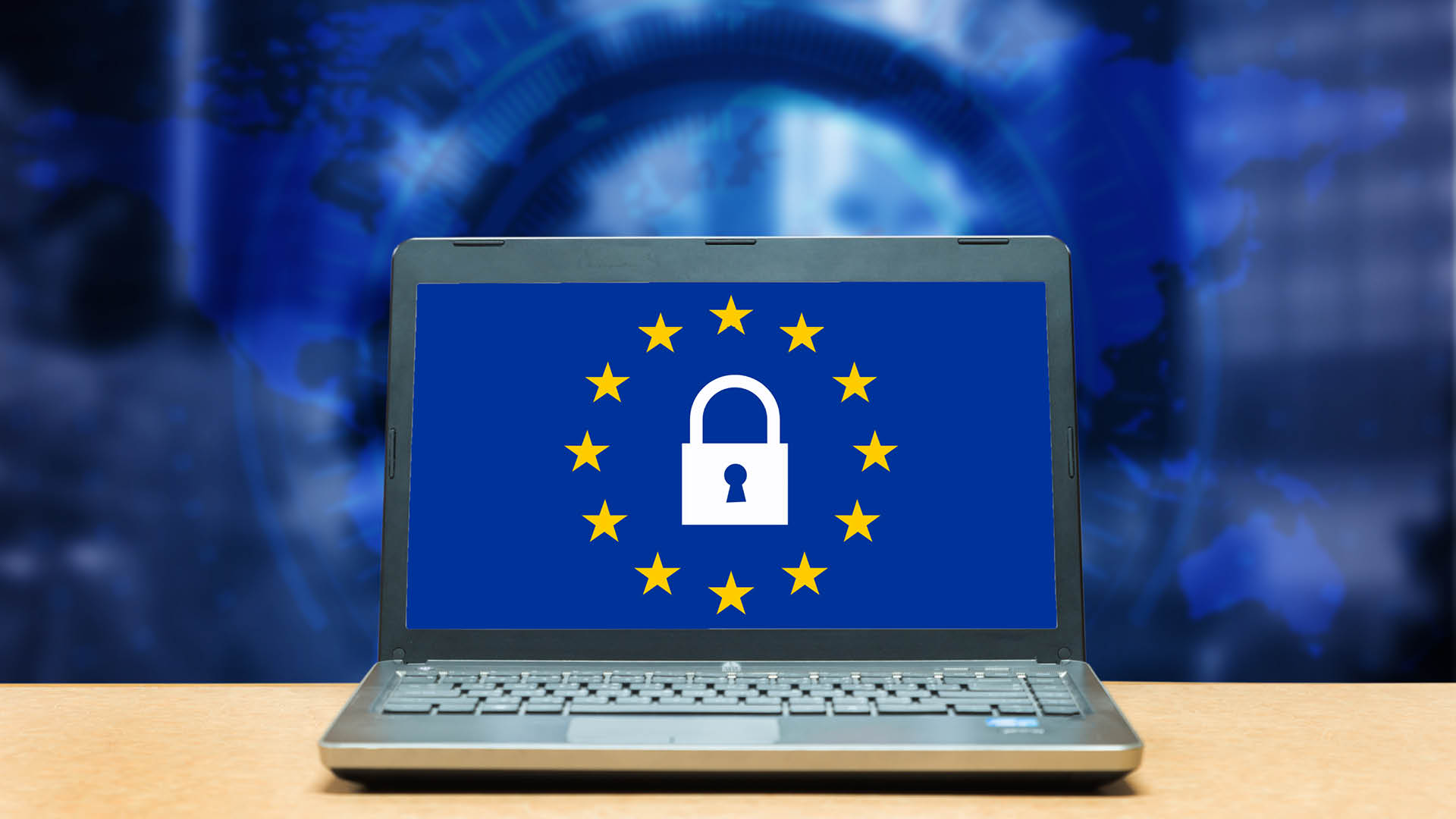 Global: Schrems II landmark ruling: A detailed analysis
On July 16, 2020, the Court of Justice of the European Union (CJEU) published its decision in the landmark case Data Protection Commissioner v Facebook Ireland Ltd, Maximilian Schrems and intervening parties, Case C-311/18 (known as the Schrems II case).
Europe: Luxembourg regulator CSSF issues an FAQ regarding Circular 02/77
On July 7, 2020, the Commission de Surveillance du Secteur Financier (CSSF) issued an FAQ document on Circular 02/77 concerning the protection of investors in case of NAV calculation errors and the correction of the consequences resulting from non-compliance with the investment rules applicable to undertakings for collective investment (the FAQ).