---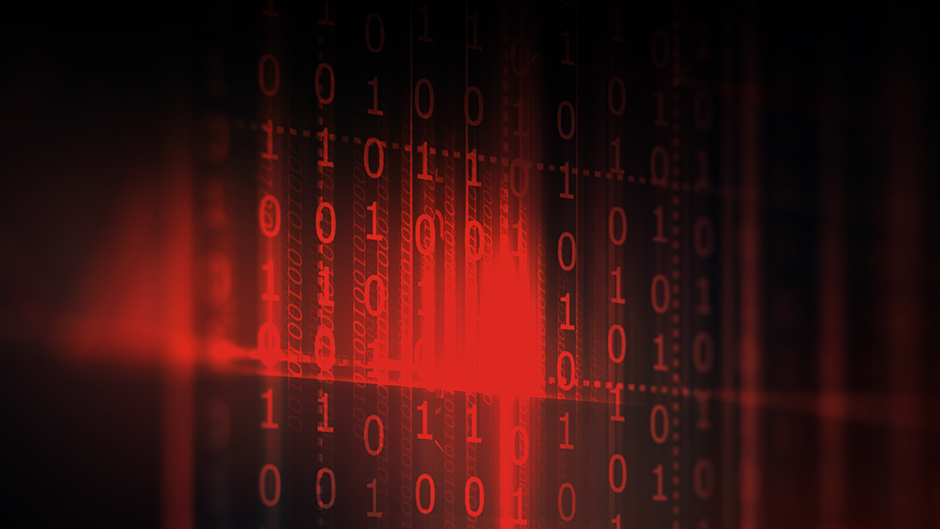 Can smart contracts be legally binding contracts?
Publication | November 2016
An R3 and Norton Rose Fulbright white paper
There is much excitement globally about smart contracts and distributed ledger technologies that support them. Properly funded technology vendors and consortia have emerged which are now able to give tangible expression to that sense of excitement in the form of new and innovative smart contract and distributed ledger products and services.
It has become apparent to us, however, that when industry stakeholders (both buyers of the new technologies and vendors) speak of smart contracts, they can mean very different things. As any contracts lawyer will tell you, words matter. Consistency of language is vital if clear lines of communication are to be achieved in a rapidly evolving industry. What do we mean by a smart contract? Is it smart? Is it a contract? Do lawyers and technologists understand each other when they use these terms?
Recognising the imperative for clarity on these issues, R3 and Norton Rose Fulbright offer this White Paper as a step forward in forging a consensus of understanding between industry stakeholders, lawyers and technologists in relation to smart contracts.
The White Paper considers whether a smart contract can constitute a legally binding contract under the law of a number of key jurisdictions. It also examines the practicalities of enforceability and provides some suggestions for dispute resolution within a smart contract context.

---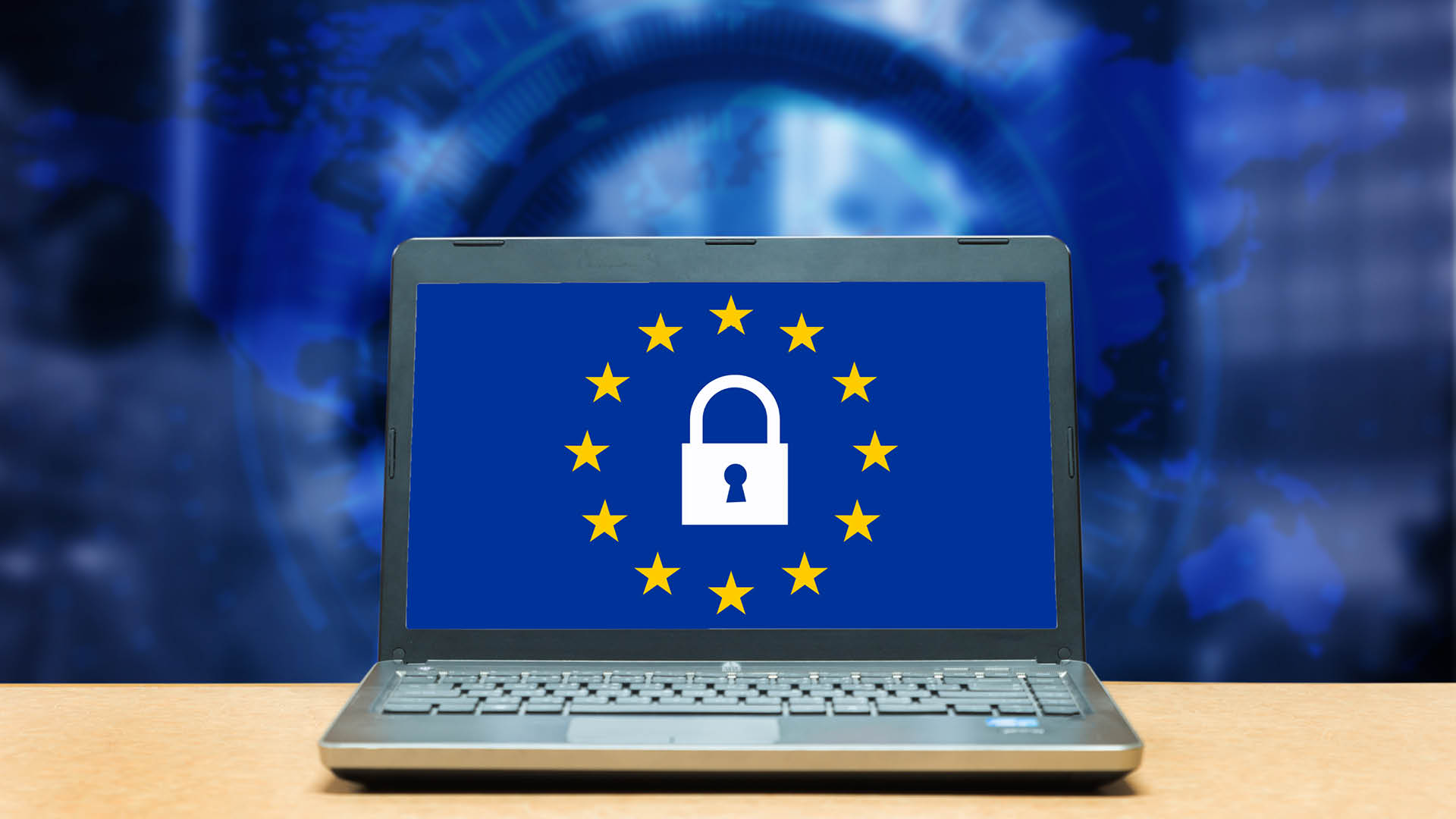 Global: Schrems II landmark ruling: A detailed analysis
On July 16, 2020, the Court of Justice of the European Union (CJEU) published its decision in the landmark case Data Protection Commissioner v Facebook Ireland Ltd, Maximilian Schrems and intervening parties, Case C-311/18 (known as the Schrems II case).
Europe: Luxembourg regulator CSSF issues an FAQ regarding Circular 02/77
On July 7, 2020, the Commission de Surveillance du Secteur Financier (CSSF) issued an FAQ document on Circular 02/77 concerning the protection of investors in case of NAV calculation errors and the correction of the consequences resulting from non-compliance with the investment rules applicable to undertakings for collective investment (the FAQ).