---
Nexus 2016 - a global infrastructure resource
Second edition
Introduction

Welcome to the 2016 edition of Nexus – Norton Rose Fulbright's flagship journal for the infrastructure sector.

In this edition we take a look at the commercial and legal issues, trends and themes currently changing the face of the global infrastructure sector.
Contents
We hope you find this resource useful.
As always, if you have any comments or suggestions on topics to cover for future editions, we would love to hear them.

---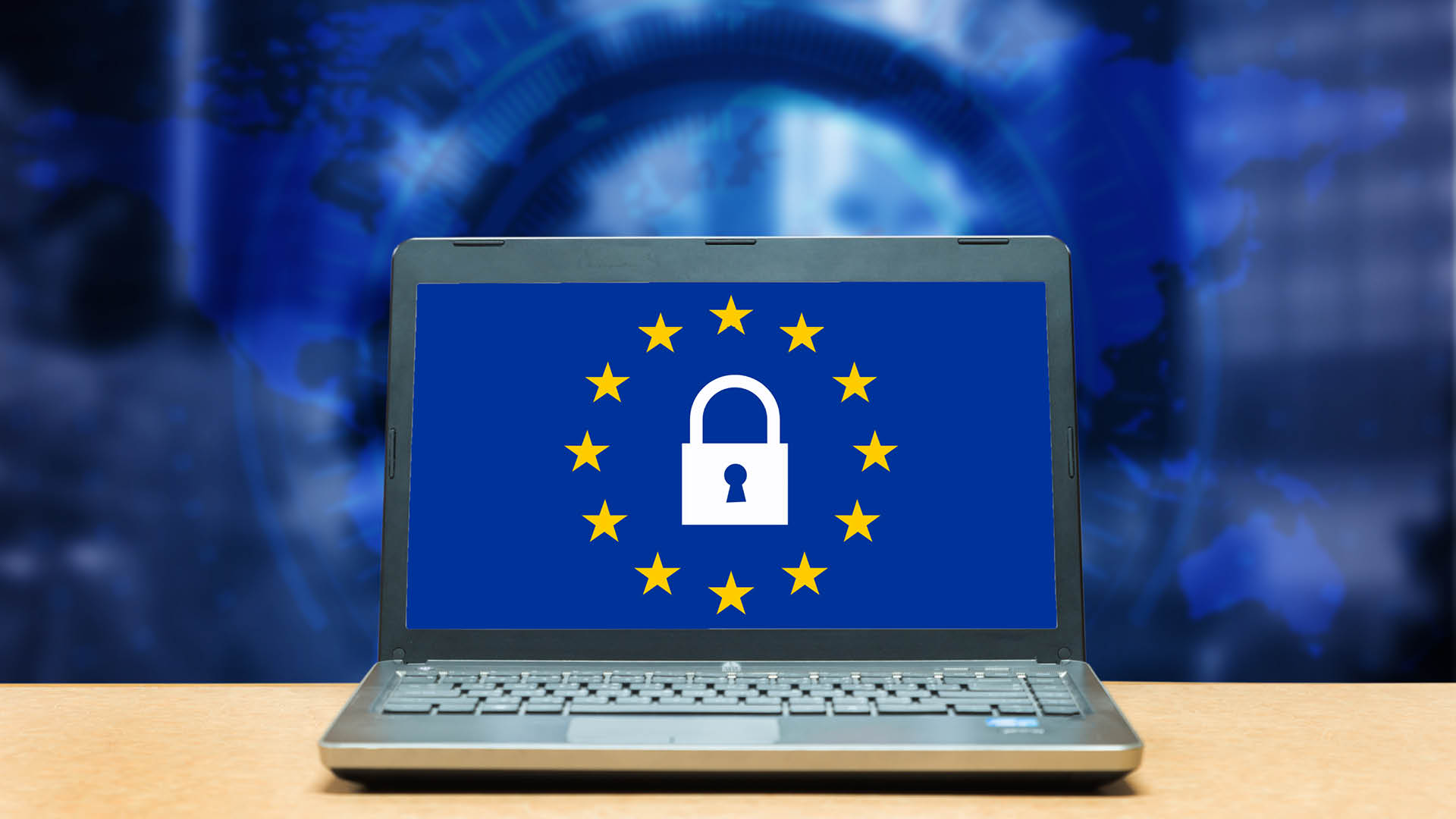 Global: Schrems II landmark ruling: A detailed analysis
On July 16, 2020, the Court of Justice of the European Union (CJEU) published its decision in the landmark case Data Protection Commissioner v Facebook Ireland Ltd, Maximilian Schrems and intervening parties, Case C-311/18 (known as the Schrems II case).
Europe: Luxembourg regulator CSSF issues an FAQ regarding Circular 02/77
On July 7, 2020, the Commission de Surveillance du Secteur Financier (CSSF) issued an FAQ document on Circular 02/77 concerning the protection of investors in case of NAV calculation errors and the correction of the consequences resulting from non-compliance with the investment rules applicable to undertakings for collective investment (the FAQ).