---
Water Sustainability Act - Groundwater use licensing transition period extended to 2022
On February 25, 2019, we issued an update concerning the March 1, 2019, end of the transition period for persons using groundwater without a licence under the Water Sustainability Act. Ten days before the end of the transition period, the BC government issued an order-in-council extending the end of the transition period from March 1, 2019, to March 1, 2022.
The extension of the transition period gives most non-domestic users of groundwater in British Columbia three more years to apply for a water licence to lawfully continue to use and divert water from an aquifer and to preserve their dates of precedence.

---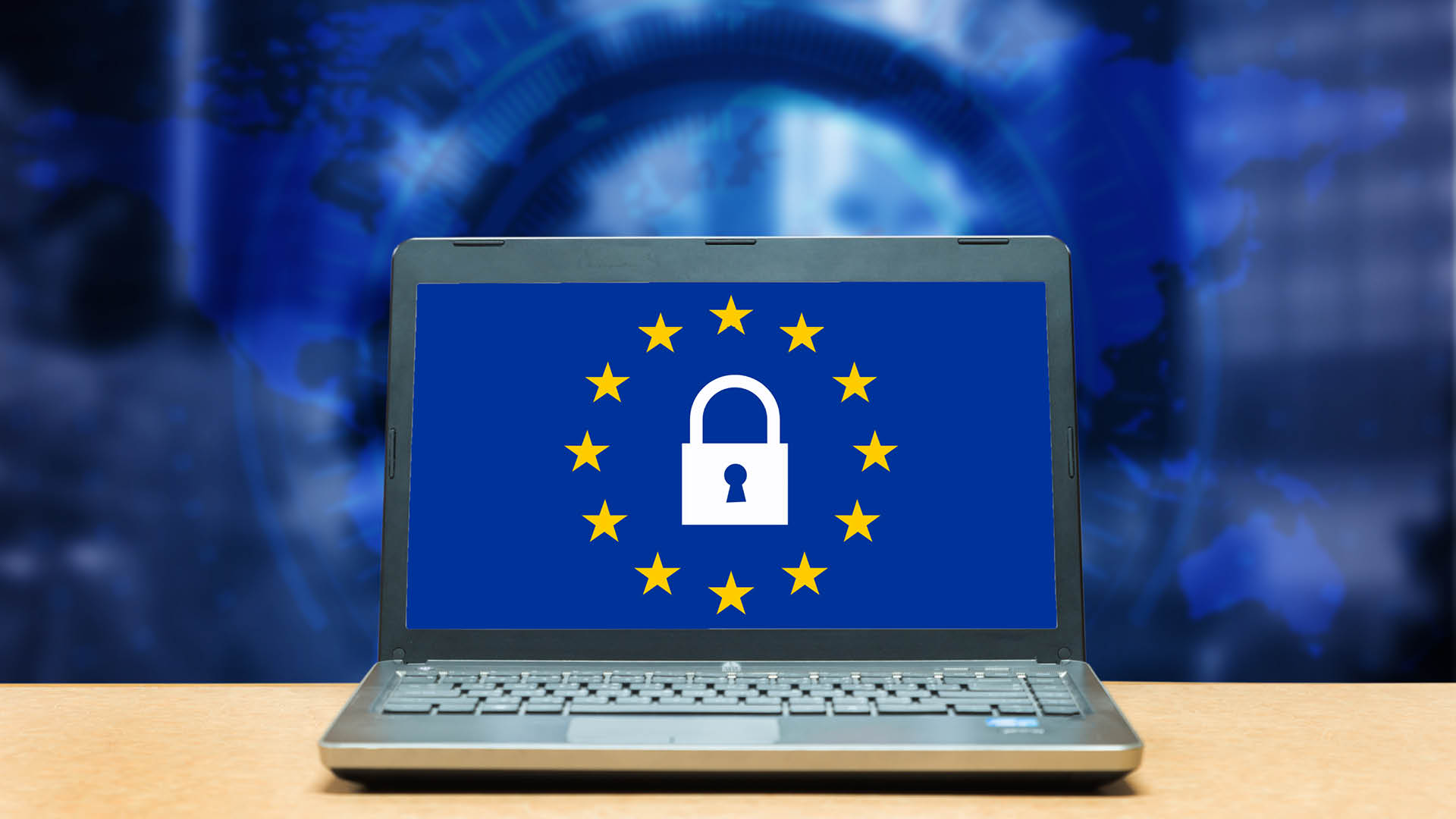 Global: Schrems II landmark ruling: A detailed analysis
On July 16, 2020, the Court of Justice of the European Union (CJEU) published its decision in the landmark case Data Protection Commissioner v Facebook Ireland Ltd, Maximilian Schrems and intervening parties, Case C-311/18 (known as the Schrems II case).
Europe: Luxembourg regulator CSSF issues an FAQ regarding Circular 02/77
On July 7, 2020, the Commission de Surveillance du Secteur Financier (CSSF) issued an FAQ document on Circular 02/77 concerning the protection of investors in case of NAV calculation errors and the correction of the consequences resulting from non-compliance with the investment rules applicable to undertakings for collective investment (the FAQ).