---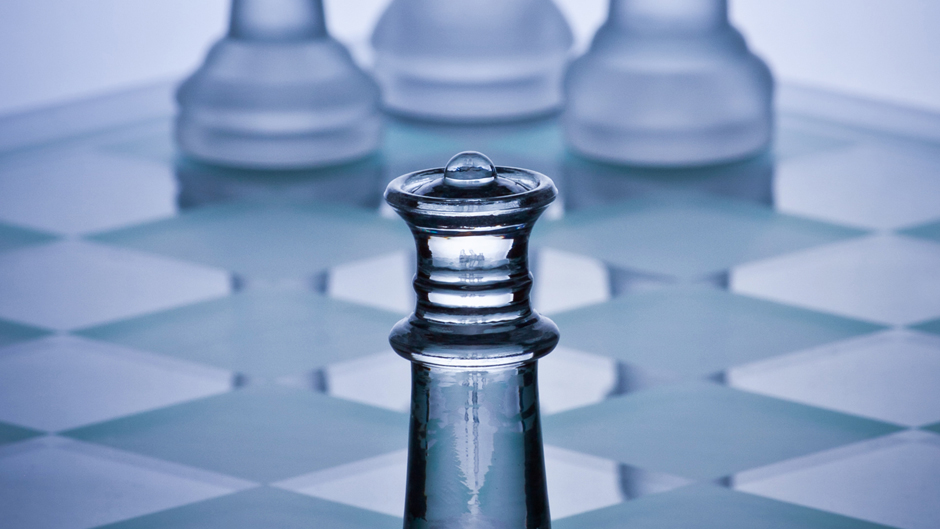 Cultivate - Food and agribusiness newsletter
In this, our eleventh issue of Cultivate, we focus on the Australian food and agribusiness sector, an industry which feeds approximately 60 million people worldwide. Our focus includes an interview with Geoff Honey, CEO of Grain Trade Australia about the role of Australia's grain industry in global and particularly Asian food security. We also explore the impact of COP 21 and the Paris agreement by reviewing Australia's mitigation efforts towards climate change, and take a look at the likely impact of the Australian Government's recent Agricultural Competitiveness White Paper. Finally, as the Australian government looks to strengthen the agricultural sector in its region, we review the new foreign investment regime and how it seeks to establish stronger competition in agricultural supply chains.
Beyond Australia we shine a spotlight on a range of topics from the consultation on a proposed "Sugar Tax" in the UK and workplace legislation affecting farmers in Canada to the tensions between the EU's Common Agricultural Policy and its competition law policy. We also examine the challenges facing French agriculture industry and investigate how opportunities for farmers in the US significantly expand the quinoa production, an increasingly popular food which has traditionally been grown principally in South America.
Contents
Food safety

---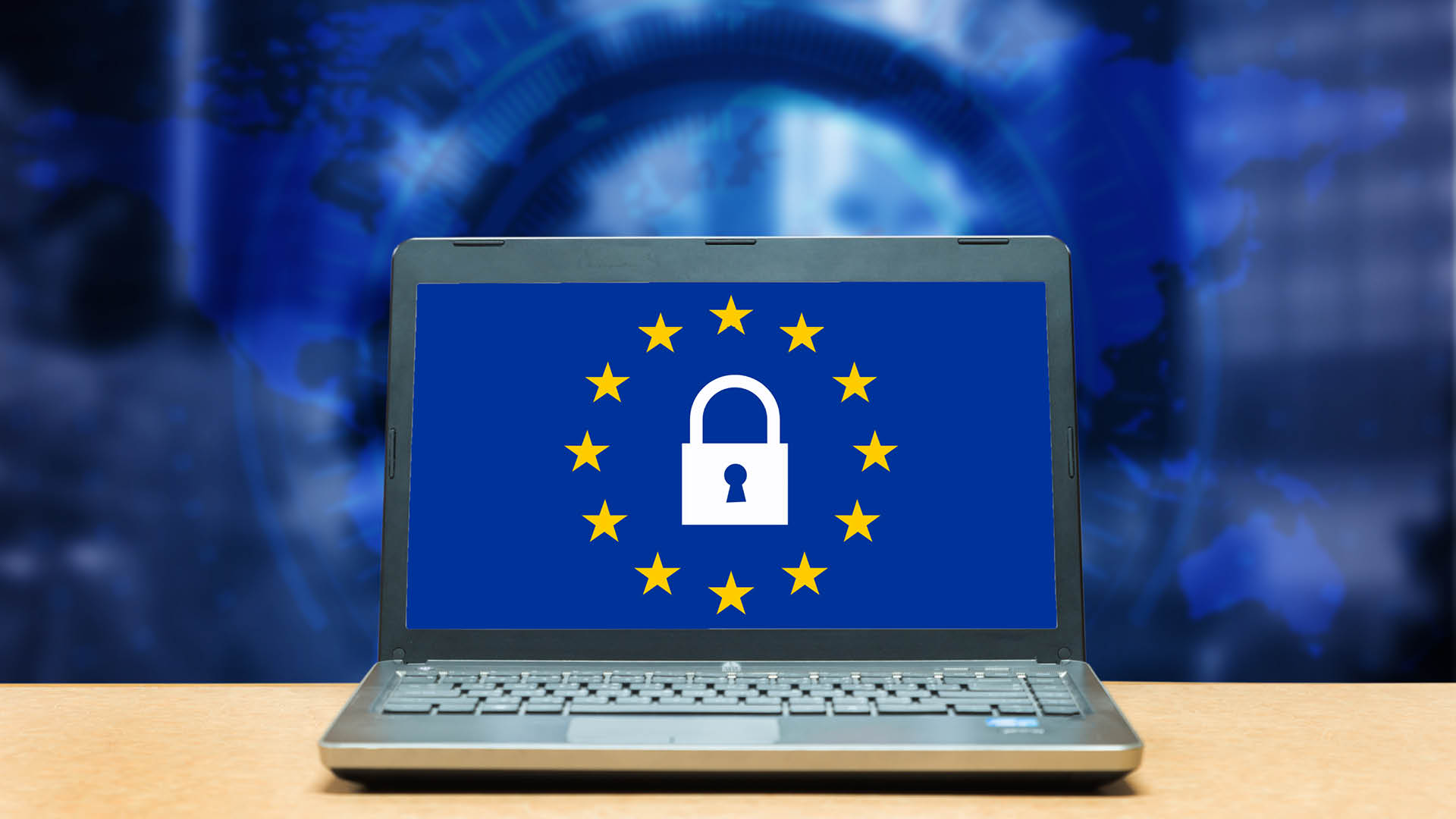 Global: Schrems II landmark ruling: A detailed analysis
On July 16, 2020, the Court of Justice of the European Union (CJEU) published its decision in the landmark case Data Protection Commissioner v Facebook Ireland Ltd, Maximilian Schrems and intervening parties, Case C-311/18 (known as the Schrems II case).
Europe: Luxembourg regulator CSSF issues an FAQ regarding Circular 02/77
On July 7, 2020, the Commission de Surveillance du Secteur Financier (CSSF) issued an FAQ document on Circular 02/77 concerning the protection of investors in case of NAV calculation errors and the correction of the consequences resulting from non-compliance with the investment rules applicable to undertakings for collective investment (the FAQ).