---
Publication | August 2019
Welcome to the August 2019 edition of Legalflyer.
Aviation if there is a "no deal" – Status overview
Following the publication of EU and UK legislation addressing a "no deal" Brexit, this article examines what a "no deal" Brexit would mean for the aviation industry. It covers the areas of flying rights, ownership and control, certification, qualifications including pilot and engineer licences and wet leasing.
Cybersecurity law in the aviation sector – a (tentative) step towards harmonisation in Europe

The EU directive on security of network and information systems (NIS Directive) is in part aimed at improving cybersecurity in a number of key sectors including aviation. Recent incidents have heightened aviation's focus on cybersecurity and the article covers obligations under the NIS Directive as well as the penalties for non-compliance. It also highlights significant divergence in approach to its implementation across EU member states and compares the current state of US aviation cybersecurity regulation.
No oral modification or variation clauses – The case of Rock Advertising Limited v MWB Business Exchange Centres Limited [2018] UKSC 24
No oral modification or variation clauses (NOM clauses) are common in most aviation contracts, from purchase agreements to leases. The Supreme Court in England recently reversed our understanding of the effectiveness of these clauses and this article considers the impact of the judgment and also analyses the position under New York law.
New solutions to support rapid growth of the Aviation industry: New York Aviation Summit
This article summarises the output of the firm's New York Aviation Summit and covers the recently unveiled, multi-billion dollar airport regeneration projects being undertaken by The Port Authority of New York and New Jersey, the future prospects for asset-backed securitisations and other funding options for lessors and airlines including Aviation Capital Group's Aircraft Financing Solutions initiative.

---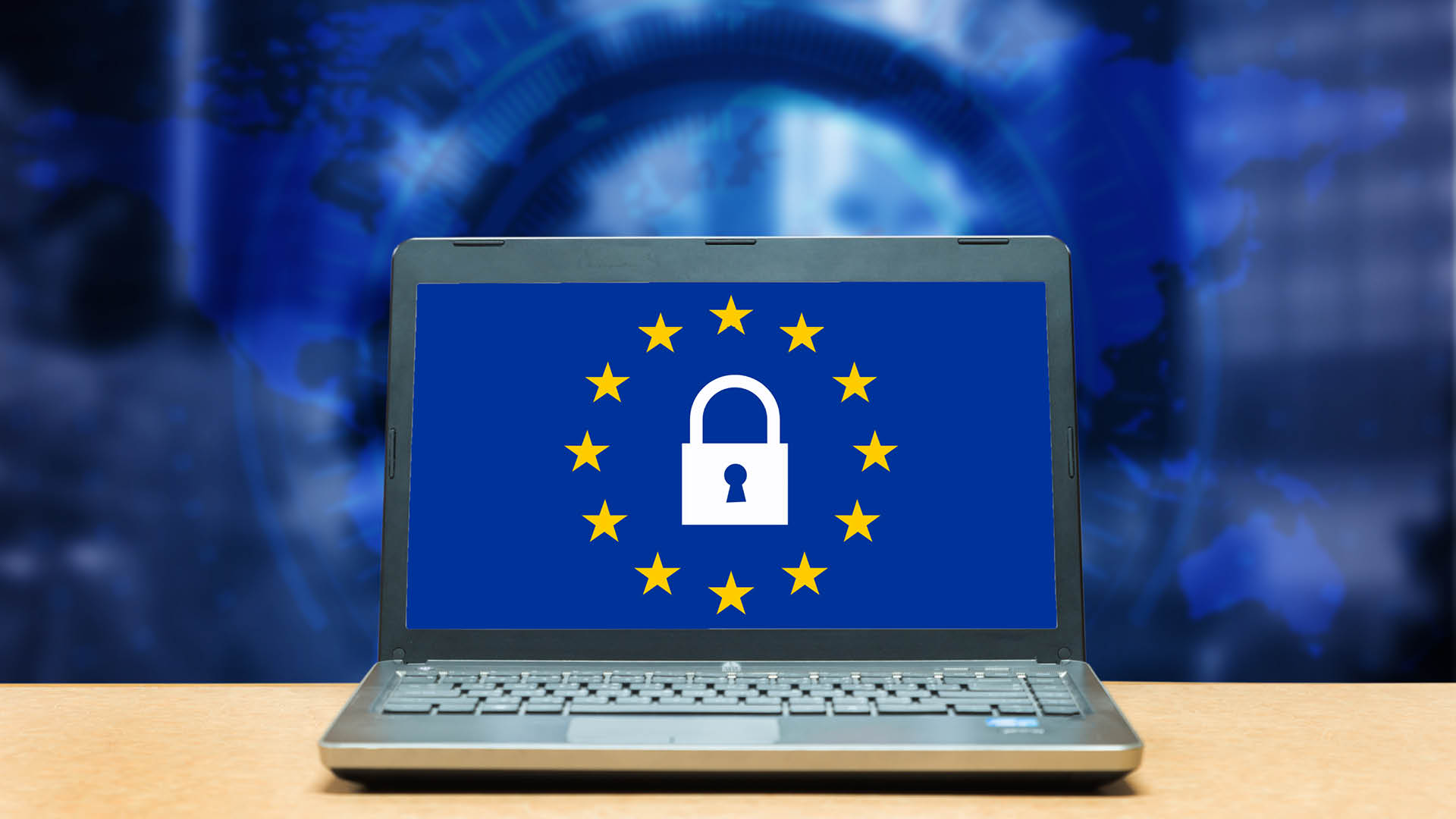 Global: Schrems II landmark ruling: A detailed analysis
On July 16, 2020, the Court of Justice of the European Union (CJEU) published its decision in the landmark case Data Protection Commissioner v Facebook Ireland Ltd, Maximilian Schrems and intervening parties, Case C-311/18 (known as the Schrems II case).
Europe: Luxembourg regulator CSSF issues an FAQ regarding Circular 02/77
On July 7, 2020, the Commission de Surveillance du Secteur Financier (CSSF) issued an FAQ document on Circular 02/77 concerning the protection of investors in case of NAV calculation errors and the correction of the consequences resulting from non-compliance with the investment rules applicable to undertakings for collective investment (the FAQ).