---
Antitrust, the constant constraint on pharmaceuticals, healthcare and life sciences - where the action has been in 2018 and what lies ahead
Publication | January 29, 2019
---
Footnotes
1 This is in addition to cartel conduct, exclusive dealing and other anti-competitive agreements.
2 The ACCC undertakes a confidential pre-assessment at the commencement of its process, and during this time mergers and acquisitions may be given a "green light" where there are no significant competition issues that require testing publically.
8 The exemption does not apply to a misuse of market power or resale price maintenance.

---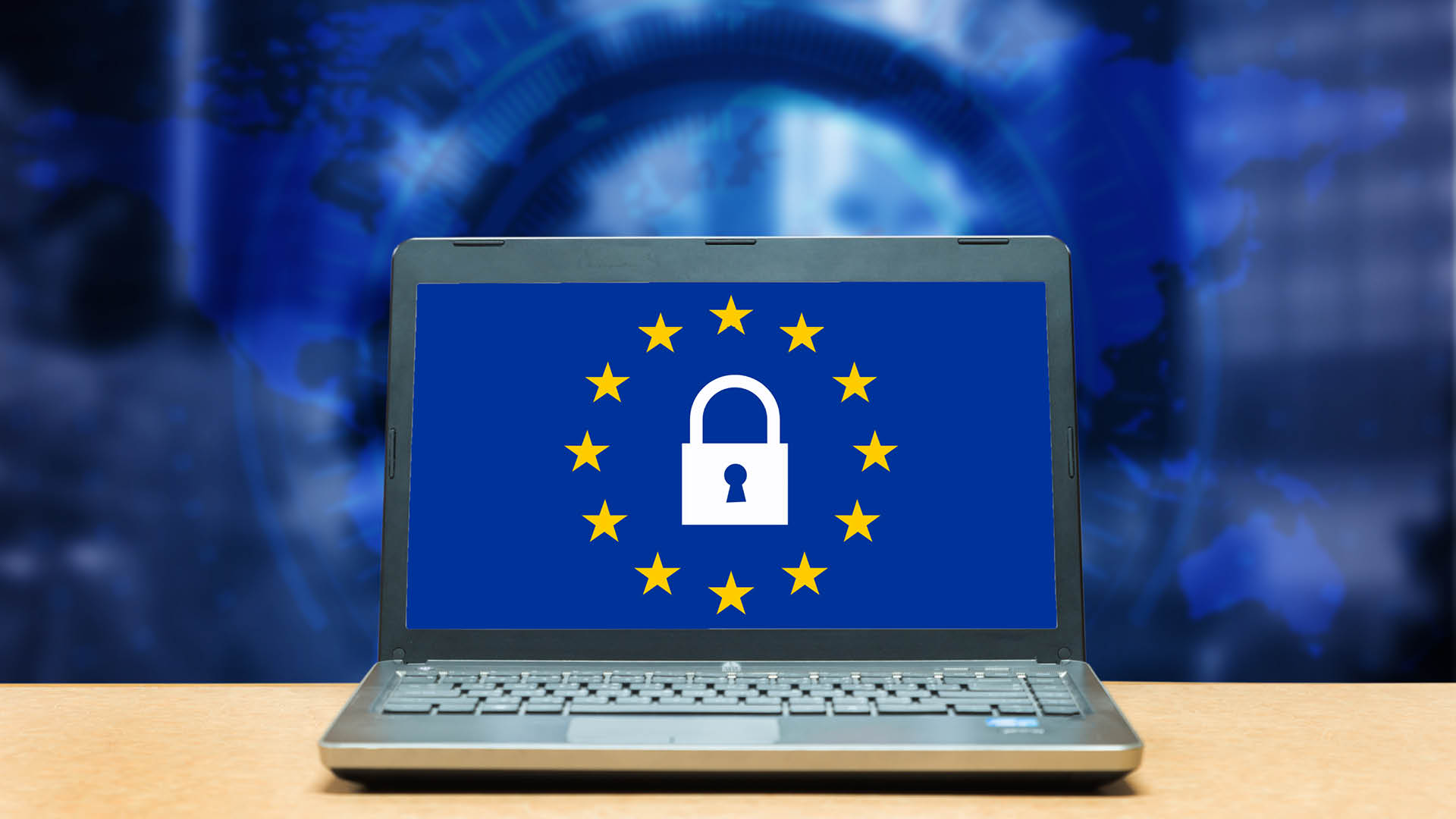 Global: Schrems II landmark ruling: A detailed analysis
On July 16, 2020, the Court of Justice of the European Union (CJEU) published its decision in the landmark case Data Protection Commissioner v Facebook Ireland Ltd, Maximilian Schrems and intervening parties, Case C-311/18 (known as the Schrems II case).
Europe: Luxembourg regulator CSSF issues an FAQ regarding Circular 02/77
On July 7, 2020, the Commission de Surveillance du Secteur Financier (CSSF) issued an FAQ document on Circular 02/77 concerning the protection of investors in case of NAV calculation errors and the correction of the consequences resulting from non-compliance with the investment rules applicable to undertakings for collective investment (the FAQ).