---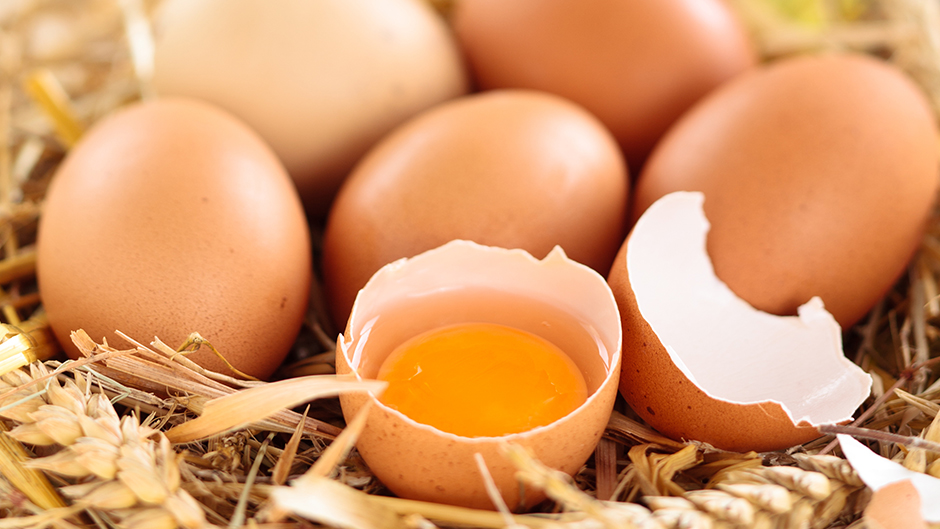 Cultivate - Food and agribusiness newsletter
Publication | January 2017
Firstly, we are pleased to introduce Kathy Krug (Calgary, Canada) and Shane Bilardi (Melbourne, Australia), our new jointly appointed Global Food & Agribusiness co-leaders and co-editors of Cultivate.
In this, our twelfth issue of Cultivate, we focus on the possible effects of Brexit on the food and agribusiness sector. This includes analysing the EU's finalisation of the MiFID II and MiFIR packages, exploring the merger control implications of Brexit and reviewing the funding available to the UK's agricultural sector once it is no longer part of the EU's Common Agricultural Policy. We also delve into the potential implications of Brexit's impact on the UK's relationship with Africa including agricultural exports.
Other highlights in this edition include an examination of the possible introduction of pre-harvest crop receipts in Africa and a review of the numerous consumer class actions against the US sugar industry.
Contents

---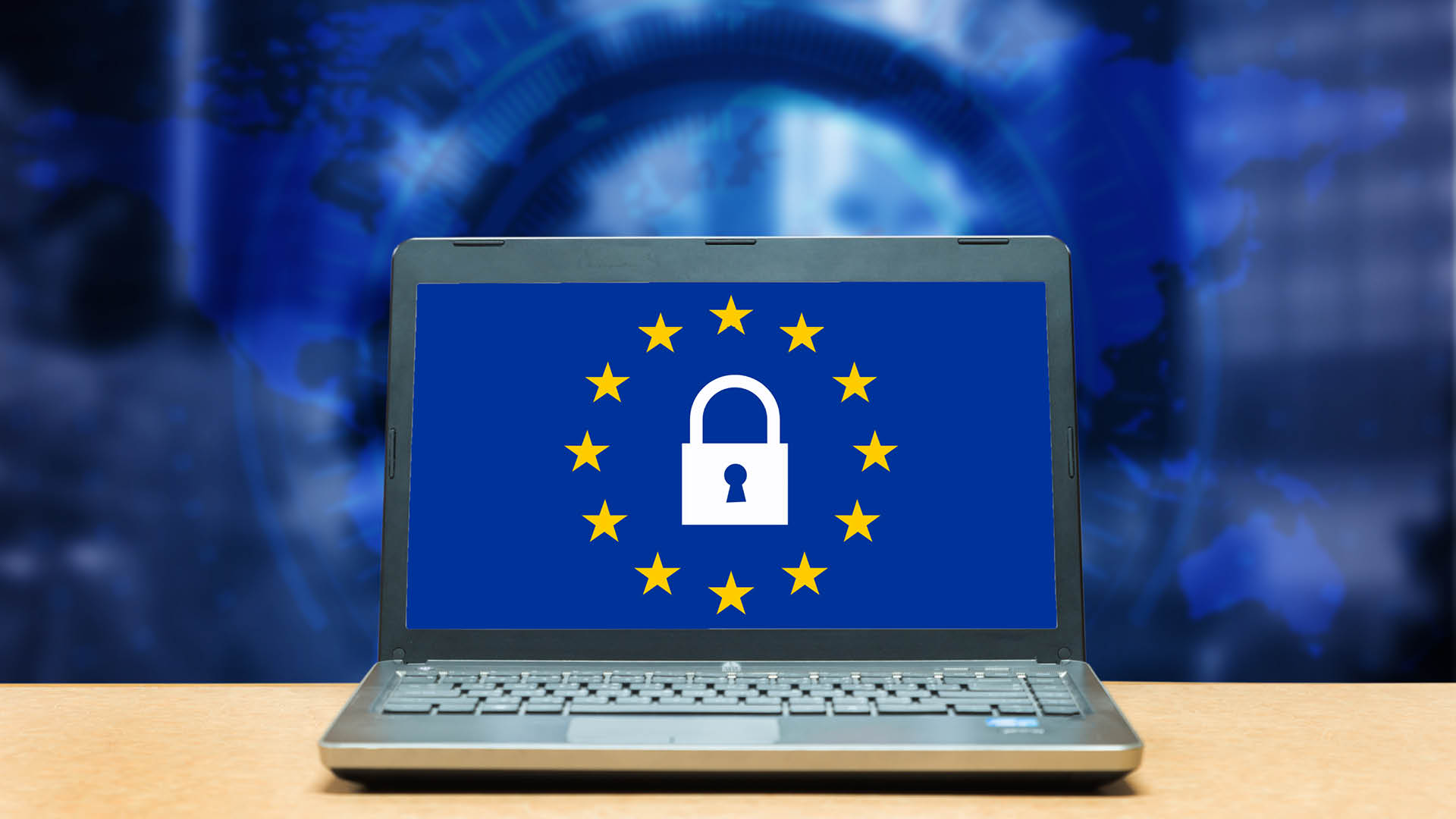 Global: Schrems II landmark ruling: A detailed analysis
On July 16, 2020, the Court of Justice of the European Union (CJEU) published its decision in the landmark case Data Protection Commissioner v Facebook Ireland Ltd, Maximilian Schrems and intervening parties, Case C-311/18 (known as the Schrems II case).
Europe: Luxembourg regulator CSSF issues an FAQ regarding Circular 02/77
On July 7, 2020, the Commission de Surveillance du Secteur Financier (CSSF) issued an FAQ document on Circular 02/77 concerning the protection of investors in case of NAV calculation errors and the correction of the consequences resulting from non-compliance with the investment rules applicable to undertakings for collective investment (the FAQ).