---
Your insight into the professional indemnity market
Products and coverage for professional indemnity insurance (PI) change rapidly, with emerging risks driving innovation in this fast paced market. New court decisions can change the scope of coverage, leaving clients without the protection they think they have.
Organisations that underwrite or sell professional indemnity insurance need to stay abreast of new legal interpretations as they arise and keep informed about what is on the horizon to stay ahead in a competitive market.
Professional indemnity quarterly is a resource for in-house legal teams. Each issue will cover:
A review of recent cases relating to PI cover
A short 'heat map' of current top claims in PI
A an overview of a new or emerging risk

---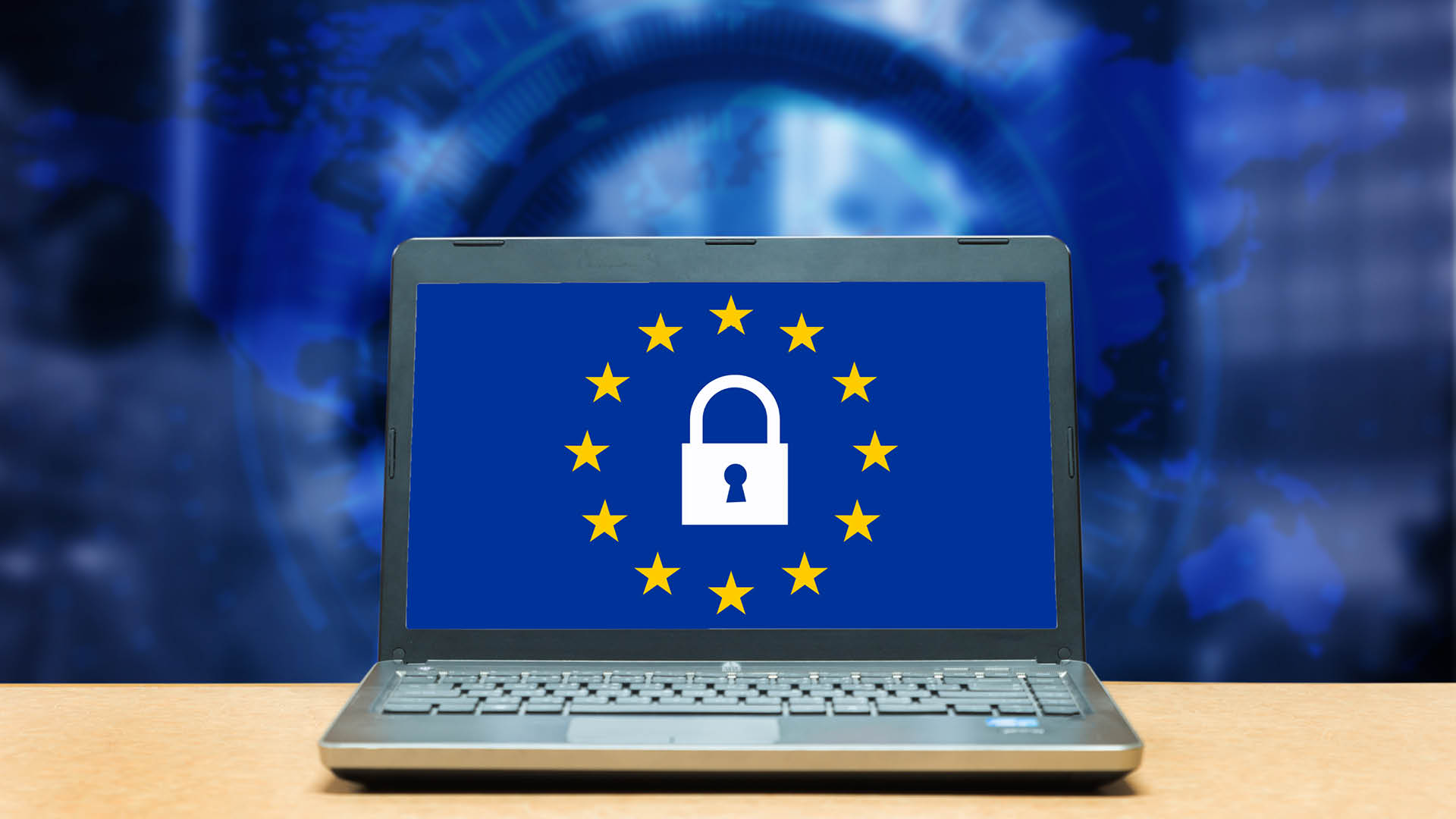 Global: Schrems II landmark ruling: A detailed analysis
On July 16, 2020, the Court of Justice of the European Union (CJEU) published its decision in the landmark case Data Protection Commissioner v Facebook Ireland Ltd, Maximilian Schrems and intervening parties, Case C-311/18 (known as the Schrems II case).
Europe: Luxembourg regulator CSSF issues an FAQ regarding Circular 02/77
On July 7, 2020, the Commission de Surveillance du Secteur Financier (CSSF) issued an FAQ document on Circular 02/77 concerning the protection of investors in case of NAV calculation errors and the correction of the consequences resulting from non-compliance with the investment rules applicable to undertakings for collective investment (the FAQ).