---
Autonomous vehicles: The legal landscape in the US and Germany
The legal landscape in the US and Germany
Publication | August 11, 2016
At this very moment, we find ourselves able to do more than just dream about the cars of the future. In California, Google's self-driving cars have logged over 1 million miles without a human driver. In Nevada, Tesla's Gigafactory is gearing up to power thousands of nearly-autonomous vehicles. The challenges, however, remain clear. Just recently, a Tesla car crashed while on autopilot killing the "driver," and new guidelines from the NHTSA for autonomous vehicles are being promulgated.     

This whitepaper, therefore, while seeking to provide an understanding of the legal issues and developments facing the industry, is only a beginning. The inevitable accidents and regulatory changes will certainly impact the industry and raise questions concerning potential regulatory roadblocks, liability concerns, cybersecurity and privacy matters, intellectual property protections, as well as corporate/M&A issues. We hope this whitepaper helps you to better understand the issues and the risks surrounding autonomous vehicles, and how these challenges may present opportunities in this rapidly evolving industry.

---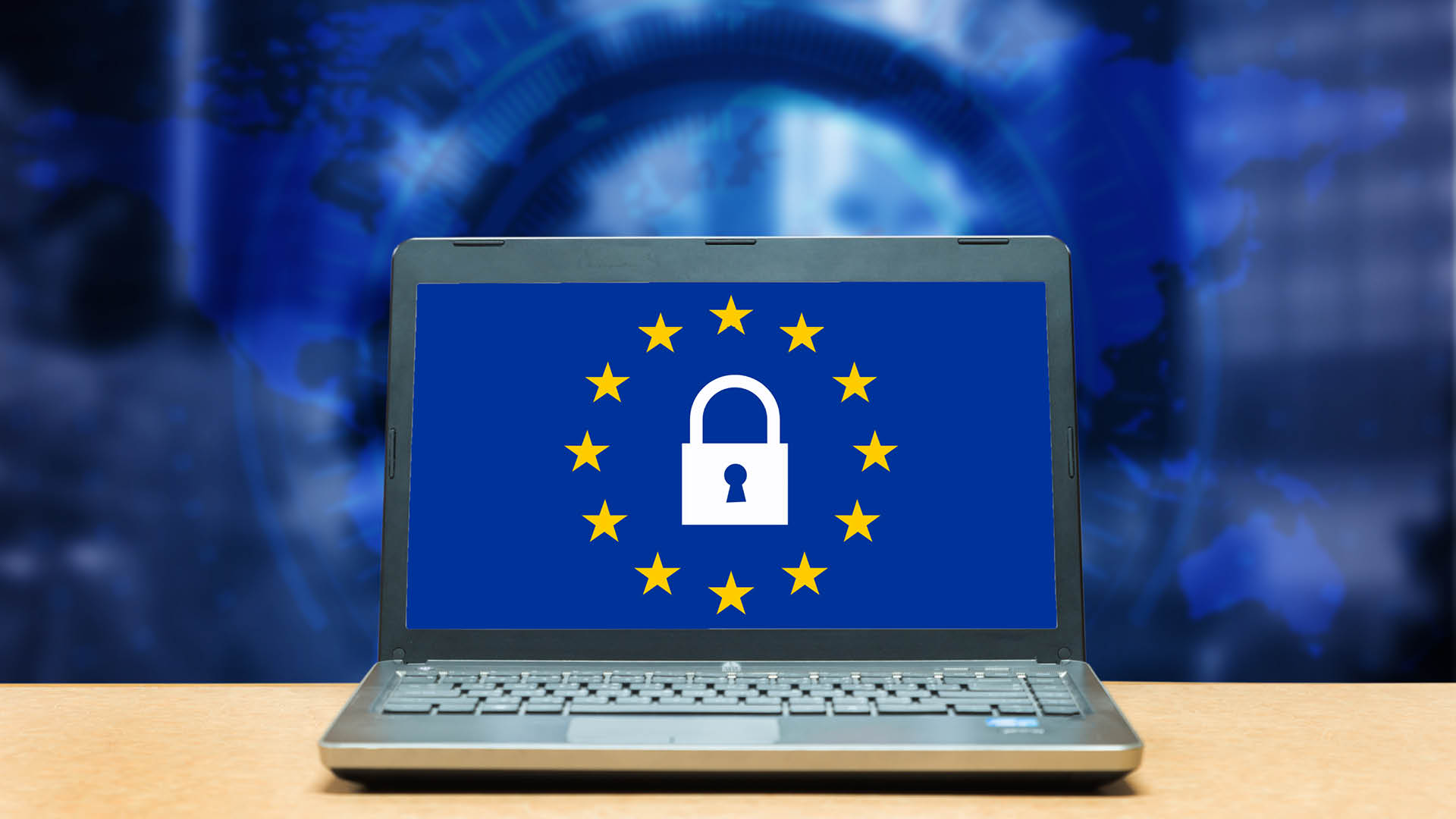 Global: Schrems II landmark ruling: A detailed analysis
On July 16, 2020, the Court of Justice of the European Union (CJEU) published its decision in the landmark case Data Protection Commissioner v Facebook Ireland Ltd, Maximilian Schrems and intervening parties, Case C-311/18 (known as the Schrems II case).
Europe: Luxembourg regulator CSSF issues an FAQ regarding Circular 02/77
On July 7, 2020, the Commission de Surveillance du Secteur Financier (CSSF) issued an FAQ document on Circular 02/77 concerning the protection of investors in case of NAV calculation errors and the correction of the consequences resulting from non-compliance with the investment rules applicable to undertakings for collective investment (the FAQ).