---
Cultivate - Food and agribusiness newsletter
In this thirteenth edition of Cultivate, we focus on the innovative technology that is helping to change the food and agribusiness sector. Like almost every other industry, the food and agribusiness sector is seeing increasing change and disruption driven by new technology and the new businesses that this technological change creates. In this edition, we have a profile on the introduction of cellular agriculture and analysis on how agritech is a necessity for the UK to remain a leader in the industry. Given the importance of technological change to the sector, we will continue to focus on these issues for upcoming editions of Cultivate.
We also review three major cases that have turned the European Commission's spotlight on the agricultural sector. These cases are likely to guide the Commission's review of mergers in key parts of the agricultural sector for years to come. Other highlights in this edition include the impact of EU trade agreements on the agricultural sector and the latest news in food safety for a number of jurisdictions.
Contents

---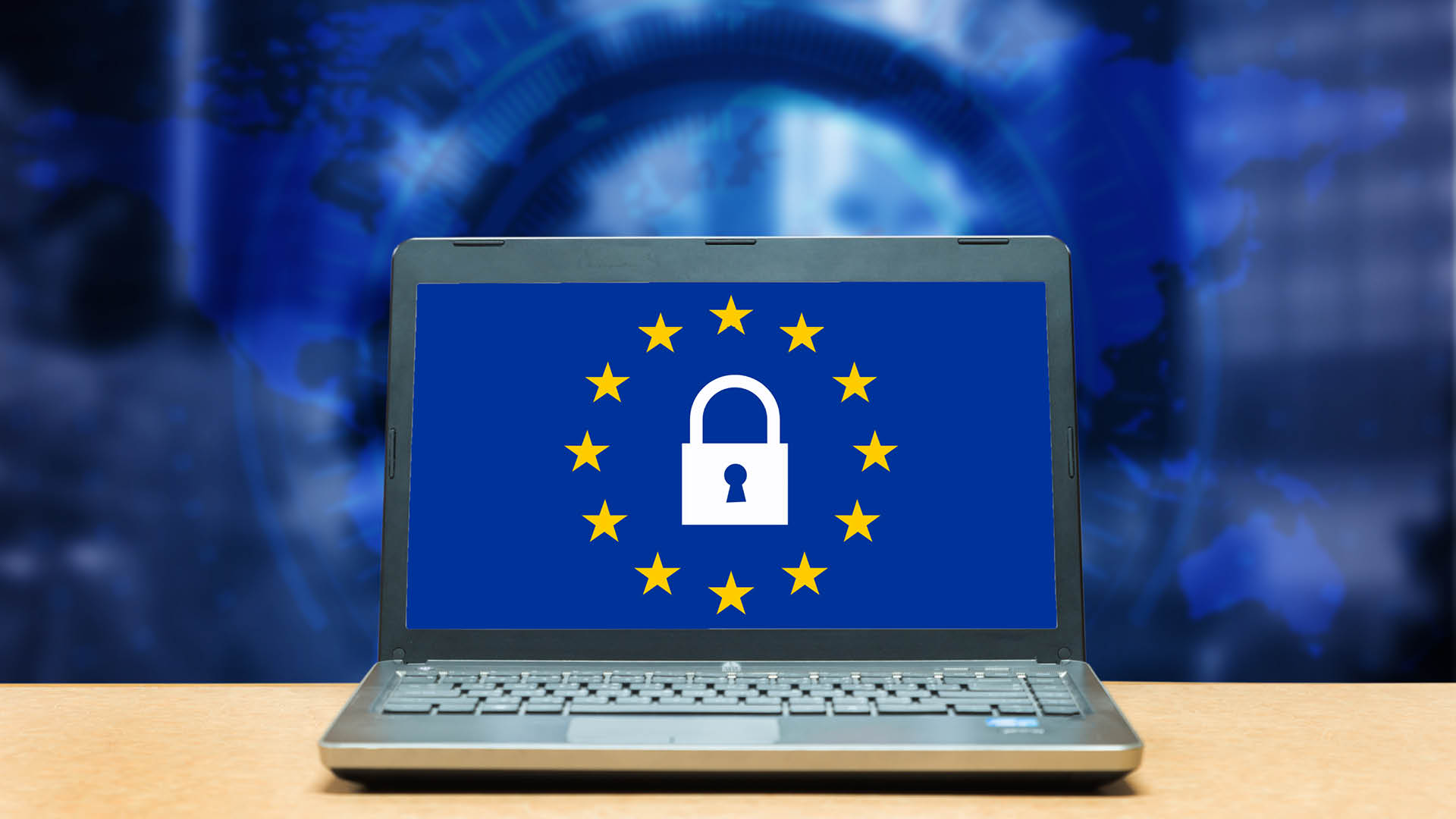 Global: Schrems II landmark ruling: A detailed analysis
On July 16, 2020, the Court of Justice of the European Union (CJEU) published its decision in the landmark case Data Protection Commissioner v Facebook Ireland Ltd, Maximilian Schrems and intervening parties, Case C-311/18 (known as the Schrems II case).
Europe: Luxembourg regulator CSSF issues an FAQ regarding Circular 02/77
On July 7, 2020, the Commission de Surveillance du Secteur Financier (CSSF) issued an FAQ document on Circular 02/77 concerning the protection of investors in case of NAV calculation errors and the correction of the consequences resulting from non-compliance with the investment rules applicable to undertakings for collective investment (the FAQ).