---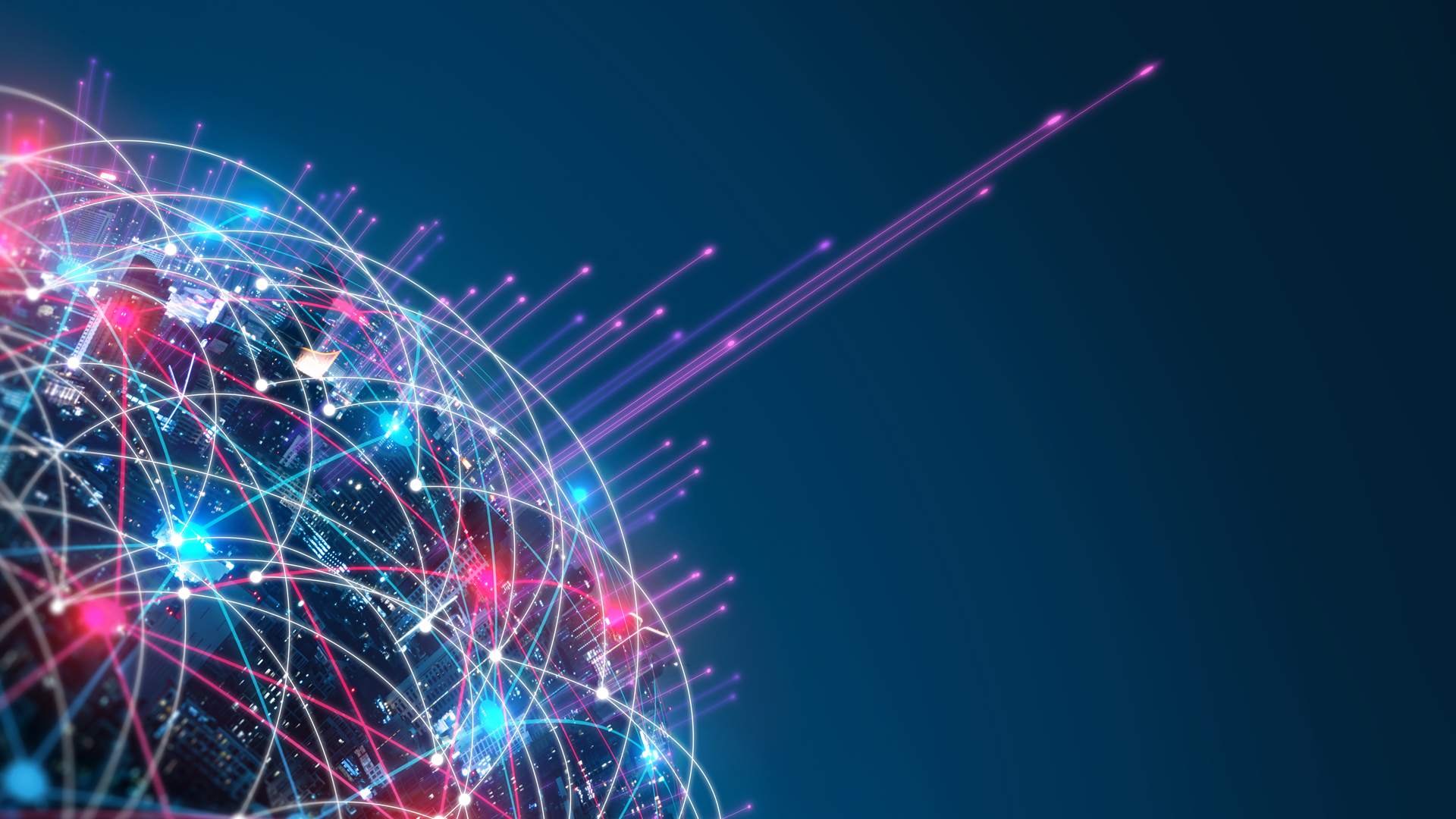 Liability schemes in outsourcing and technology contracts
Global | Publication | October 2021
A cross-border survey
Register or log in to access the survey
A key question customers and suppliers want answered about their outsourcing and technology contracts is whether their liability position is market-standard.
To answer that question, we surveyed outsourcing, professional services, software, cloud and hardware contracts we advised on across the globe (the Americas, APAC, Europe, the Middle East and Africa) between 2016 and 2021.
What the survey covers
Our survey enables customers and suppliers to benchmark their own contracts against market-standard on the basis of the following key criteria:
What is current market-standard in relation to liability caps?
What is the current approach to data-related liability caps?
What losses are typically excluded or for which liability is unlimited?
What is current practice in relation to suppliers giving indemnities?
The survey also looks at how things have changed since we last conducted a survey of these issues in 2015, considers some future trends, and makes some observations about the impact of the methodology we have used.
Click here to access the survey results via login or registration to The Institute. Please register using your company email address.
You can also watch the key takeaways of the survey being revealed by our global sourcing and technology team in an on-demand webinar.
"The survey is a very clever and proactive initiative. Understanding market position is extremely powerful in negotiations." Client feedback