---
Allocating Risks in Public-Private Partnership Contracts, 2016 edition
Working in partnership with the Global Infrastructure Hub (GI Hub), we have produced a tool for governments and infrastructure providers to assist in building a global pipeline of viable public private partnership (PPP) projects.
Hosted via an interactive online portal, the tool explores options for the allocation of risk between the public and private sectors in typical PPP transactions, along with related information on practical measures to help mitigate issues that arise and typical government support arrangements.
The report focuses on 12 types of projects within the following sectors:
Transport: toll roads, ports, airports and rail
Energy: solar PV, hydro power, power transmission and natural gas distribution
Water and Sanitation: water desalination, water distribution and solid waste collection, disposal, landfill and recycling.
The report was welcomed by the Finance Ministers and Central Bank Governors of the G20 group of nations in Chengdu, China on 23-24 July.
The GI Hub, based in Sydney, Australia, is an organisation established by the G20 group of nations to foster innovation in global infrastructure development.

---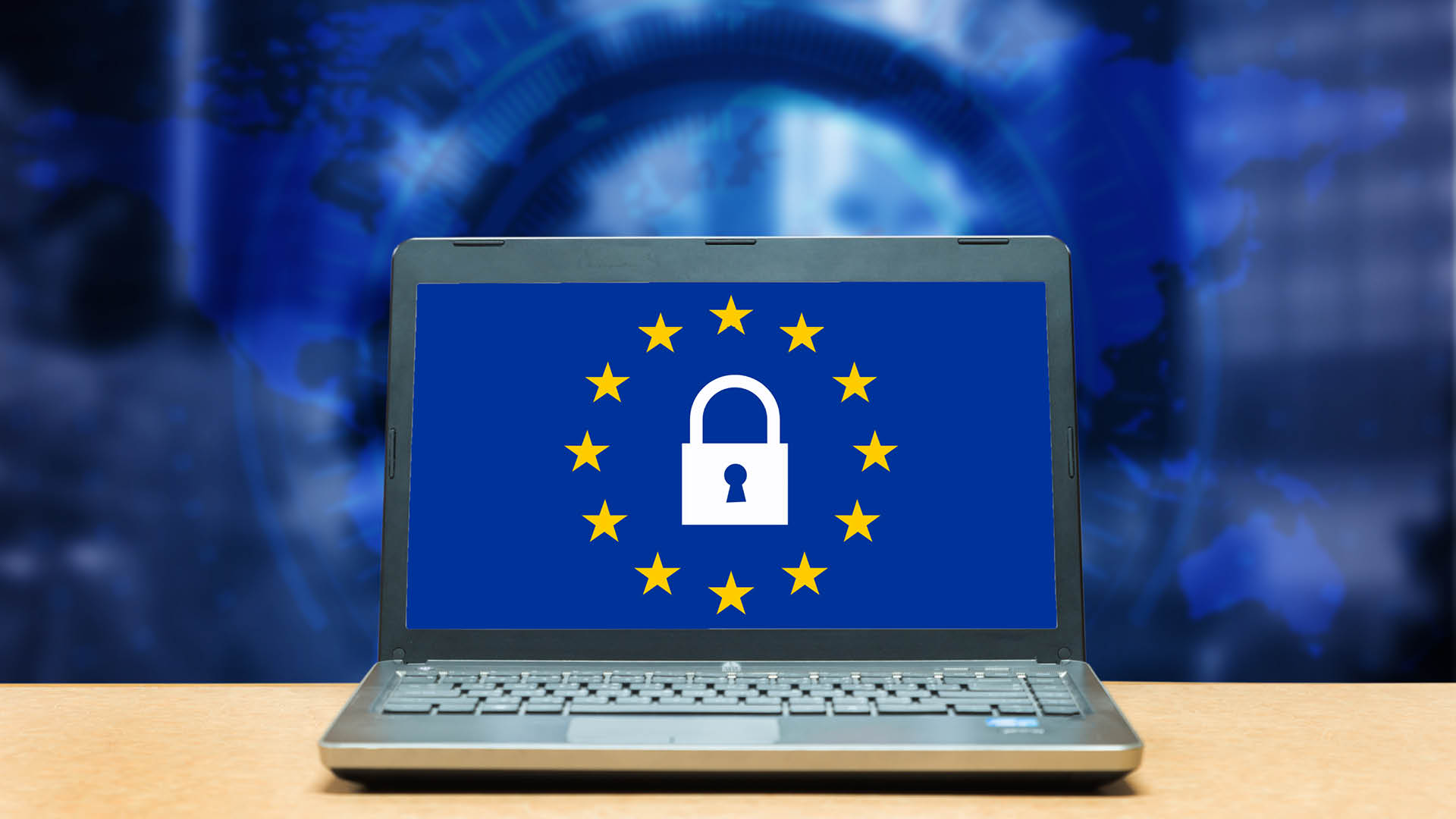 Global: Schrems II landmark ruling: A detailed analysis
On July 16, 2020, the Court of Justice of the European Union (CJEU) published its decision in the landmark case Data Protection Commissioner v Facebook Ireland Ltd, Maximilian Schrems and intervening parties, Case C-311/18 (known as the Schrems II case).
Europe: Luxembourg regulator CSSF issues an FAQ regarding Circular 02/77
On July 7, 2020, the Commission de Surveillance du Secteur Financier (CSSF) issued an FAQ document on Circular 02/77 concerning the protection of investors in case of NAV calculation errors and the correction of the consequences resulting from non-compliance with the investment rules applicable to undertakings for collective investment (the FAQ).