---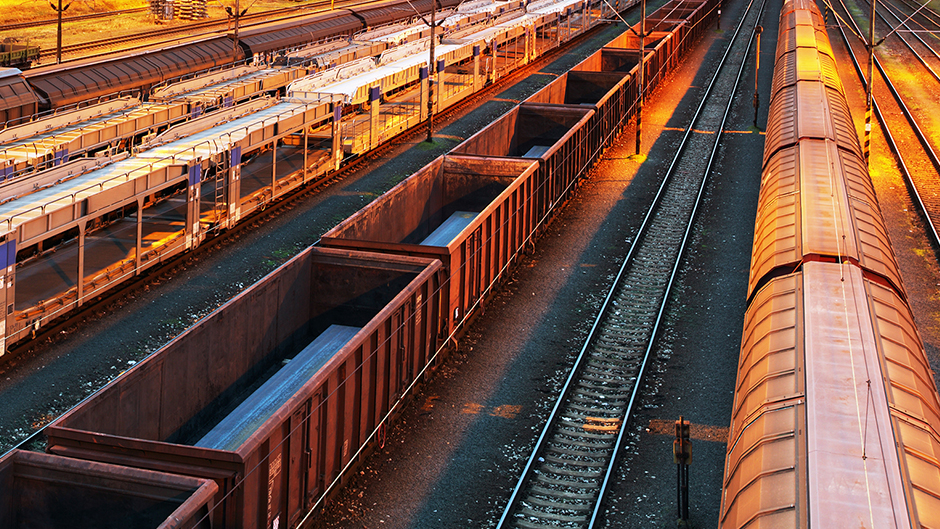 The way ahead Transport survey 2017
The sector is experiencing rapid and sweeping changes, driven largely by the development of new technology, new market entrants offering alternative modes of transport, and growing urban populations putting existing services under pressure. This year, we wanted to explore where aviation, rail, shipping and logistics see opportunities for growth as their industries continue to evolve.
Visit our microsite to see the full report.

---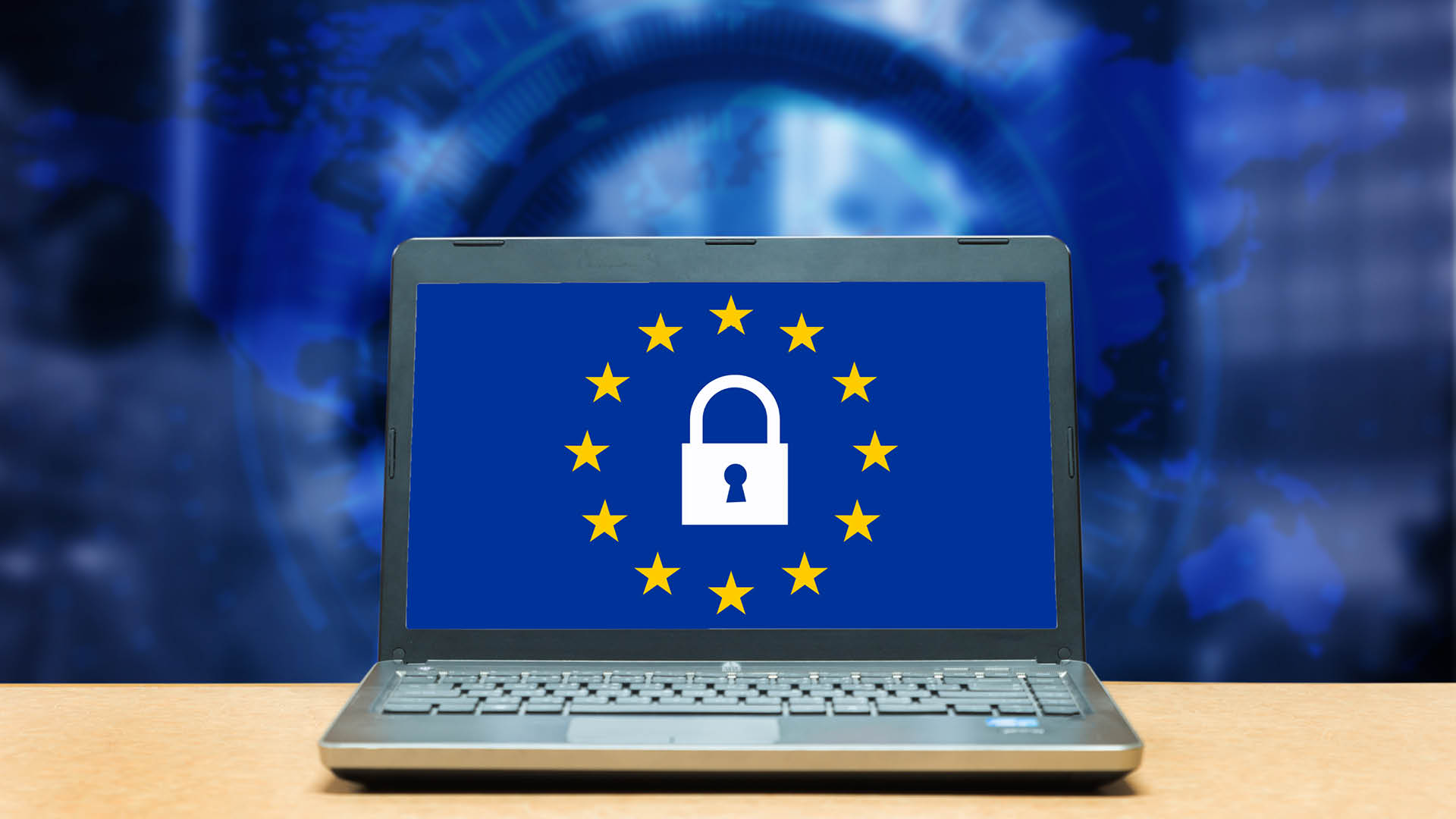 Global: Schrems II landmark ruling: A detailed analysis
On July 16, 2020, the Court of Justice of the European Union (CJEU) published its decision in the landmark case Data Protection Commissioner v Facebook Ireland Ltd, Maximilian Schrems and intervening parties, Case C-311/18 (known as the Schrems II case).
Europe: Luxembourg regulator CSSF issues an FAQ regarding Circular 02/77
On July 7, 2020, the Commission de Surveillance du Secteur Financier (CSSF) issued an FAQ document on Circular 02/77 concerning the protection of investors in case of NAV calculation errors and the correction of the consequences resulting from non-compliance with the investment rules applicable to undertakings for collective investment (the FAQ).