---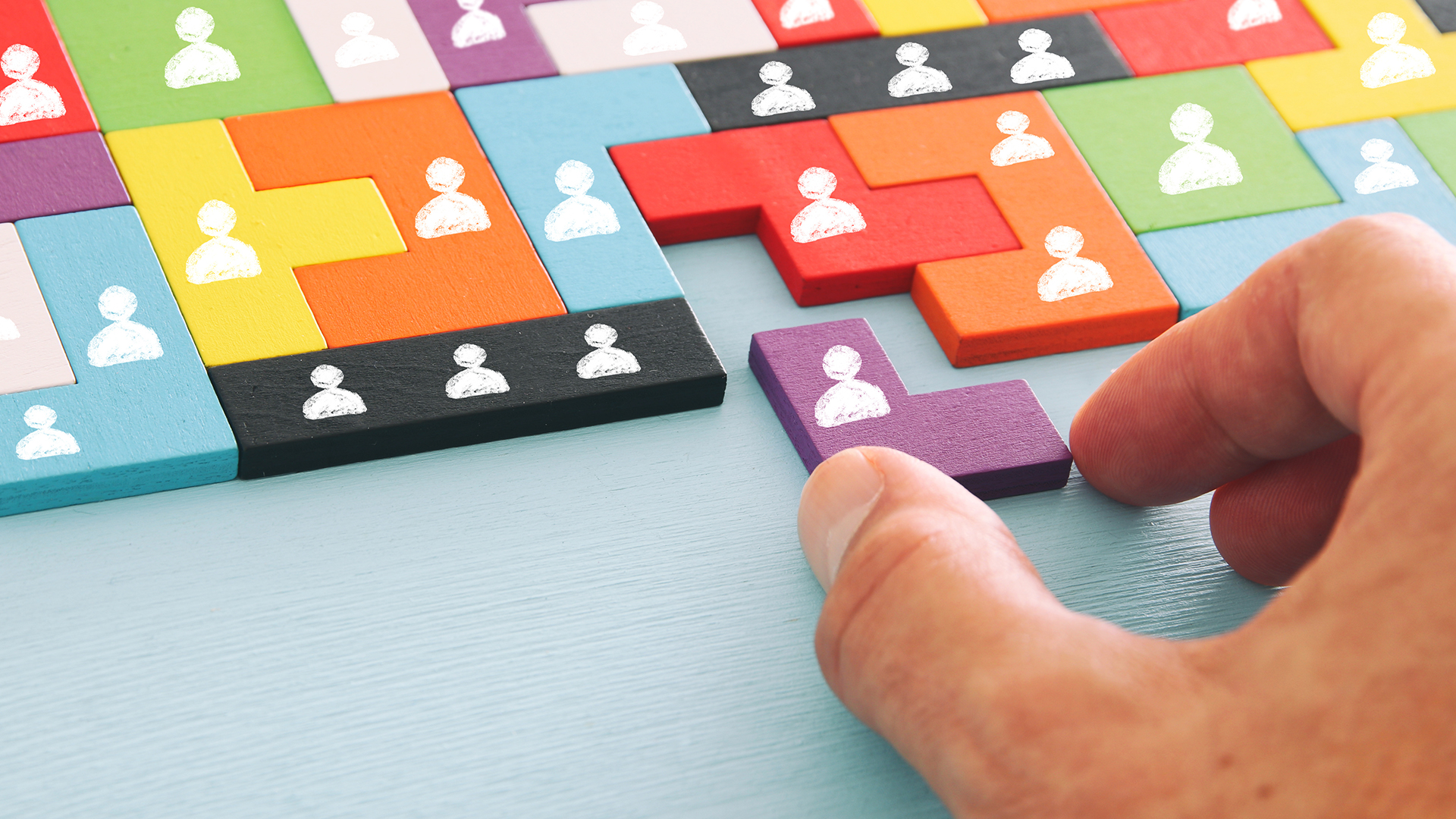 Personal development and business skills webinar series
Event Details
EMEA
|
September - December 2021
Our virtual personal development and business skills webinars will help you with the challenges you face at work every day.
Led by our experienced in-house Learning and Development team, the interactive programme will be run online from September to December, focusing on the topics to help you face the challenges the new working environment brings.
Learned optimism | Wednesday, September 8 | 09:00 – 10:00
Some people have, by nature, an optimistic disposition, but anyone can learn to optimise their optimism. You might want to do this because research has shown that optimistic people achieve more, have better overall health and are likely to be more resilient. We will help you assess your optimism levels and provide you with tools and techniques to show you how you can learn to be more optimistic.
Persuade and influence for success | Tuesday, September 28 | 11:00 - 12:00


Getting things done in fast moving, complex organisations requires confidence and well-honed persuading and influencing skills. Learn how to prepare, present and deliver a structured argument; develop techniques to build rapport; and adapt your body language to persuade and influence others effectively.
Delegating, supervising and delivering feedback | Monday, October 4 | 14:00 - 15:00

The role of the manager/supervisor is to get things done through others. In this capacity the ability to motivate, delegate and provide feedback are essential parts of the manager/supervisor's toolkit. We will provide you with the knowledge, skills, tools and techniques to do this effectively.
Self confidence | Tuesday, October 26 | 10:30 - 11:30



When we feel confident we tend to radiate positive energy, have increased levels of performance and can effectively deal with the ups and downs of life. Yet we all have areas in which we tend to feel less confident. No one is immune to bouts of insecurity, but they don't have to hold you back. This session will explore the importance of mind-set, help you determine your high and low confidence areas, and provide you with strategies to help you build and portray a more confident approach.
Be an outstanding presenter | Tuesday, November 16 | 11:00 - 12:00
Great presenters have the ability to inform, persuade, inspire and entertain. Few people are natural presenters. However, everyone can learn how to plan and structure presentations and use techniques which can help them present well. We will help you understand how to create the right impact, engage your audience and appear confident. This session will provide tips to achieve great presentation results whether in-person or using a virtual platform.
Write effective emails | Thursday, December 2 | 10:00 - 11:00

Think about the emails that you receive and write every day. How effective are they? Do they get the right results? We will look at how you can improve the quality of your email communications so that you achieve the outcomes you want. We will look at tone, style, eliminating superfluous words, using structure and layout to support your message, and tailoring your message to suit your audience.
Personal Brand | Tuesday, December 14 | 10:30 - 11:30
Your personal brand is a promise. It helps people know what to expect from you when you interact with them. Developing and actively managing your personal brand will make a big difference to your professional success. We will look at the nature of brand, the elements within it and ways in which you can develop and enhance your own.