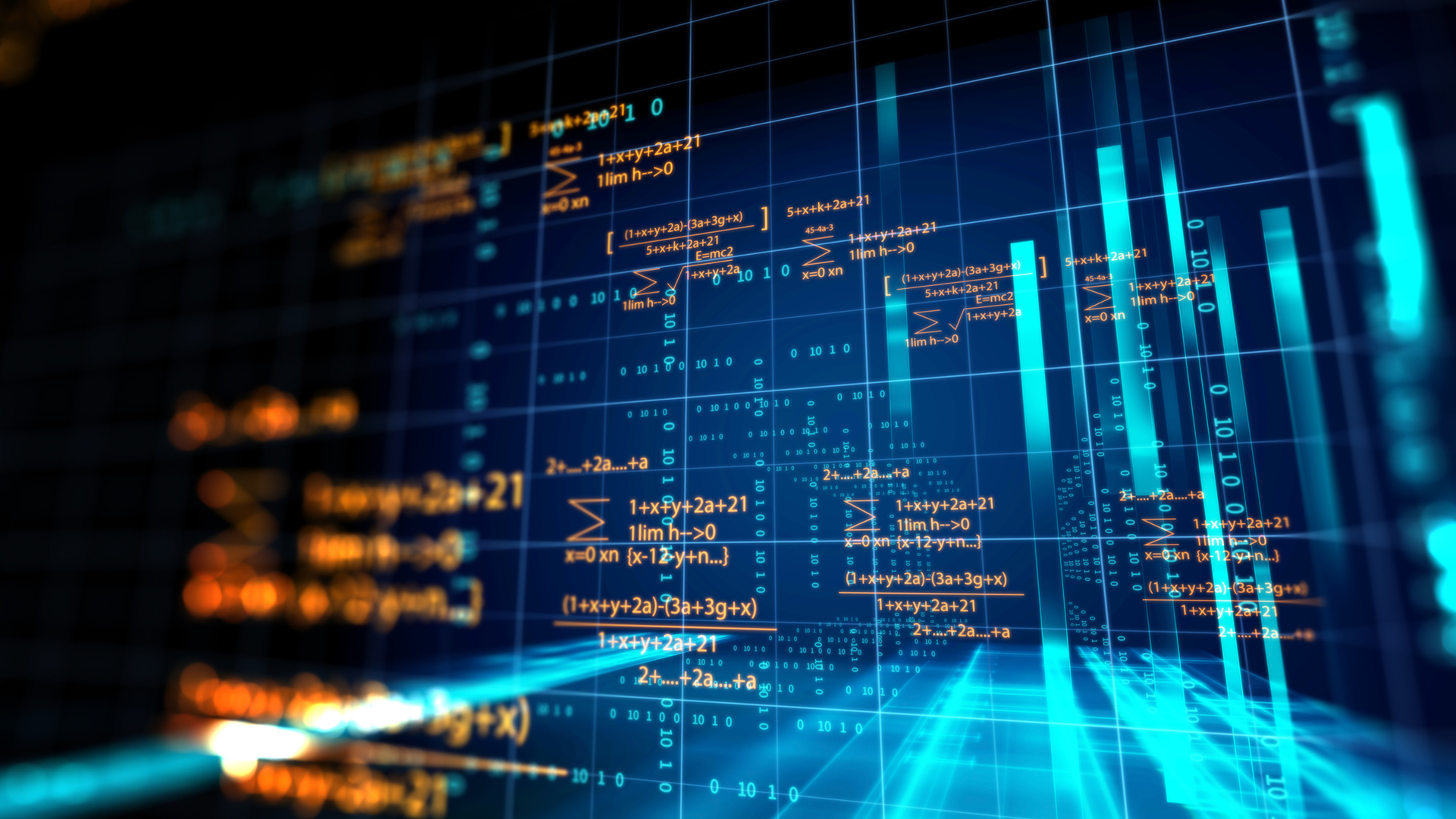 Designing a global bank's legal technology strategy
A legal technology strategy to align and effectively support the wider legal team.
The opportunity
A major global bank asked for help with developing their legal technology strategy. The in-house legal operations team had already implemented a range of technologies, but these met with mixed success. There were gaps in strategy, execution and approach that were limiting progress. In particular, there was functional overlap, limited integration and data did not flow freely between tools.
From a user perspective, this created confusion and prevented adoption; from a legal team perspective, this increased complexity and cost; and from a legal leadership perspective, this prevented use of data across systems to provide reliable management information. More broadly, the deployment of technology did not align and support the wider legal team's strategy and key priorities as effectively as it should.
The solution
Any legal technology strategy should be problem-led: first, understand and define the problems you are trying to fix, before jumping to the solution. Through conducting stakeholder interviews, it was possible for our Legal Operations Consulting team to prioritise the major challenges and, crucially, get buy-in from the stakeholders. In parallel, the team reviewed a bundle of documentation provided by the client and consolidated all information into a technology catalogue. This catalogue provided a complete overview of their legal technology stack.
Once the problems had been defined, the next step was to analyse the client's needs against commercial and logistical factors by applying industry expertise. For example, if a tool was not compliant with their data privacy regulations or more expensive than similar products, this would need to be considered before making a recommendation. The existing technology stack was compared against cutting edge technology to determine which tools the client should focus on, acquire and retire. This was combined with recommendations around people, process, data and governance.
Results and benefits
This project provided the client with a roadmap for future technology decisions, enabling them to understand where to consolidate their toolkit. It also provided a clear plan on how to shape the underpinning resourcing model and governance framework. Technology, without the relevant framework of strategy, process, governance and resource, will not deliver business objectives. Going forward, this global legal technology strategy will allow the client to improve the legal function's efficiency, cut costs on tools they choose to retire and enhance integration between the existing tools for a better user experience.
Client quotes:
"Highly impressed with the performance of LOC … in particular its effective partnership with our other vendors, which was seamless." Stéphanie Hamon was described as, "one of the leading lights in the industry' with 'exemplary leadership skills".
"It is an excellent piece of work … as close to being exhaustive as we've ever been".