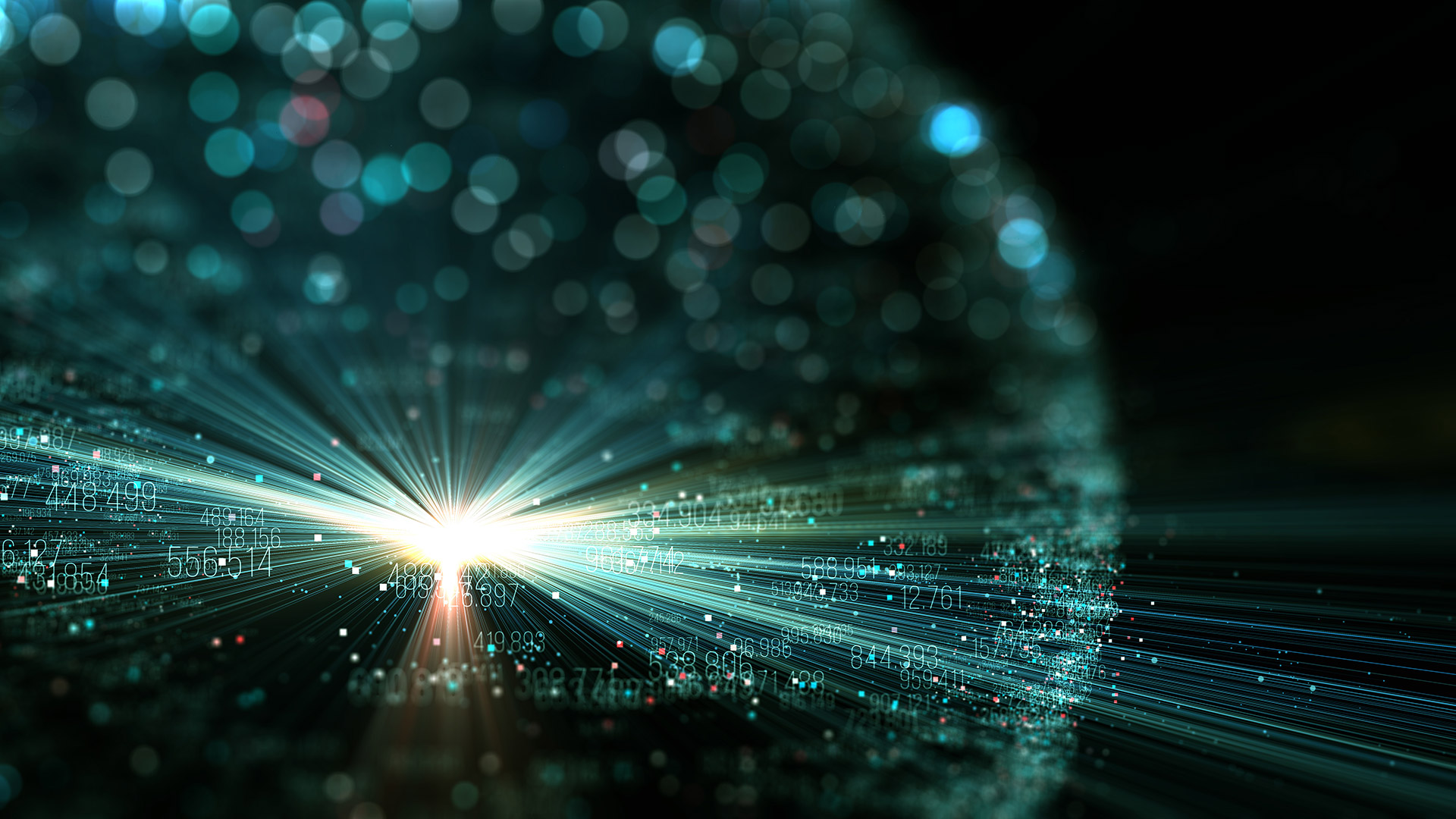 Legal as a strategic business partner
Future proofing a fintech's legal service delivery model to support hyper growth and prepare for IPO.
The challenge
Following a period of hyper growth and in preparation for a planned IPO, the client's legal department had more than doubled in size and the GC anticipated significant further growth in the year ahead. However, as the organisation and the legal department expanded across different time zones, collaboration, consistency in approach and the management of risk became more challenging. It was also difficult to effectively develop an optimal resourcing structure as the business strategy was still being developed.
The main challenge was to design a legal organisational structure that would incorporate an element of flexibility and provide support for the company's regional expansion plans by placing the right people in the right locations, allocating them the right work, whilst maintaining central oversight, governance and cohesion.
The solution
Through stakeholder interviews, team workshops and a skills mapping exercise, our Legal Operations Consulting Team identified opportunities and pain points, assessed the business impact thereof and diagnosed several blockers and areas for improvement.

The future organisational structure was then mapped out in a 3-phased approach to ensure appropriate risk management, allow sufficient time to communicate changes to stakeholders, test the new process before applying it globally, and be flexible in order to adjust the direction of travel as the business strategy evolved.
Results and benefits
The proposed structure was implemented by the GC; building a solid foundation for the legal function and positioning it to take on increased demand and support the organisation through the current growth phase and beyond. The final governance framework comprised team rules of engagement and governance of technology tools, a comparison of tools and defined user requirements for future-fit solutions. This enabled the GC to make more informed and data-led decisions to support improved collaboration and the development of the team's legal technology roadmap.