---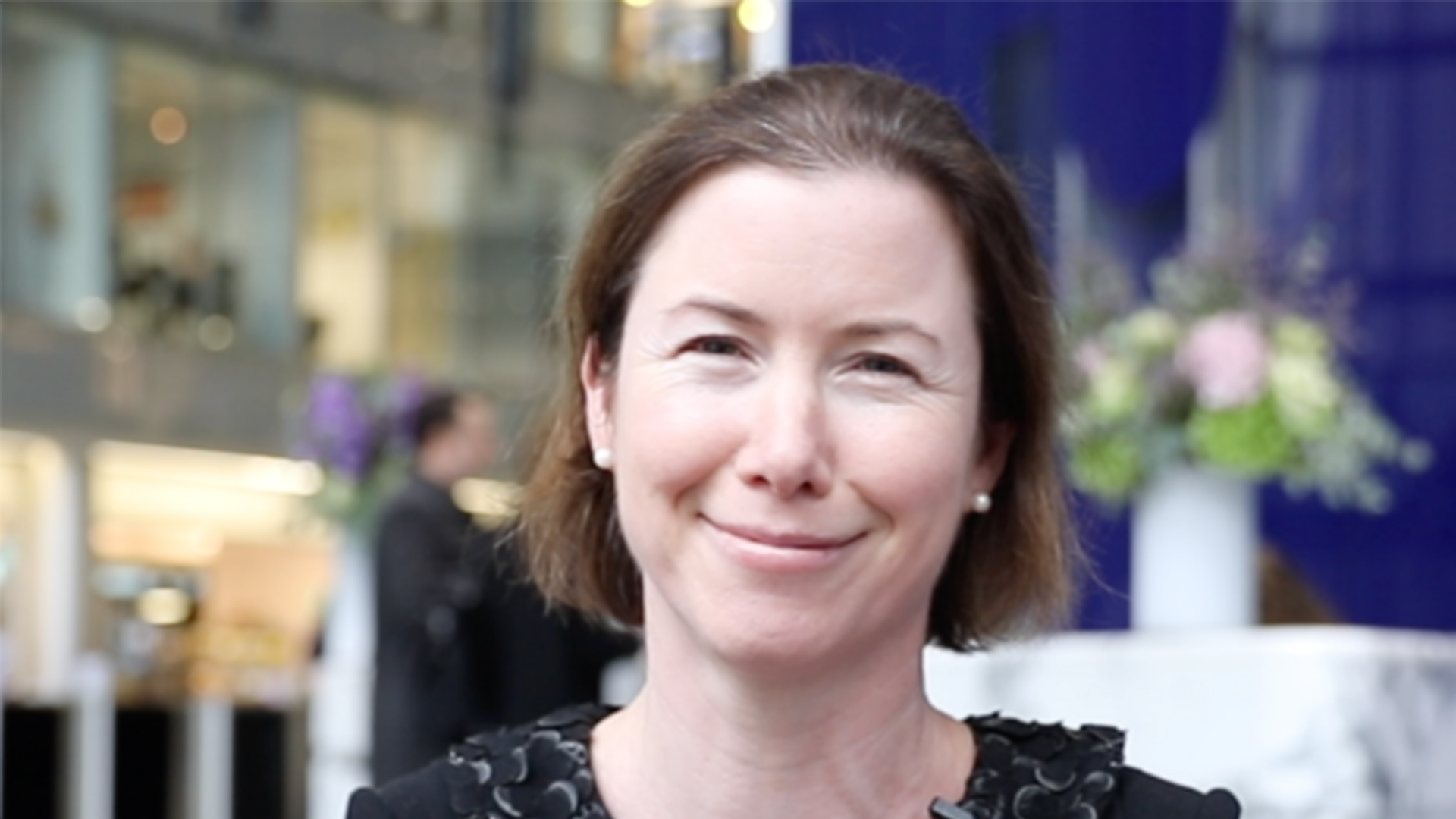 Hear it first-hand: Claire
Now a graduate recruitment partner, Claire O'Donnell joined us on a vacation scheme after studying History at Cambridge.
Overcoming preconceptions
I never thought the City was for me. Neither my family nor my school had any links to the City so I had no real idea of what life in a City law firm would be like. Then I attended a vacation scheme and was really struck not just be the fact that the work was really interesting but that the people were really friendly too. So, when they offered me my training contract, I jumped at the chance and I've been here ever since.
I'm a corporate lawyer. My focus is on M&A and joint ventures. Even after all these years I still find it really satisfying when – after lots of hard work and sleepless nights – you help the client get the deal over the line.
Blazing a trail
After maternity leave I was the first woman in my team to return to transactional work and also the first to work 'part time'. But the partners I worked for were really supportive – which certainly wasn't a given in the legal world at that time and there were a few mutterings that it would be 'impossible' to be a corporate lawyer if you weren't actually in the office. I was very conscious that I couldn't mess up as I really wanted to prove it was doable to do the job I enjoyed on slightly more flexible terms.
What's great is that it's now become the norm to work in different ways and for all sorts of reasons.
Then and now
When I applied for my training contract, it didn't cross my mind that we'd have the global footprint we have today. It's always exciting talking to trainees about where they'd like to apply to do their overseas seat. I went to Moscow which was amazing but now there are so many more opportunities. My previous trainees have spent time in Australia, Tokyo and Dubai. If I had my time again, I'd go to any of those given half the chance!
If you join a firm like this, join it with open arms and embrace the possibilities. How often do you get the opportunity to immerse yourself in a different life, culture and working experience for months at a time?
Another big change is in the technology that supports our work. What we do we now do in far more efficient ways. For instance, our technology hub is constantly coming up with incredibly advanced ways to review documents. There's always something new that speeds up the work trainees do, and that frees them up to take on more interesting, satisfying tasks.
Expertise in key areas
Our clients should be able to assume that we know the law. It's understanding how the law applies to our clients and their business which is where we add value. I think we're particularly good at getting our heads around industry-specific issues and not identifying clients' problems but also showing how those problems can be solved.
There's no such thing as a typical Norton Rose Fulbright lawyer and some of our colleagues have had really interesting careers before joining the profession. For example, one of our shipping lawyers is a master mariner so he literally has hands-on experience of the issues his clients might be facing.
It's crucial to keep up to date with the latest developments in your client's industry and to understand what issues might be coming down the line. For example, I've acted for a motor manufacturer for my whole career. In that time it's moved from being a straightforward manufacturing company to more of a technology company that's looking at autonomous driving, car sharing and blockchain, to name but a few.
Another area I'm currently looking at is the implications and opportunities for companies looking to be involved in the cannabis sector. Cannabis has been legalised in Canada but different countries have different legal regimes so investors and others are having to navigate some pretty interesting issues.
"How often do you get the opportunity to immerse yourself in a different life, culture and working experience for months at a time?"
"We're particularly good at getting our heads around industry-specific issues, identifying clients' problems and solving them."