---
Event Details
Breakfast briefing
London
|
September 27, 2019
In anticipation of the retirement of LIBOR by January 2022, financial institutions are faced with the tremendous task of transitioning their LIBOR rates and standard processes and systems.
Our keynote speaker is Head of Markets Policy at the Financial Conduct Authority, Richard Fox, with panellists covering loans, bonds and derivatives markets as well as litigation aspects.
The panel will provide insight to the progression of benchmark rate reform, provide attendees with the opportunity to ask questions and engage in discussion regarding the key issues facing anyone involved in the financial markets.
Panellists:
Richard Fox, Head of Markets Policy, Financial Conduct Authority
Davide Barzilai, Banking, Partner
Daniel Franks, Structured products, Partner
Radford Goodman, Disputes, Partner
Jacqueline Heng, Capital markets, Counsel
Please register here to book your place.
Contacts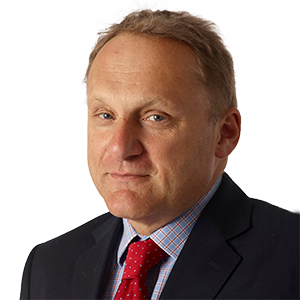 Head of Banking and Finance, Europe, Middle East and Asia