---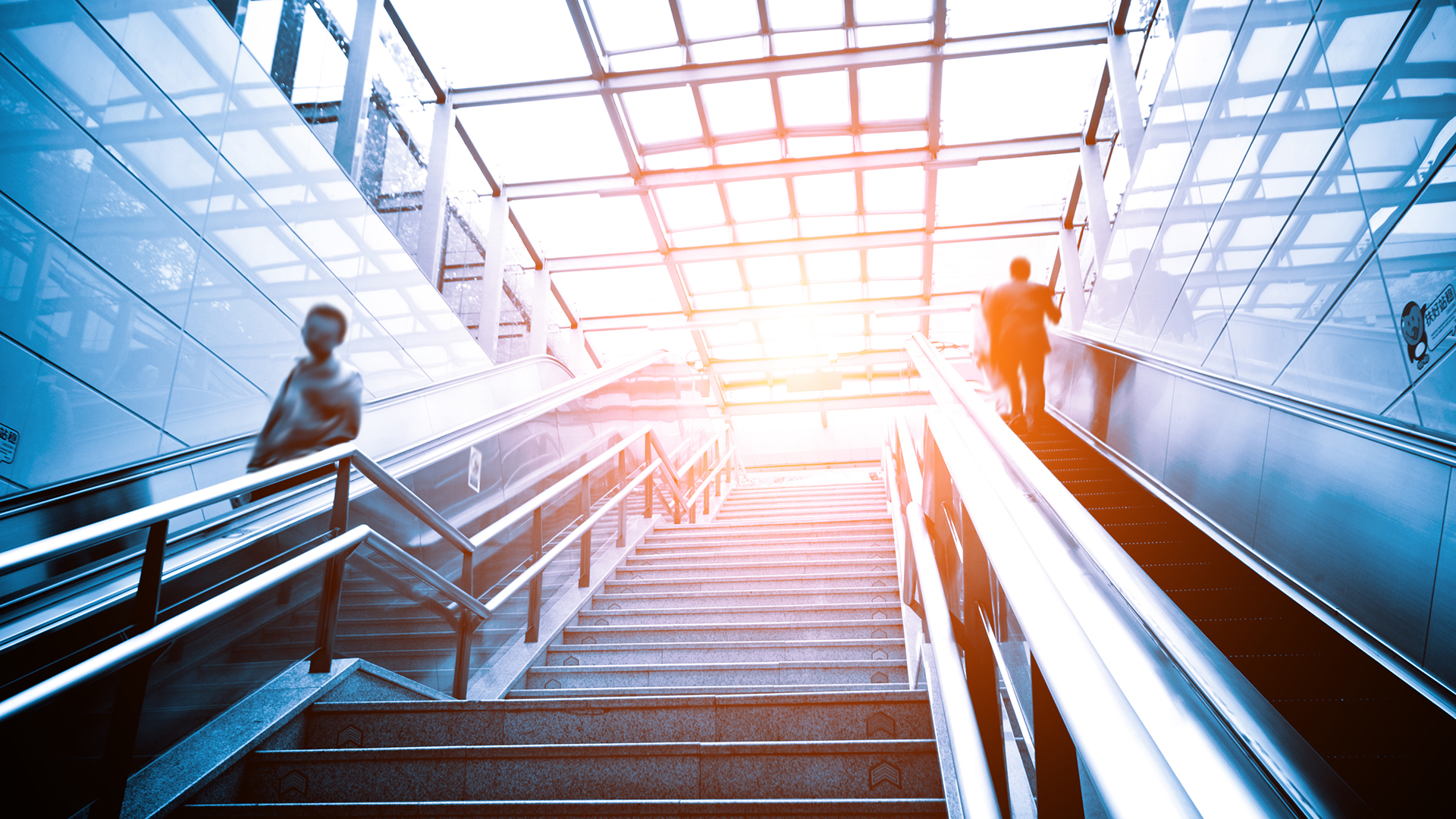 Essential Corporate News: Week ending November 22, 2019
United Kingdom | Publication | November 2019
Content
Glass Lewis: UK proxy paper guidelines 2020
On November 15, 2019, Glass Lewis published its 2020 proxy paper guidelines for the UK (Guidelines). The Guidelines incorporate global corporate governance best practices and are reviewed annually to ensure they remain current with market practice, regulations and the evolving standards of exceptional corporate governance.
The Guidelines update the previous version published in 2018 and make noteworthy revisions in the following areas:
Gender diversity – From 2020, Glass Lewis will consider recommending voting against the chair of the nomination committee at any FTSE 350 board that has neither met the 33 per cent gender diversity target set out by the Hampton-Alexander Review, nor disclosed any clear explanation or plan to address the issue.
Board skills – Glass Lewis will now include board skills matrices in its analysis of director election proposals for all companies listed in the FTSE 350 (excluding investment trusts). Previously, this only applied to companies in the FTSE 100. In addition, it may also recommend voting against a nomination committee chair if the board has not addressed major issues of board composition.
Audit Committee meetings – Glass Lewis will consider recommending voting against the election of the chair of the audit committee at any FTSE 350 company, excluding investment trusts, where the audit committee has, without explanation, failed to hold a minimum of three meetings during the year under review.
Smaller premium-listed companies – In alignment with the revised UK Corporate Governance Code (Code), Glass Lewis now expect boards at premium-listed companies outside the FTSE 350 to be at least 50 per cent independent and to hold annual, rather than staggered, director elections. Previously, it had only expected boards at smaller companies to be 33 per cent independent and were generally accepting of staggered elections at their AGMs. In 2020, Glass Lewis states that it will generally accept explanations of non-compliance with these provisions to meet the Code's enhanced board independence expectation. However, in the absence of both requirements being met, it will consider recommending voting against non-independent directors. In 2021, it will generally expect boards to meet the independence provision. Although the section on smaller listed companies has been removed, the Guidelines continue to require audit and remuneration committees at such companies to have a minimum of two, rather than three, members, as set out in the Code.
Salaries and pensions – Glass Lewis generally expects salary increases and pension contributions to reflect those awarded to a company's wider workforce.
Incentive plan limits – The Guidelines emphasise that Glass Lewis expects all incentive plans to feature clear and transparent award limits, expressed as a multiple of base salary per employee.
Post-exit shareholding requirements – The Guidelines have been updated to include post-employment shareholding requirements amongst the best practice features generally expected of remuneration policies.
Threshold vesting under LTI plans – Glass Lewis will closely monitor long-term incentive plans that allow for more than 25 per cent of an award to vest for threshold performance. This threshold was previously at 50 per cent.
Remuneration committee discretion – The Guidelines state that Glass Lewis expects downward discretion to be considered where the company has suffered an exceptional negative event, even if formulaic targets have been met.
Council of the EU: Cross-border conversions, mergers and divisions amending directive
On November 18, 2019, the Council of the EU formally adopted at first reading the proposal for a directive to amend Directive (EU) 2017/1132 as regards cross-border conversions, mergers and divisions.

The directive is in the same form as that adopted at first reading on April 18, 2019, as amended by a corrigendum approved by the Parliament on October 22, 2019.

The directive will enter into force 20 days after its publication in the Official Journal, with member states having 36 months to adopt the measures necessary for its implementation.

(Council of the EU: Cross-border conversions, mergers and divisions amending directive, 18.11.19)

Contacts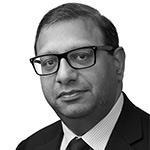 Head of Corporate, M&A and Securities, Europe, Middle East and Asia