---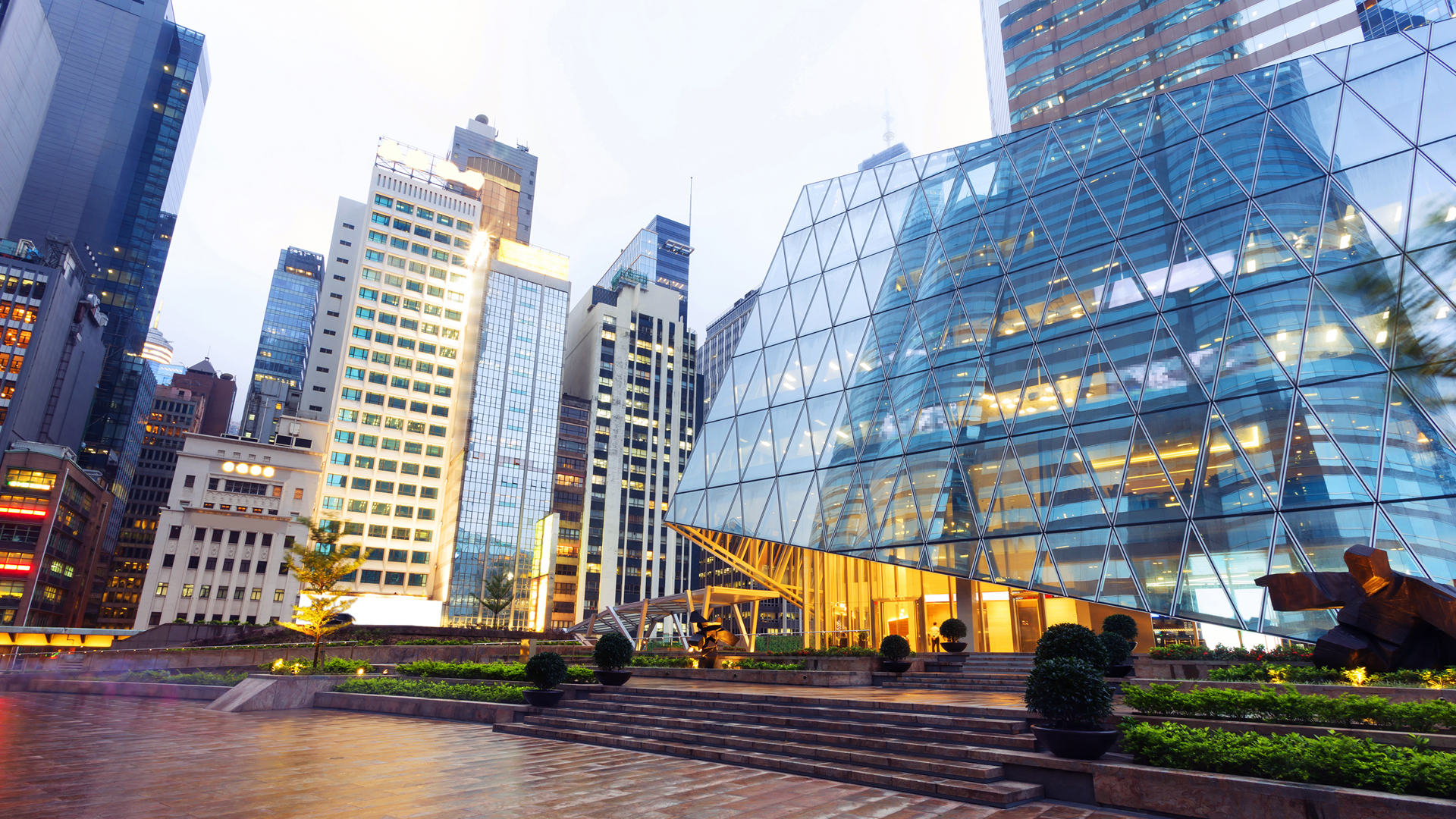 Wholesale market conduct: some areas for focus in 2020
First published on Thomson Reuters Regulatory Intelligence on January 14, 2020
United Kingdom | Publication | January 2020
Content
Introduction
Conduct remains at the heart of the FCA's regulatory regime for both retail and wholesale firms, not only in relation to the design of applicable rules but also the supervisory approach adopted by the FCA. Although embedding a culture of good conduct is high on their agendas, wholesale market participants can still find it difficult to navigate what it means in practice. This article sets out some of the areas in which wholesale firms might focus their thinking on conduct risk in 2020 by reference to some of the FCA's activities in 2019.
Culture and governance
The FCA highlighted the role of culture and individuals in relation to wholesale firms in its Approach to Supervision last year. This takes into particular account the drivers of behaviour and the role that individuals play within firms. However, the FCA recognises that behavioural expectations are set and can be influenced by firms, and having the right culture and effective governance are also key to achieving and maintaining good conduct. Effective governance and the right culture includes the creation and maintenance of a conduct risk framework.
One of the most significant changes in 2019 was the extension of the Senior Managers and Certification Regime to solo FCA authorised firms. As well as requiring senior managers to accept individual accountability for their prescribed and other responsibilities, it introduces a new set of five conduct rules for most staff of authorised firms, with four additional conduct rules applicable to senior managers. Breach of these rules is a serious issue with resulting written warnings, dismissal or suspension and reduction in compensation being reportable to the FCA, and required to be disclosed to future employers. The conduct rules are high level and deceptively obvious but they need to be translated into what they really mean for each firm and for each staff member's day to day role. We would suggest that this is an area of ongoing focus for training efforts in 2020 with particular attention being paid to middle management who can play a pivotal role in setting the right example. In order to make them real and incentivise compliance, firms will also need to treat serious and repeated breaches with the severity they deserve.
The FCA also took the opportunity to remind firms about its 5 Conduct Questions Programme when it published its latest feedback report setting out its experience in the wholesale banking sector. Now that this is applied more widely through the FCA's supervisory approach, this report provides useful guidance for all firms. The FCA points out that reducing potential harm can significantly benefit business and not doing so (or dealing with others that fail to do so) is a genuine risk. The FCA confirms that it will continue with its conduct focussed engagement across all wholesale financial services and will continue to test and challenge staff at all levels to assess how firms are embedding good conduct and the impact it is having. As the FCA says, firms that have not yet done this will be behind the curve so now is the time to borrow some ideas from the report and start making the Conduct Questions part of the thinking process in business as usual, new initiatives and unexpected events.
Specific focus areas
The FCA put considerable effort into understanding the type of conduct being displayed in particular types of firms within the sector and articulating its findings of good and bad practice. It has also clarified how it expects firms to approach conduct risk in certain areas. While each of the following examples is specific in its subject matter, the themes are common and provide helpful direction more broadly.
In its Dear CEO letter to wholesale market brokers, the FCA remarked that it had seen less progress than other sectors in embedding a culture of good conduct. As well as picking up on governance and culture as discussed above, the FCA also identified outdated remuneration models as a cause of misconduct. Failure to manage conflicts of interest, including those caused by acting in different capacities without a sound control framework, was also identified as a concern, as was a perceived lack of understanding and inadequate controls to mitigate against market abuse and financial crime. This letter is helpful in identifying some of the factors that contribute to poor conduct, and is likely to be relevant to other types of firm as well.
This ties into the increased focus more generally on personal account dealing, which was the subject of a Market Watch newsletter. This was again based on a study of a sample of wholesale firms specifically. The FCA expressed frustration with the frequency of staff breaching their personal account dealing policies. The reasons are equally concerning with staff not understanding their policies despite attesting that they do or deliberately circumventing them by not declaring accounts or opening them in other peoples' names. The FCA also identified cases of employees trading in breach of their personal account dealing policies without appropriate action being taken to remedy such behaviour going forward or discipline the relevant staff. Any firms that have not revisited or reminded staff about their personal account dealing arrangements recently may want to prioritise this for the new year.
The FCA also gave guidance in the form of Questions and Answers to the conduct risks that might arise as a result of the need to transition from London Inter-Bank Offered Rate (LIBOR) to risk free interest rates. An immediate challenge is posed by how to treat customers fairly when choosing replacement rates for existing contracts due to the risk of value transfer between parties. The FCA indicated that firms are more likely to be able to demonstrate this where they adopt a replacement rate that aligns with established market consensus, reached through consultation and recognised by national working groups, and encouraged firms to become involved in the work being undertaken by such bodies. A key part of this exercise is communication with clients and counterparties to explain the risks associated with LIBOR, the steps that the firm intends to take for legacy contracts and the implications of the changes. Information should be presented in good time to allow customers to make informed decisions about relevant products. LIBOR transition will continue to be an priority in 2020 and as firms move into the client facing part of their efforts, these Questions and Answers will serve as a vital resource.
Conclusion
Finally, the FCA's focus on wholesale conduct can be seen in some of its recent enforcement action, against both firms and individuals. Many of these cases demonstrate how the FCA perceives improper conduct to undermine the integrity of the markets, which is clear explanation of why conduct in the wholesale markets is as important as in the retail sector.
The reports of these FCA actions highlight the importance of taking careful notice of all warning signs and dealing with them appropriately. The first step for firms is to make sure they get sufficient information to identify potential problems. This may take the form of management information, complaints or audit reports. Another important source of data is whistleblowing. Firms need to prepare themselves so that they are well equipped to deal with different types of reports and issues, as well as continue to embed a culture where staff feel able to voice concerns and mistakes without fear of identification, embarrassment or retribution. Firms should pay attention to themes or patterns which may indicate an underlying firm-wide issue which needs addressing.
Conduct risk will continue to be a topic on which the FCA engages with firms, whether through speeches and publications or supervisory visits and investigations. The expectation should be that conduct risk will be considered throughout the business activities of all firms going forward into 2020.

Contacts
Head of Risk Consulting EMEA Advisory