---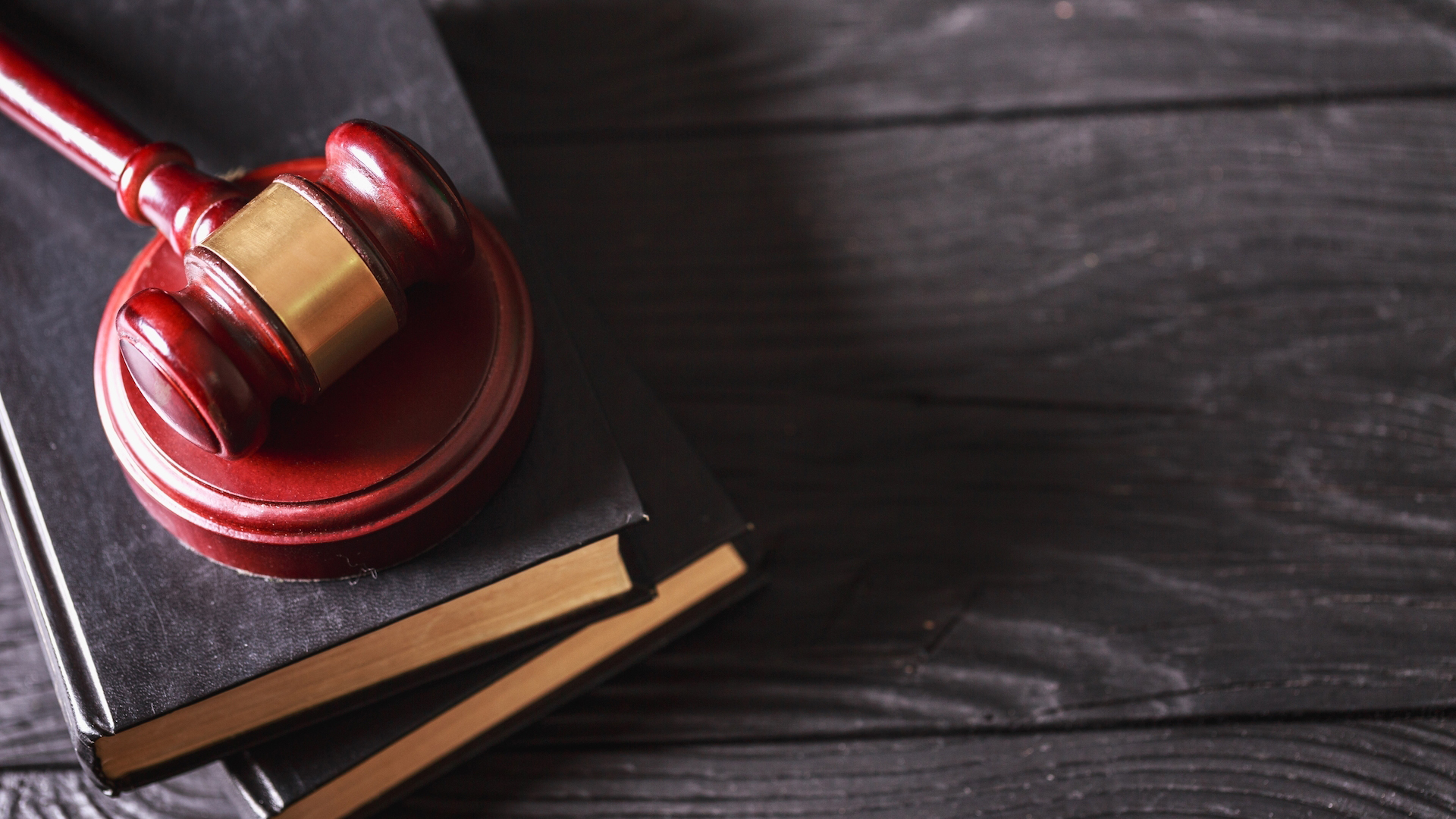 The future of the criminal cartel offence in the UK
Will the new cooperation between the SFO and the CMA cause an increase in convictions?
United Kingdom | Publication | January 2021
The Competition and Markets Authority (CMA) and the Serious Fraud Office (SFO) have entered into a Memorandum of Understanding (MoU), which evidences a new coordinated approach from the authorities with a focus on uncovering criminal anticompetitive cartel behaviour. In this article, we consider the impact of this MoU and the consequences for UK businesses.
Content
The criminal cartel offence
The criminal cartel offence under English law, which was enshrined in the Enterprise Act 2002, criminalises the most serious and damaging forms of anticompetitive agreements in respect of the production or supply of products or services in the UK. These include anticompetitive agreements, such as bid rigging, direct or indirect price fixing, and sharing customers or markets.
Nevertheless, the criminal cartel offence appears, to date, to have been somewhat of a toothless tiger. Although cartel behaviour has been a criminal offence since 2003, the CMA has never secured a conviction in a contested case, and there have only been a handful of convictions following guilty pleas.
There has been a notable lull in criminal cartel cases since the Galvanised Steel Tanks case in 2015. In this case, the CMA's criminal investigation into price-fixing, bid rigging and customer allocation resulted in one conviction (following a guilty plea) and two acquittals after the jury – which took only two and a half hours to reach a decision - was not convinced that the individuals involved had acted dishonestly. This reluctance to return a guilty verdict is characteristic of juries in cartel cases to date. Since this disappointing outcome, there has been a clear sense that the CMA has lost some momentum in prosecuting cartel offences.
We have, instead, seen a significant increase in the CMA's use of directors disqualification orders, which are often made on a more informal basis and do not require the CMA to engage in a court process.
What has changed?
Against this background, it is interesting to see a renewed commitment from the CMA to work with the SFO to investigate criminal cartel offences. The two regulators have signed a Memorandum of Understanding (MoU) enabling them to investigate criminal cartel offences, either jointly or independently, as we reported in October.
The introduction of a new approach can perhaps be explained by the removal of the element of dishonesty from the cartel offence by the Enterprise and Regulatory Reform Act 2013. This set a lower threshold for prosecution and widened the scope of the offence. However, the requirement to prove dishonesty continues to apply to cartel agreements which commenced prior to April 1, 2014, as in the Galvanised Steel Tanks case. Over six years since the dishonesty requirement fell away, the CMA will be conscious that there are likely to be post April 1, 2014 cartels that are worth prosecuting, given that the law no longer requires the CMA to prove any element of dishonesty on the part of the individual(s) in question.
The Director of the SFO, Lisa Osofsky, has continually and publically emphasised the importance of inter-agency cooperation, both within the UK and internationally, so it comes as no surprise to see the two authorities join forces to increase their capabilities. Given the lack of cartel prosecutions by the CMA, the SFO's expertise in criminal enforcement will be of great benefit to the authorities' combined prosecution efforts. However, the SFO has recently faced several challenges of its own, and there is a question as to whether it will have sufficient resources for criminal cartel investigations. In fact, Ms Osofsky has recently commented on how "the capacity of the organisation to fight on competing fronts requires constant prioritisation".
Another indication of the CMA's renewed commitment to seeking out criminal cartel behaviour is its recent investment in technology. There has been a notable increase in the scrutiny of individuals' conduct by several authorities, including the CMA, with an increase in tracking of electronic communications. The CMA has recently signed a contract with technology company, Cellebrite, a company that specialises in accessing data from iPhones and will enable the CMA to collect data from mobile phones without having to unlock them, access stored passwords, and recover messages from encrypted apps such as WhatsApp.
Implications for businesses
The key takeaway from these developments for both individuals and companies is clear: the CMA and the SFO are now actively seeking cartel convictions. This new cooperation between the authorities is likely to result in an uptick in criminal cartel investigations and prosecutions. However, given the low levels of successful prosecutions by the SFO and the CMA to date, and their already stretched resources, it remains to be seen whether prosecutions brought under the new MoU will result in convictions.
For UK businesses, finding out that an individual is involved in cartel conduct is bad news. Corporates and individuals alike need to be on top of these issues to avoid lengthy investigations which can cause huge financial, personal and reputational consequences.
Where a personal criminal offence applies, the relevant authority is likely to investigate the prosecution of individuals in parallel with the civil procedure against the company. Companies need to anticipate how they would respond to an investigation where individuals are also prosecuted. Individuals should be aware that criminal investigations and prosecutions can stretch over a period of several years and can have enormous negative impacts on those accused.
Companies may need to review their antitrust compliance policies and training programmes to ensure that employees and directors are fully appraised of their responsibilities and the sanctions that can apply to them personally.
The authors would like to thank Fran Garvey, Norton Rose Fulbright trainee, for her contribution to this article.