---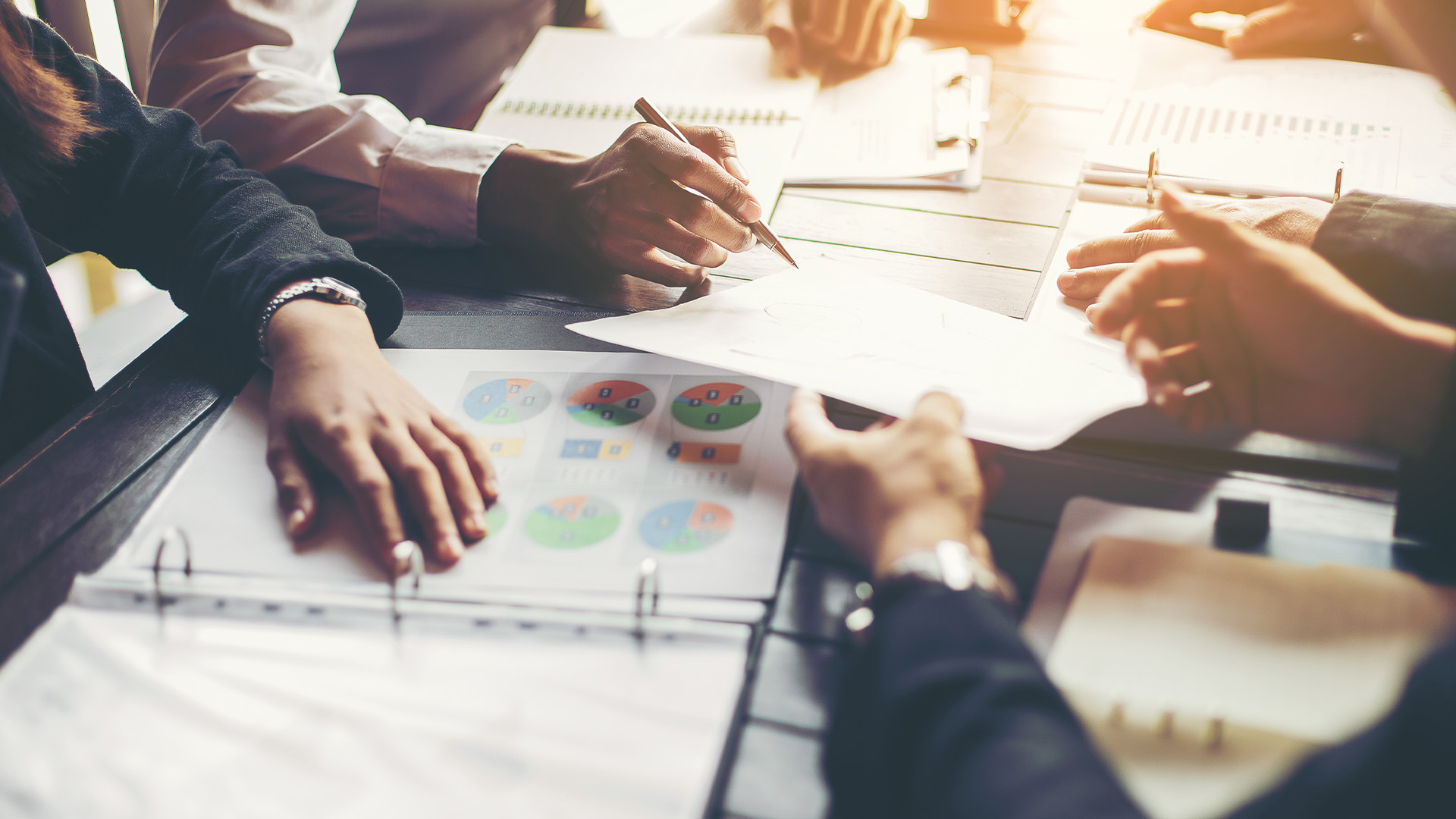 Planning in Wales: all systems go
United Kingdom | Publication | April 2021
This article was first published in Estates Gazette on March 16, 2021
In her last column, Sian Skerratt-Williams looked at likely legal developments in the residential rented sector and property-related taxation. Here, she focuses on developments in planning law and policy.
Despite the Covid-19-related demands on its time and energy, the Welsh government has hit the ground running in 2021 when it comes to planning.
As discussed in Planning ahead: Welsh planning law present and future (EGi, 19 August 2020), in broad terms and with some limited exceptions, Senedd Cymru (the official name of the Welsh parliament) has legislative competence in relation to planning matters in Wales.
As part of a planning blueprint for the future, the Planning (Wales) Act 2015 requires Welsh ministers to produce a long-term national development framework. This has just been published.
Content
A new national spatial strategy
Future Wales: The National Plan 2040 was published on 24 February and is the first development plan of its kind in Wales. Described as "a major milestone in the ongoing development of a distinctively Welsh planning system" by the first minister of Wales, the national plan sets out the direction of travel for development and land use in Wales to 2040 and will be subject to review at least every five years.
The national plan is the highest tier of development plan in Wales and focuses on solutions to issues and challenges at a national level. It will be supported by strategic development plans at a regional level (which have not yet been prepared for any of the Welsh regions) and local development plans at local authority level.
It is notable that the national plan is – and is required to be – heavily influenced by the Wellbeing of Future Generations (Wales) Act 2015. This imposes a duty on public bodies to carry out sustainable development and requires that the development and use of land contribute to improving the economic, social, environmental and cultural wellbeing of Wales.
In big-picture terms and, as summarised in the accompanying press release, the national plan:
focuses on growing existing urban areas and ensuring that homes, jobs and services are located in the same area;
identifies nationally significant areas for growth;
increases councils' powers to refuse planning permission for out-of-town retail parks and other developments that would be better located in town centres; and
sets out new priority areas for large-scale wind and solar energy development.
As to its extent, the national plan covers land in Wales down to the low water mark. Offshore planning issues are covered in the Welsh National Marine Plan, which was first published in November 2019 and sets out a 20-year policy for the sustainable use of the sea.
National planning policy
The national plan sits alongside Planning Policy Wales, the Welsh government's primary statement of national planning policy. An updated version (edition 11) was published on 24 February. Again, a primary objective of PPW is to ensure that the planning system in Wales complies with the principles and requirements of the Wellbeing of Future Generations (Wales) Act 2015. PPW is supplemented by a series of technical advice notes, government circulars, and policy clarification letters.
How do the national plan and PPW interact? The Welsh government has published helpful guidance explaining that PPW establishes the key principles for the planning system in Wales and as such informs the preparation of development plans and development management decisions. The national plan therefore applies those key principles when establishing where in Wales development should take place and how places should develop.
A planning consolidation bill?
Turning to the law, in November 2020 the Welsh government issued a final response to the Law Commission's 2018 report on planning law in Wales. That report highlighted the complexity of the law and made 193 recommendations for its simplification and consolidation.
Most of the recommendations have been accepted by the Welsh government and, given that the majority constitute technical changes to promote consolidation and simplification, a planning consolidation bill is expected to be the main mechanism for delivering the reforms.
The next Senedd elections are currently due to take place on 6 May 2021. Whatever the outcome, a planning consolidation bill is likely to form an important part of the next government's legislative programme. Indeed the minister for housing and local government and the counsel general have advised officials to proceed with the preparation and drafting of the bill.
A number of the Law Commission's recommendations constitute more substantial changes, and it is envisaged that these will form part of a longer-term project for planning reform.
Compulsory purchase
A consultation to reform the compulsory purchase process in Wales was published in October 2020.
The consultation explains that it is a Welsh government priority to streamline and modernise the compulsory purchase process. The aim is to remove barriers to, and encourage greater use of, compulsory purchase powers by local authorities and other public bodies in Wales, not least to bring forward land for housing. The consultation invited views on the government's proposals on how to achieve this.
The consultation closed on 19 January and the coming months should bring details of its outcome and next steps.
Plotting a course
While it is not known who will form the next Welsh government, what is known is that Welsh planning policy now has its own clear trajectory and that Welsh planning law is on course for further major reform.

Contact