---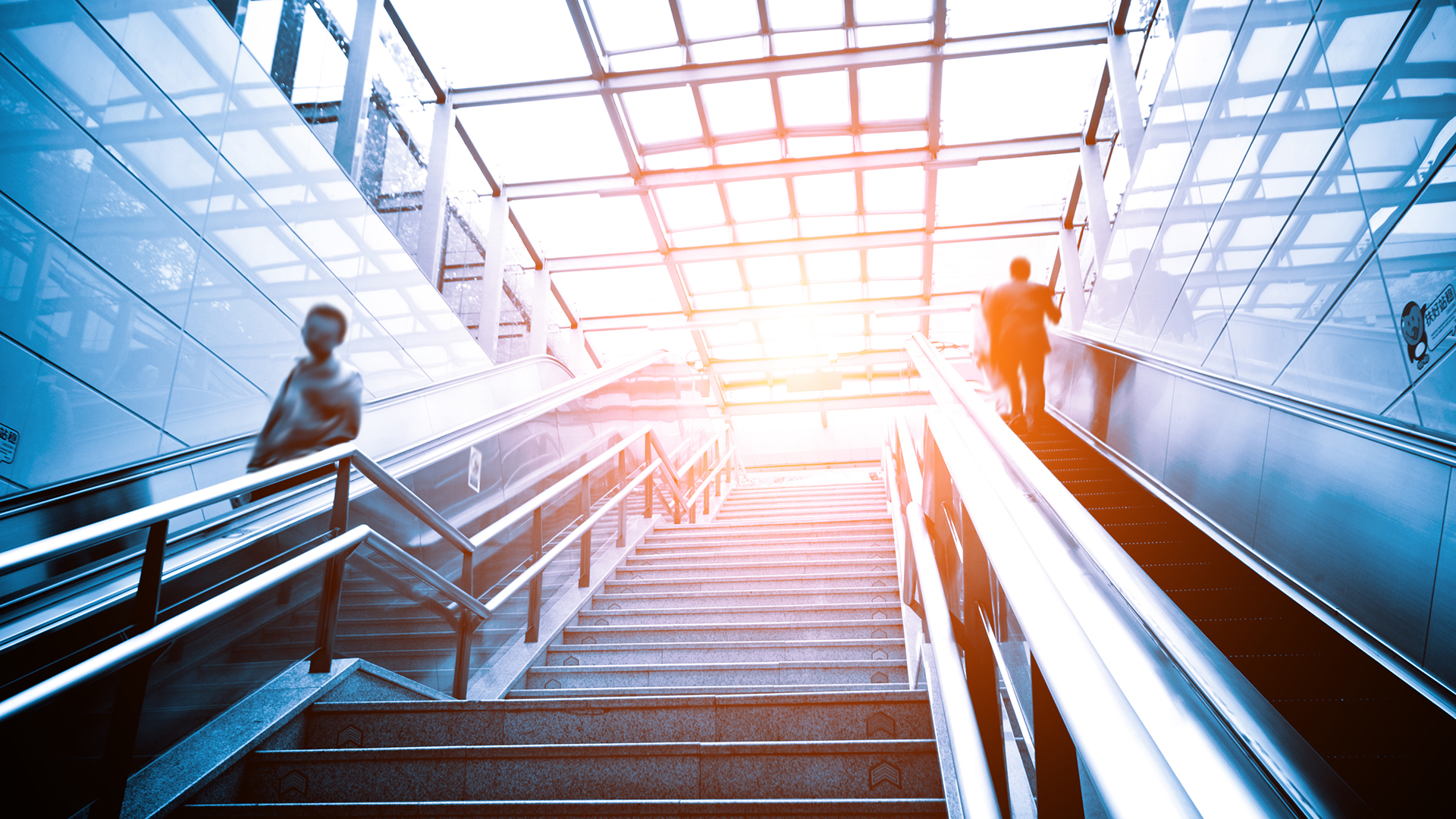 Essential Corporate News: Week ending February 19, 2021
United Kingdom | Publication | February 2021
Content
FRC: Financial Reporting Lab Report – Virtual and Augmented Reality in corporate reporting
On February 17, 2021, the Financial Reporting Council's Financial Reporting Lab (the Lab) published a report which looks at the potential use of two forms of technology, virtual and augmented reality (VR and AR), in corporate reporting as part of its investigation and reports into the digital future of corporate reporting. The timeframe for use of VR and AR in reporting is more medium-term–- five to ten years – because first VR and AR need to overcome several regulatory, cost and user challenges before it becomes a key mechanism for company reporting.
What is VR and AR?
They are the application of various technologies (including motion tracking, sound engineering, animation, simulation and video) to create an immersive experience for a user that mimics or seeks to enhance the same physical experience in the real world. The market for VR and AR is currently small but is expected to reach tens of billions by 2025, and although much of the market will be focused on gaming and entertainment, it is anticipated a significant proportion will be in the business arena. The report considers a number of technologies that bridge between a fully physical and a fully digital experience and explores the following:
VR – The aim is to create a complete stimulated experience.
Mixed Reality (or MR) – The aim is to mix the digital and real-world elements together in a way that allows interaction with the digital elements.
AR – The aim is to enhance the real world by combining live video and digital elements with the digital elements being used to communicate information.
360° video – The aim is to present the real world, and may be more documentary in nature.
When the Lab decided to look into VR and AR as possible corporate communications tools, it looked like the use of such technologies was quite niche. For many companies, a move towards more video-based communication remains the current vanguard of digitisation. However, the COVID-19 pandemic has meant an acceleration of technology adoption and this has changed the fundamentals of many aspects of business, including corporate communications. As a result, the Lab decided it was an ideal time to consider how VR and AR might work in corporate reporting, not because it is currently widely used but because of its potential.
The key areas where companies have been experimenting with the use of VR and AR include training, prototyping/design, manufacturing and events. From these experiments, the Lab has identified some key points to consider when thinking about the potential for VR and AR in corporate reporting:
They allow a consistent experience to be delivered to a wide audience and can be cost-competitive compared to providing a physical experience.
They allow users to experience an environment or interact with an object that does not yet exist in the physical world.
They can be used to highlight information individually or in sequence in a way that enhances understanding beyond what can be achieved through simple text.
They can be used to reach different stakeholders and more international audiences.
Next steps
Over the last four years the Lab has looked at several leading-edge and developing technologies and their potential impact on corporate reporting as well as the use of video in corporate reporting. This latest report is the last in the series and now the Lab plans to consolidate all reports published over the last four years that have considered different technologies for use in corporate reporting and produce a single roadmap of the future, with the aim of a final report being released later in 2021.
(FRC, Financial Reporting Lab Report – Virtual and Augmented Reality in corporate reporting, 17.02.2021)
Supreme Court decision: Parent company liability – Okpabi and Others v Royal Dutch Shell plc
This UK Supreme Court judgment provides clarification on the English courts' treatment of jurisdictional challenges in the context of a claim brought against a UK domiciled parent company and its foreign domiciled subsidiary for alleged torts overseas. In so doing, the Supreme Court considered (without making any findings) the circumstances in which a parent company may owe a duty of care to claimants who allege harm caused by its subsidiary. The decision follows the landmark judgment from the UK Supreme Court in Lungowe v Vedanta in 2019 which similarly dealt with issues of parent company liability. This judgment highlights again that an English domiciled parent company may be liable in the English courts for claims brought by non-UK claimants, where the parent company can be shown to owe a duty of care towards the claimants for the acts of its subsidiary.
For more information, see our briefing here.

Contacts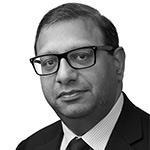 Head of Corporate, M&A and Securities, Europe, Middle East and Asia