---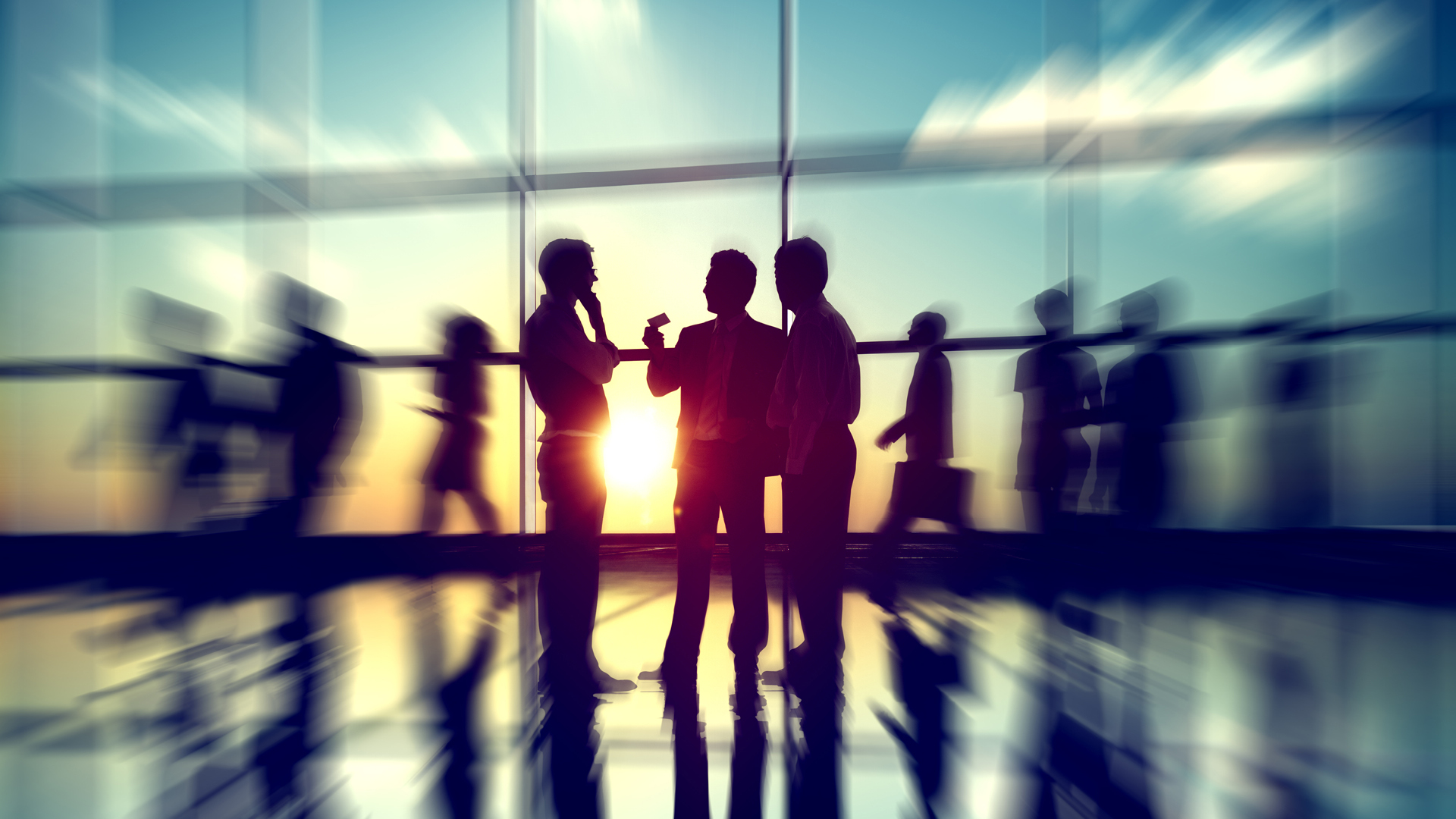 The FCA's new Consumer Duty: Is your firm ready?
The FCA's Consumer Duty is a major package of new rules and guidance which will impact most financial services firms in some way.
We have supported clients across sectors with Consumer Duty implementation; from retail banks to investment firms, asset and wealth managers, mortgage lenders and consumer credit firms. We are continuing to assist these firms in achieving compliance with the Consumer Duty as it is embedded within the market. Given the wide-ranging and, in many cases, complex issues which the new Duty raises across the industry, our team of financial regulation, risk and compliance experts have created several resources covering key aspects of the regime and practical guidance on embedding the Consumer Duty within firms.
Through our 'Consumer Duty Pathfinder' tool, we can help clients validate that they have implemented and embedded the Consumer Duty within their businesses. 'Consumer Duty Pathfinder' can be purchased as a resource to help identify any potential gaps post implementation and includes guidance on more uncertain, or technically/operationally challenging areas of implementation we saw firms across the market dedicate their time and resources as part of their implementation projects.
Register here to receive more information on our 'Duty Pathfinder' tool
Resources to help you prepare