---
Banking Regulation 2019: United Kingdom
United Kingdom | Publication | April 2019
This article was first published in Global Legal Insight's Banking Regulation 2019
Alan Bainbridge and Simon Lovegrove have authored a chapter on the applicable regulatory framework and regulations for banks in the UK in the Global Legal Insights to: Banking Regulation 2019, which was recently published.
The GLI to: Banking Regulation 2019 covers key topics for 28 jurisdictions including regulatory architecture, themes and developments, bank capital requirements, bank governance/internal controls, Fintech, rules governing bank's relationships with their customers and other third parties.
View an online version of the UK chapter. The chapters on other jurisdictions are also freely accessible via that website.

Contacts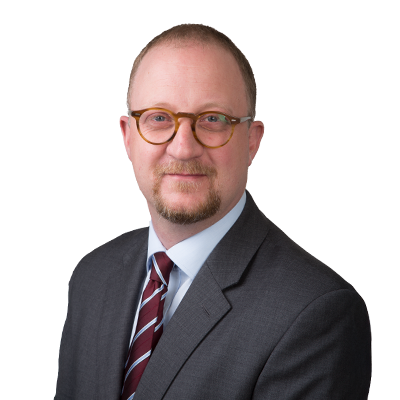 Global Director of Financial Services Knowledge, Innovation and Product