---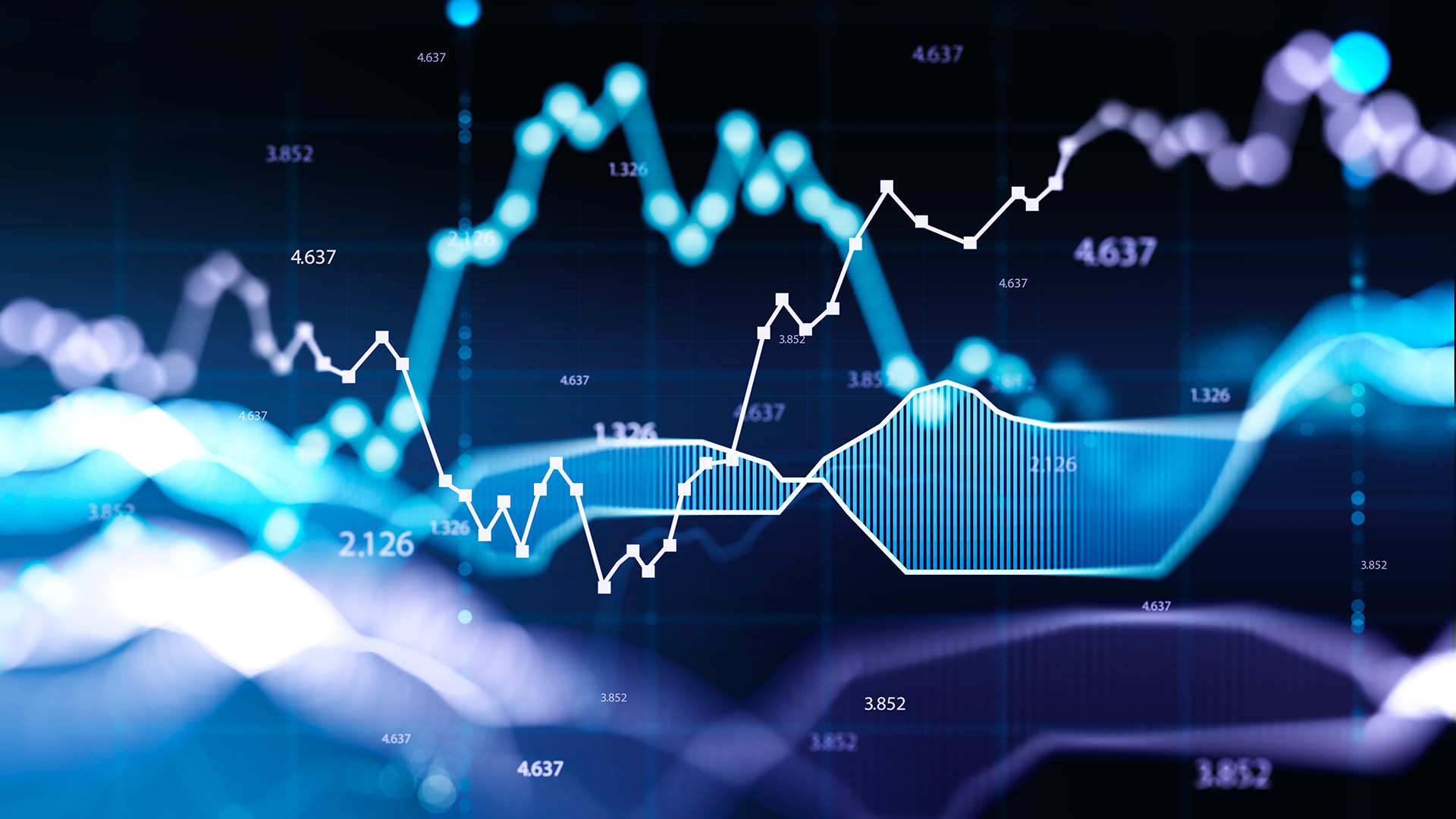 Essential Corporate News: Week ending January 24, 2020
United Kingdom | Publication | January 2020
Content
FRC: Financial Reporting Lab's report on workforce-related corporate reporting
On January 20, 2020, the Financial Reporting Laboratory (Lab) of the Financial Reporting Council published a report setting out the results of a project the Lab undertook to test whether the principles of good reporting in the Lab's earlier reports on business models, risk and viability reporting and performance metrics could be applied in the context of reporting on the workforce. There is increasing regulatory and investor focus on workforce reporting but the report concludes that there is a lack of consistency in disclosure on workforce matters and a gap between the reporting investors want to see and what is being disclosed.
According to the report, investors want to see reporting on workforce issues in the context of four key elements:
Governance and management – how boards consider and assess workforce matters, including what information they see
Business model and strategy – what the workforce is and how it contributes to the success of the business model, whether it is considered a strategic asset, how it is invested in, and what changes might need to be made to strategy to maximise the workforce's value
Risk management – the risks and opportunities presented by the workforce and how the company is responding to them
Metrics and targets – what is measured, monitored and managed in relation to the workforce, including more data and financially-relevant information.
The report includes examples of good practice reporting identified by the Lab and investors in these areas. A summary document published with the report sets out questions for companies to ask themselves in the four key areas highlighted above, together with a set of recommended disclosures, and the summary then cross-refers to examples of approaches taken by listed companies that are included in the report.
(FRC, Financial Reporting Laboratory, Workforce-related corporate reporting - Where to next?, 20.01.20)
(FRC, Financial Reporting Laboratory, Workforce-related corporate reporting - Questions for companies, 20.01.20)
(FRC, Financial Reporting Laboratory, Workforce-related corporate reporting, Summary, 20.01.20)
PLSA: AGM Voting Review
On January 21, 2020, the Pensions and Lifetime Savings Association (PLSA) published its annual review of AGM voting results at UK companies during the 2019 AGM season. Figures for resolutions attracting dissent levels of over 20 per cent were similar to those in 2018, with 148 resolutions attracting that level of dissent at 81 FTSE 350 companies in 2019.
The review notes that resolutions relating to executive remuneration and to the election and re-election of directors remain the largest sources of shareholder dissent but it also looks at voting on audit issues and on other issues such as climate change and employment models and practices.
The PLSA will be using the review's findings to inform the updates to its annual Corporate Governance Policy and Voting Guidelines which will be published shortly. For the first time, these will encourage pension scheme investors to consider how exercising their vote can be integrated into a broader engagement and stewardship strategy.

Contacts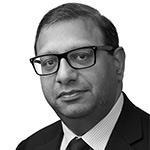 Head of Corporate, M&A and Securities, Europe, Middle East and Asia