---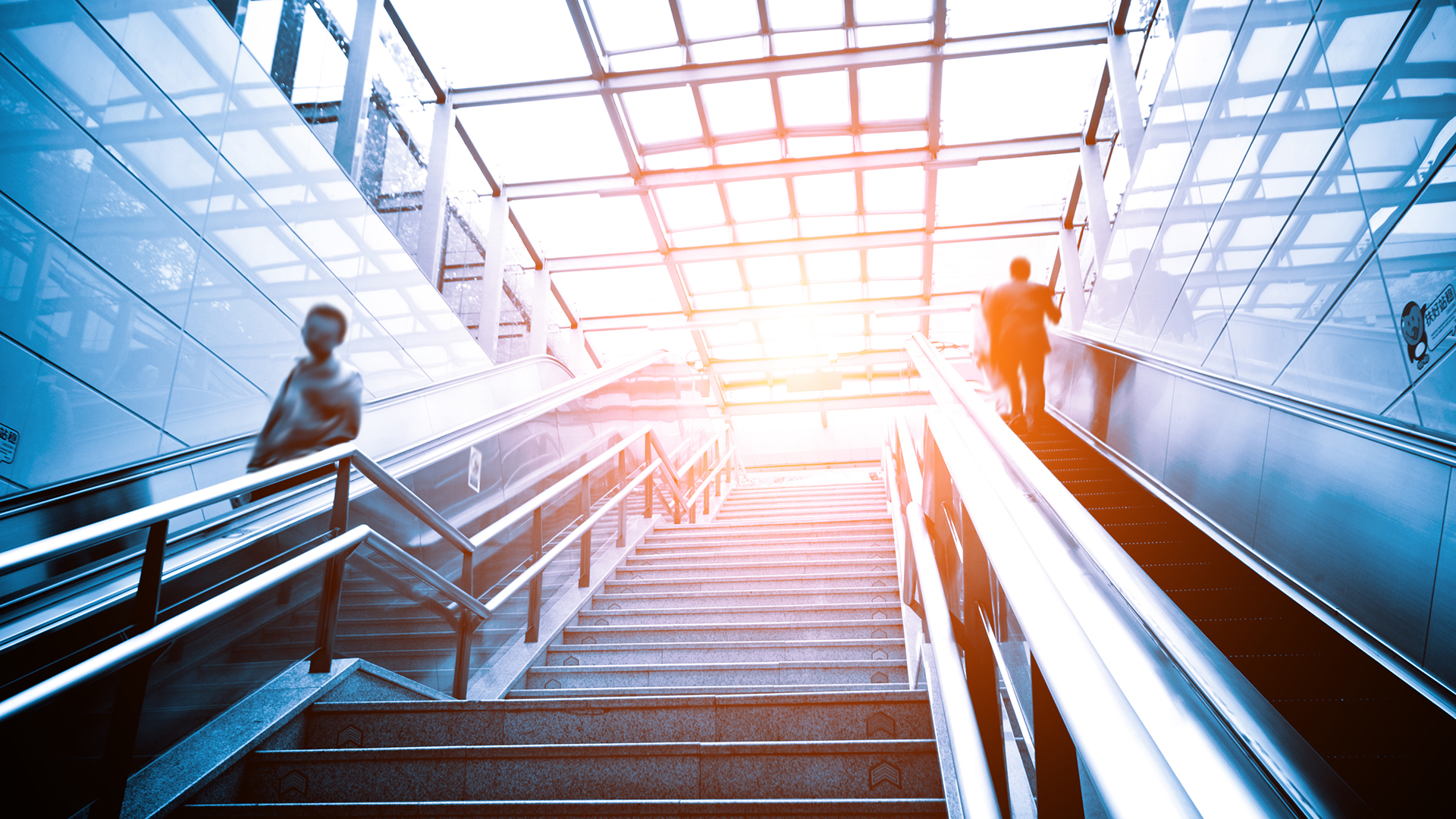 Essential Corporate News: week ending November 29, 2019
United Kingdom | Publication | November 2019
FCA: Primary Market Bulletin 25
On November 27, 2019 the Financial Conduct Authority (FCA) published its 25th Primary Market Bulletin (PMB 25). PMB 25 consults on a best practice note (Note) for government departments, industry regulators and public bodies only, on identifying, controlling and disclosing inside information in line with the Market Abuse Regulation (MAR).
The Note recognises that only certain provisions of MAR (dealing with insider dealing, market manipulation and the unlawful disclosure of insider dealing) apply to industry regulators, government departments and public bodies, as well as their staff. The Note aims to assist these entities by providing suggestions on how to manage the risk of handling inside information incorrectly.
Matters addressed in the Note include:
Identifying, controlling and disclosing inside information (examples could include proposals to amend the terms of an industry contract or licence as well as policy changes and consultations or any sectoral reviews which could affect multiple companies or a sector)
Controlling and handling inside information (including classifying information, setting up internal controls, creating insider lists, minimising the number of insiders and ensuring they understand the rules)
Disclosing inside information
Dealing with leaks
In addition, PMB 25 gives a reminder of firms' obligations around 'cold-shouldering', including the provisions of 4.3 of MAR.
Comments on the Note are requested by January 15, 2020.

Contacts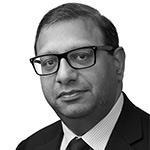 Head of Corporate, M&A and Securities, Europe, Middle East and Asia