---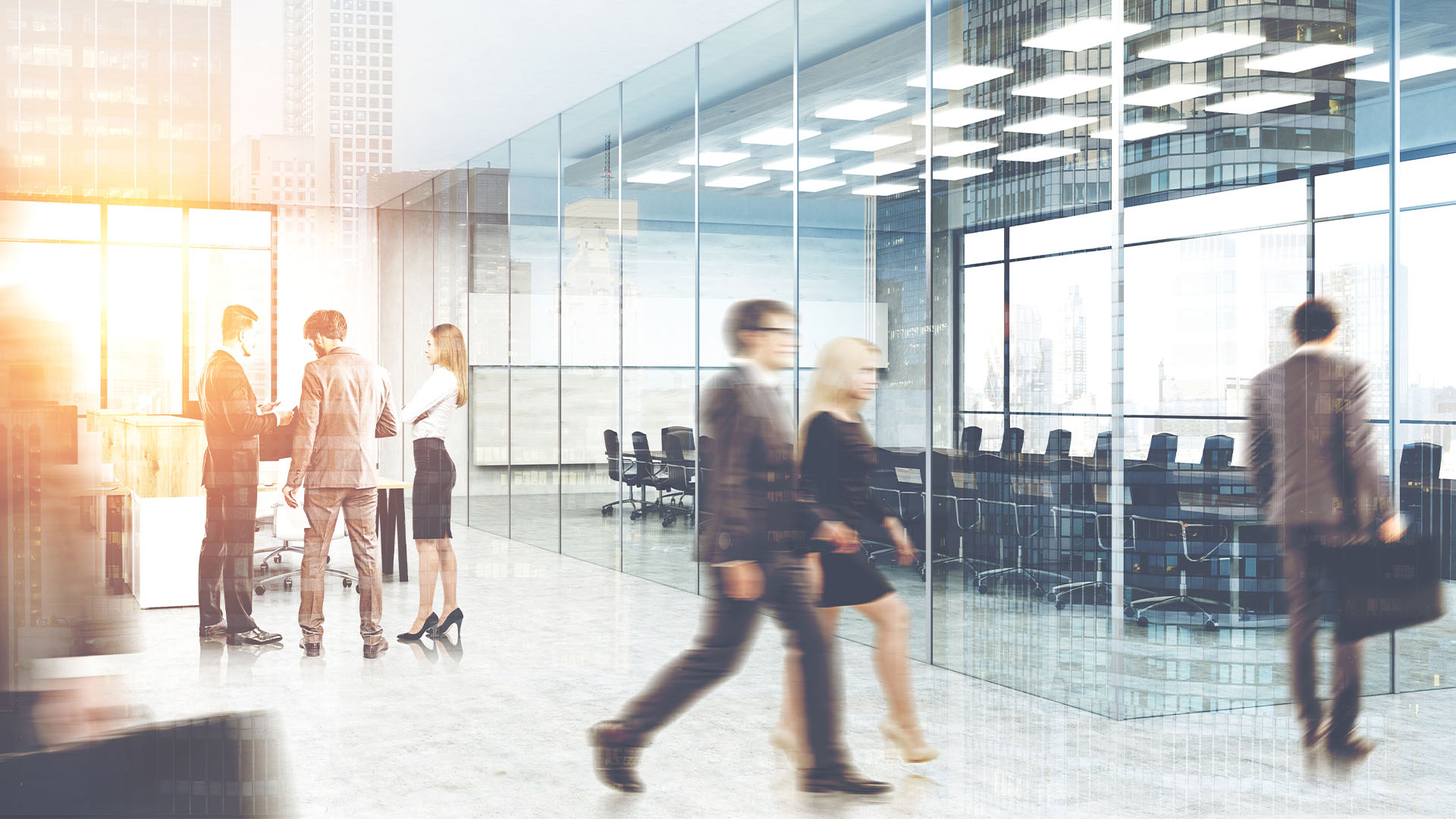 Employment hot topics: Understanding employment issues on business transfers and outsourcing
Event Details
Webinar
United Kingdom
|
July 13, 2021
Understanding the employment implications on the transfer of a business or an outsourcing can be a challenging area of employment law. In this webinar we will look at the Transfer of Undertaking (Protection of Employment) Regulations 2006 and how they operate in practice. In particular we will look at:
When do the 2006 regulations apply?
What are the key criteria in determining whether TUPE applies?
What are the employee rights and the employer obligations under the regulations?
What steps should businesses be taking to protect themselves on a transfer or an outsourcingAs well as providing practical tips we will be looking at some recent significant cases and the implications of these.