---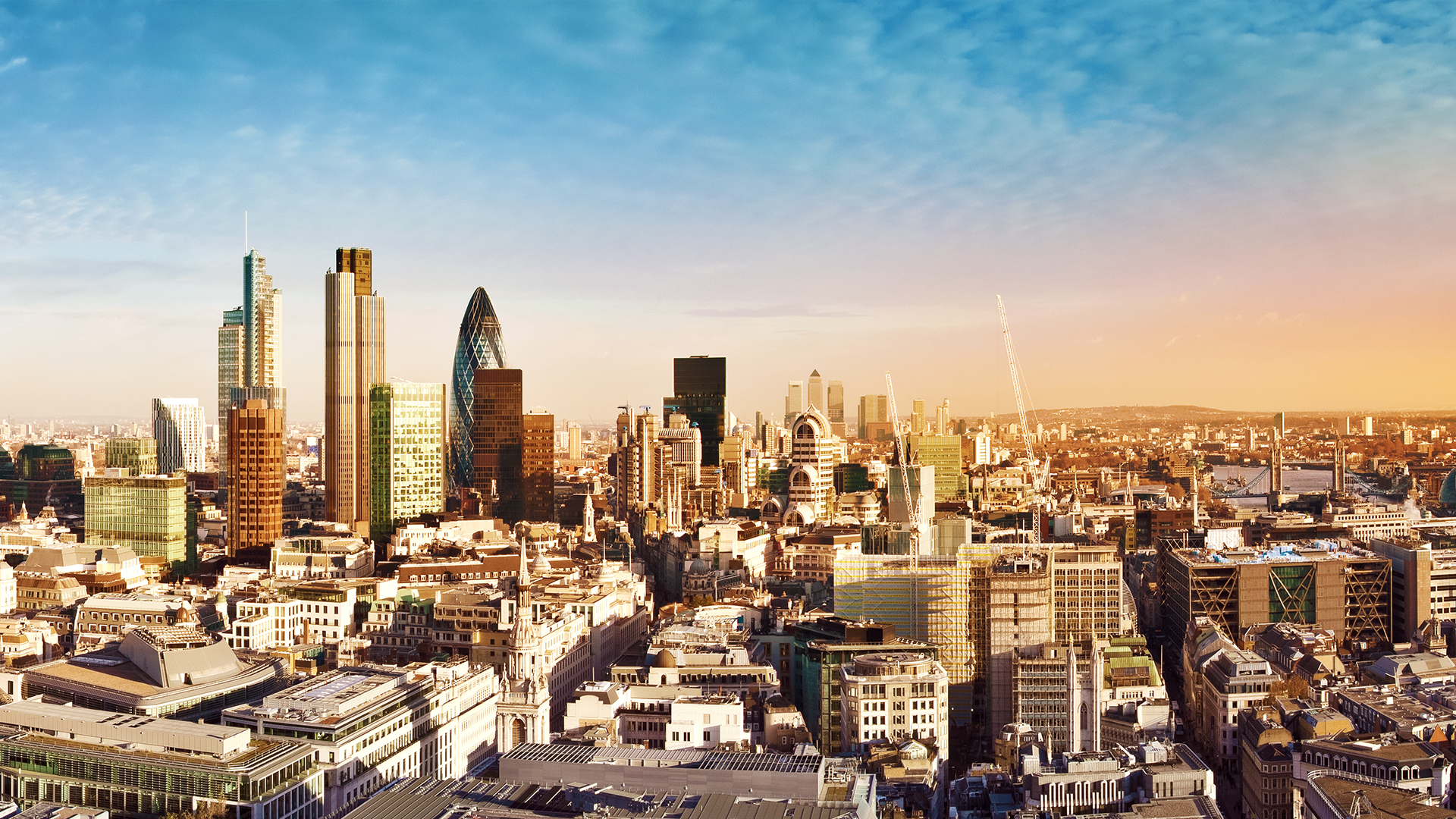 The impact of the Corporate Insolvency and Governance Act 2020
Event Details
Webinar series
United Kingdom
The Corporate Insolvency and Governance Act 2020 (CIGA or the Act) has introduced new procedures and measures to seek to rescue companies in financial distress as a result of the COVID-19 pandemic and the resulting economic crisis.
CIGA came into force on June 26, 2020 after a speedy progression through Parliament, following the publication of the draft legislation in May. CIGA is part of the Government's response to the COVID-19 crisis and introduces a number of "debtor friendly" measures to English restructuring and insolvency law, which up to now has been regarded as "creditor friendly".
Join us for a webinar series, looking at a number of aspects of the new legislation, and how they impact restructuring in the UK.