---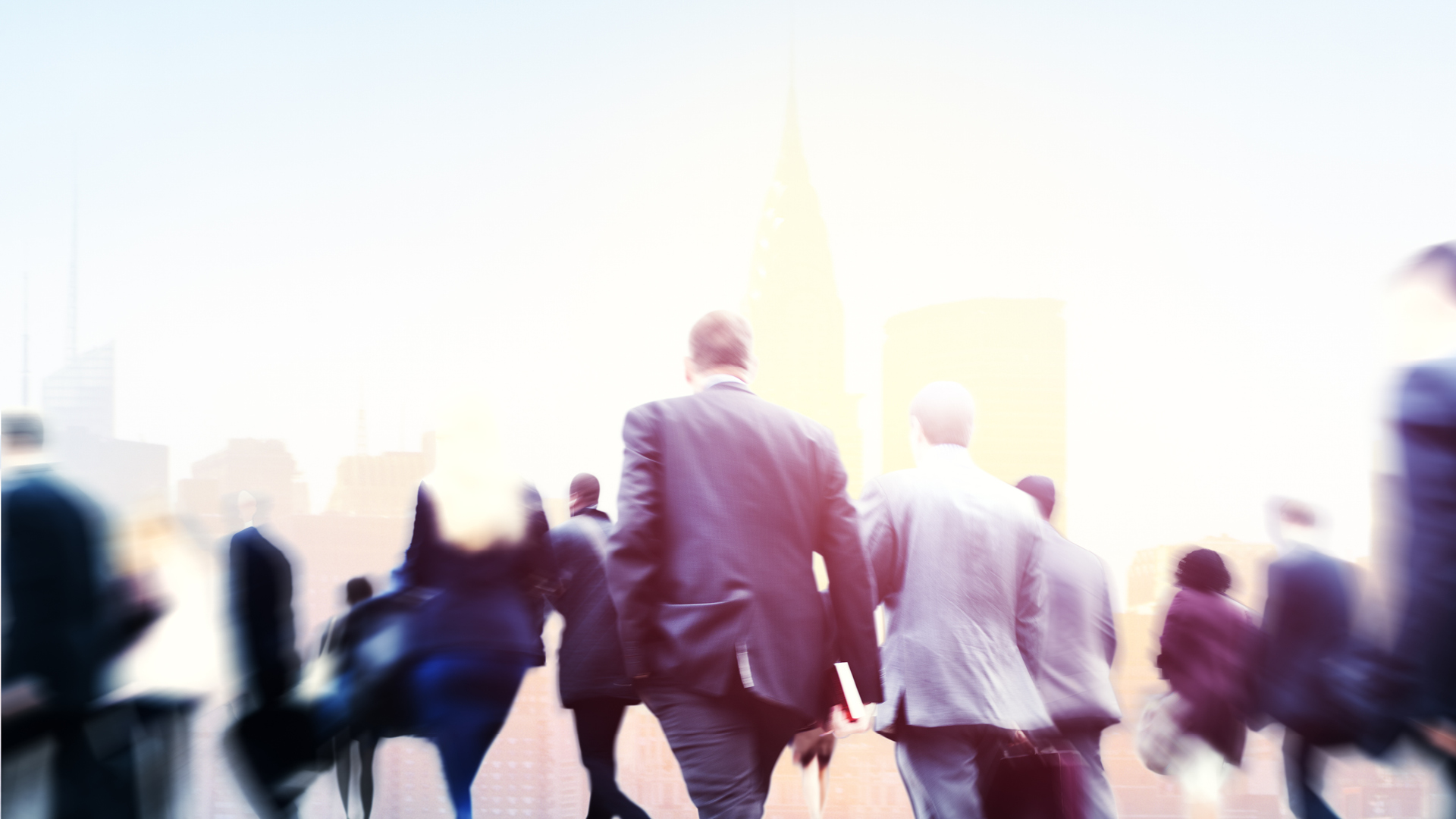 Employment and immigration: What will the proposed immigration changes mean for employers?
Event Details
Webinar
United Kingdom
|
November 10, 2020
Following the UK's exit from the EU, freedom of movement will cease and a new immigration system will come into effect. This session will provide you with an update on the proposed new system including:
What will this mean for employers who recruit employees from overseas?
What steps should employers be taking to prepare for the changes?
The session is aimed at in-house counsel, in-house employment lawyers and HR professionals.
This may or may not be relevant to you but, if not, I would be grateful if you would pass it on to any of your team members who might be interested in attending.
Contact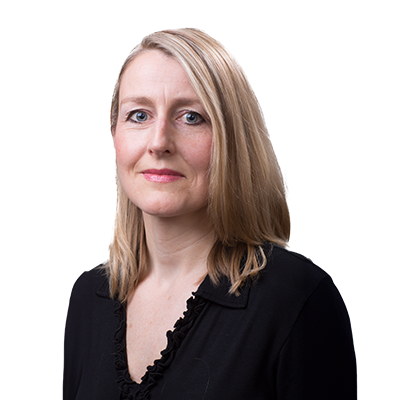 Knowledge Director, Precedents